Understanding and Coping with the Obstacles of Early Recovery
Monday, August 9th 7:00 PM - 8:30 PM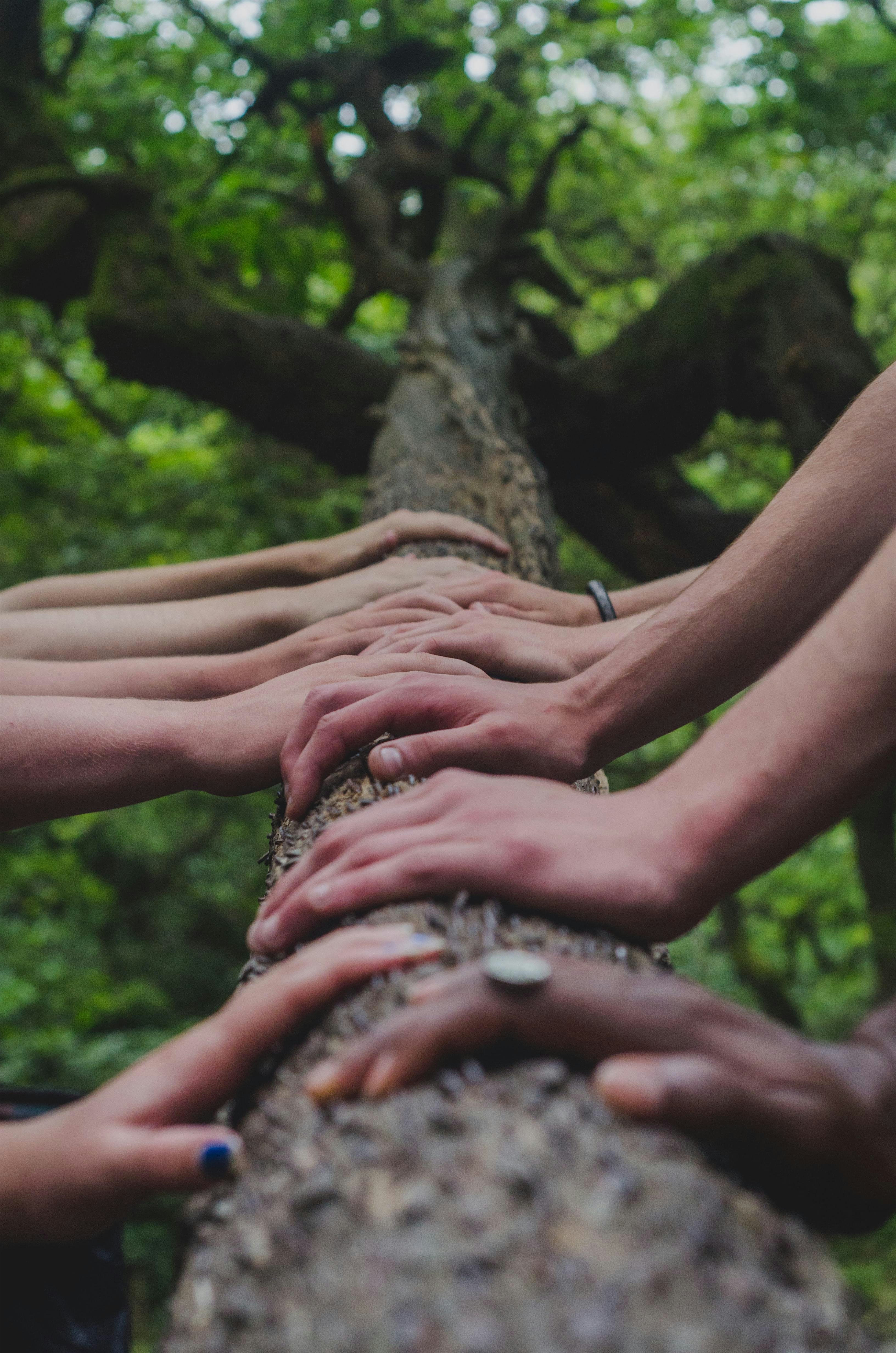 This webinar will highlight many common obstacles that patients and their loved ones often experience in the early recovery process. There will also be explanation and discussion on how to cope and navigate these challenges in a way that supports ongoing recovery efforts for the family system.
Who Should Attend this Program?
Understanding and Coping with the Obstacle of Early Recover is part of the specialized series of Caron's Family Support Services. Any family member participating in who has been impacted by a loved one's substance use disorder will benefit from participating in this webinar.
Sponsored by the generosity of Lauren and Jay Springer.
Date & Time
Monday, August 9th 7:00 PM - 8:30 PM