Introducing Caron's New Virtual Series: Women in Conversation
Thursday, October 5th 8:00 PM - 9:00 PM
We are thrilled to invite you to join us for Caron's new virtual series, Women in Conversation. This quarterly series will feature inspirational women, who will discuss various topics related to the unique strengths, experiences, and challenges of being a woman in recovery.
Through this series, we aim to create a safe space for women to come together, find connection, and engage in meaningful conversation. Featuring authors, podcasts hosts, recovery advocates, clinicians and experts, this series will allow us to dig into topics relevant to our everyday lives in recovery. You will have the chance to be an active participant, with time dedicated to your questions and shares. Join women from throughout the country for this special series—Caron alumni, family and friends are all welcome!
Join us on October 5th at 8pm for our first installment of the series:
A Conversation on Friendship with Kimberly Kearns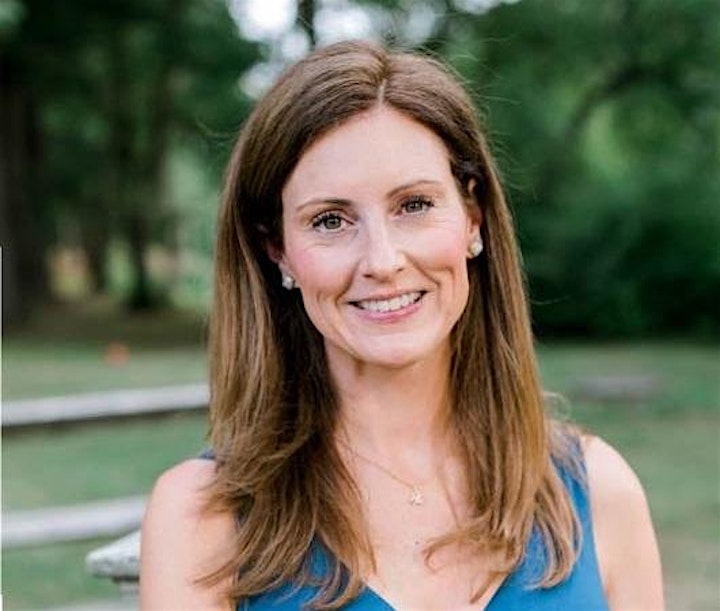 Author of "On the Edge of Shattered: A Mother's Experience of Discovering Freedom Through Sobriety" and host of The Weekend Sober Podcast.
Kim shares candidly about the role that alcohol played in her life and friendships and the path that led her to find recovery. Kim will lead us in a discussion on navigating how friendships may change in early recovery and the importance of creating new friendships with other sober women.
After registering, you will receive a confirmation email containing login information.
With any questions, please contact June Bare at jbare@caron.org or 610-743-6145.
Date & Time
Thursday, October 5th 8:00 PM - 9:00 PM