Music Matters 2023
Wednesday, September 20th 6:30 PM - 10:00 PM | Garcia's at The Capitol Theatre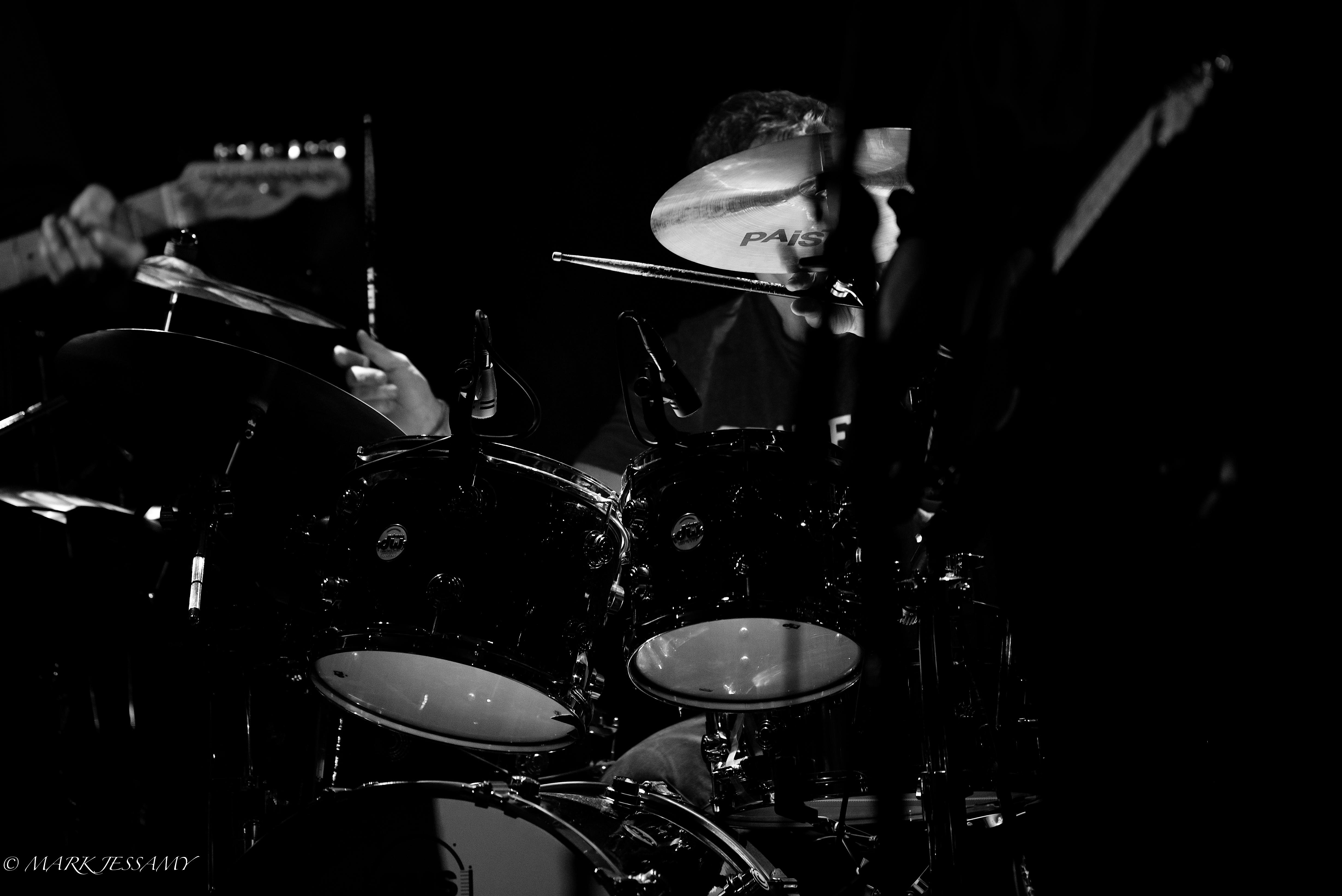 Celebrating 30 years of Caron New York and in memory of Allen Arrow a founder of Caron New York.
Music Matters has been an annual highlight of Caron New York's event season since 2009 and has raised over $400,000 to help music industry people who need Caron's treatment. A fun event, showcasing musicians who contribute their time and talents, Music Matters is a crucial fundraising evening that helps raise awareness about addiction and about Caron Treatment Centers. For nearly 70 years, Caron has helped thousands of individuals struggling with substance abuse disorder and their families begin to manage this chronic and treatable disease. Over the past 30 years, 6,000 people have been helped in the greater New York area. Your support will help us grow this number and maintain a presence in New York.
Join us for an incredible evening of live music to benefit New York area musicians and entertainers in need of addiction treatment and to raise awareness of the opioid crisis.
Performances by:
The Working Stiffs
IBEX
The Velcrows
Photography by Mark Jessamy
Date & Time
Wednesday, September 20th 6:30 PM - 10:00 PM
Location
Garcia's at The Capitol Theatre
149 Westchester Avenue
Port Chester, NY 10573