Ramonas 14th Annual Fall Spiritual Retreat
Friday, October 6th 5:30 PM - Sunday, October 8th 11:00 AM | South Mountain YMCA Camps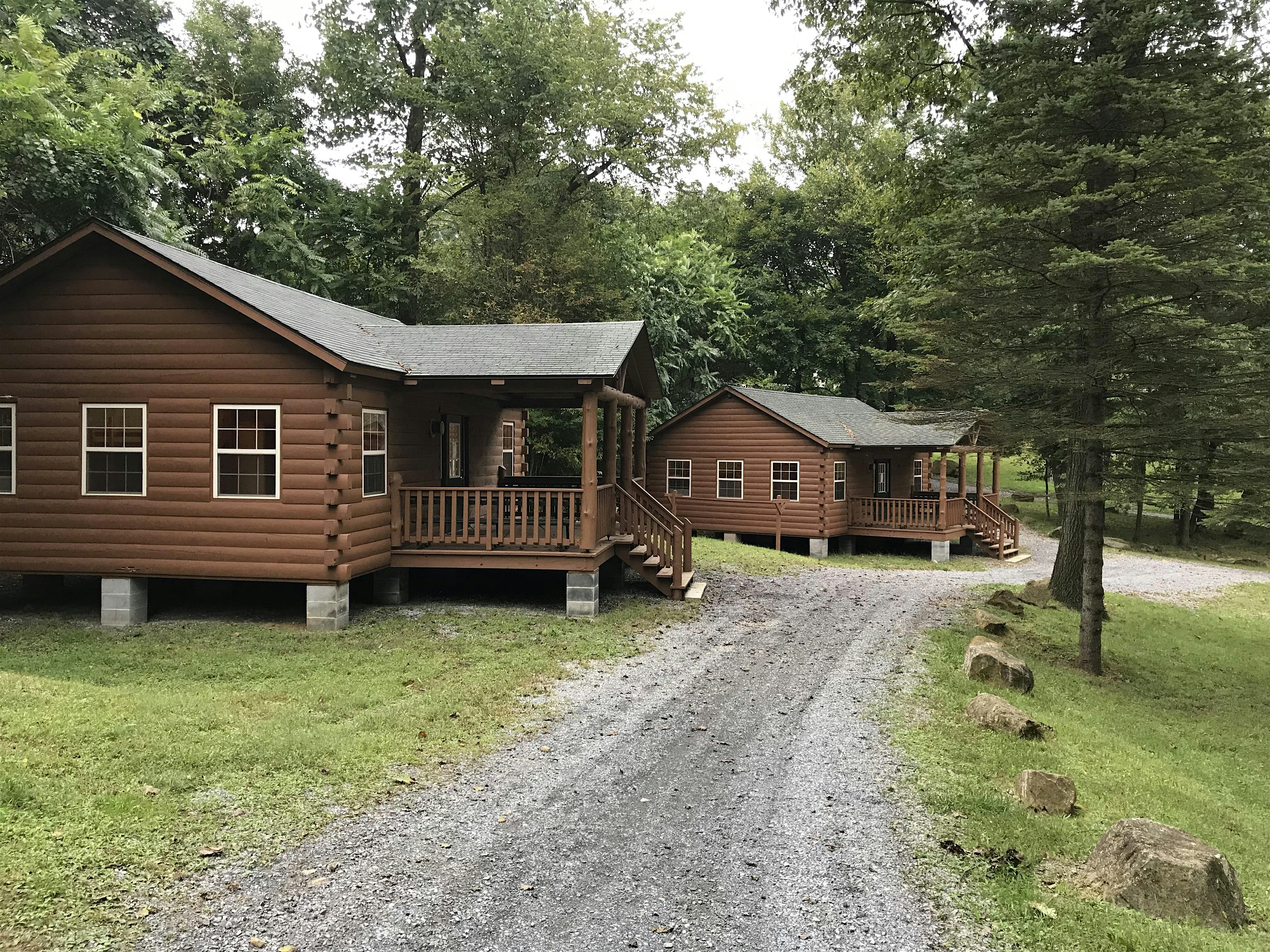 Please join us for a weekend of reflection, connection, and spiritual growth at Caron's Annual Spiritual Retreat. Finding time in our busy lives can be difficult to do and there is no better time or place than the Southside of Magic Mountain on a fall weekend! Reconnect with old friends and make new ones, while deepening our spiritual connections. All are welcome - alumni, family, friends, and anyone looking for a wonderful recovery experience.
The theme "Spirituality of Imperfection" will be explored through our program, including workshops led by Caron's spiritual team, wellness and camp activities, and our keynote speaker, Wolf Yoxall. Our theme this year draws from the title of the much loved book, The Spirituality of Imperfection by Ernie Kurtz and Katherine Ketcham.
Agenda:
Friday, October 6 - Registration, dinner, recovery meeting, and fellowship.
Saturday, October 7 - Breakfast, lunch and dinner. workshops and activities, including a wagon ride and nature hike. Keynote speaker presentation, ending with a campfire meeting.
Sunday, October 8 - Breakfast and chapel service at Chit Chat at Caron.
Come back to Magic Mountain, join with others on the journey of recovery, experience the special spirit that Caron is so known for, and explore those challenge areas that are so fruitful as we "trudge the road of happy destiny."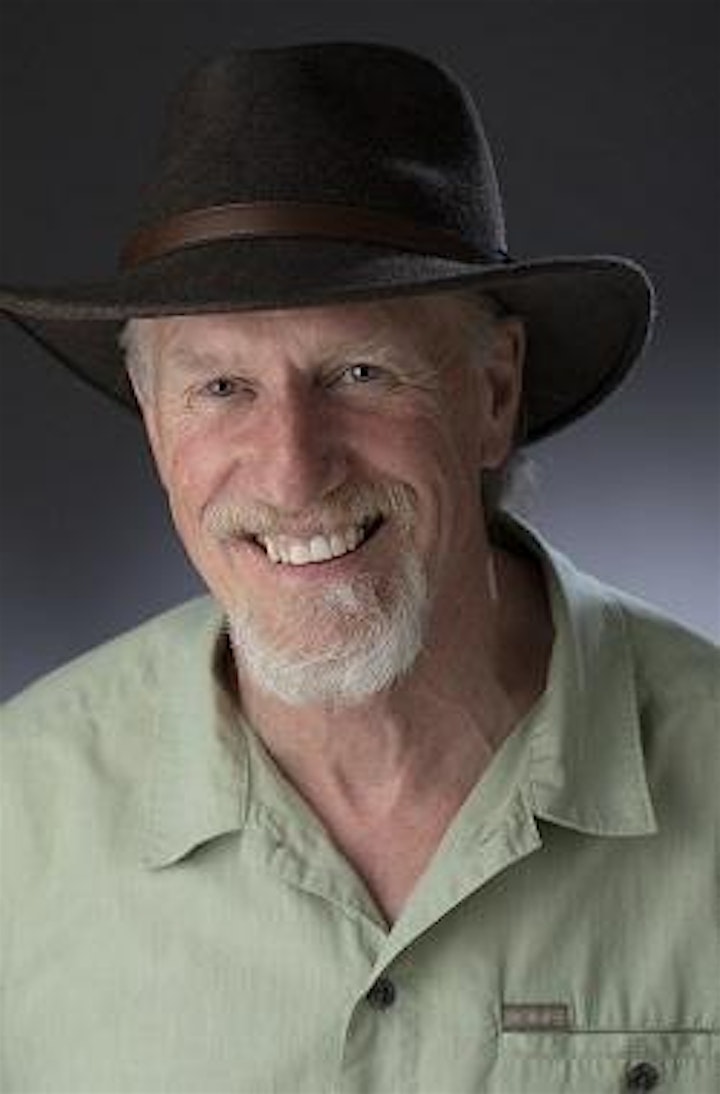 James "Wolf" Yoxall, MA, CSC and Ordained Minister
James is the Spiritual/Wellness Director at Pavillon, a substance use disorder treatment center in North Carolina. Wolf provides spiritual direction, wellness counseling, spiritual group process, lectures on spirituality and mindfulness practices in SUD treatment. Wolf also facilitates spiritual wellness retreats and presents experimental lectures on the aspects of spirituality and wellness as it pertains to overall wellbeing. He is a published author and artist. Wolf is certified in Outdoor Education, Martial Arts and has worked extensively with diverse Indigenous cultures. Wolf has been guiding people in all walks of life spiritual guidance and practical wellness applications for over thirty-five years.
For questions or more information, please reach out to Keith Rogers at KRogers@caron.org, 484-642-5751 or June Bare at JBare@caron.org, 610-743-6145.
There are two options for registration:
Both registrations include: all meals, workshops, and Chapel Service.
Option 1 - With overnight accommodations $190/pp—This includes two nights in non-smoking cabins with bunk beds that sleep 14. You are required to bring bedding and towels. Restrooms are at the bath house, a short walk from the cabins. NOTE: A group with a minimum of 10 people may request a private cabin.
Option 2 - Without overnight accommodations $125/pp - You are responsible for making your own overnight arrangements elsewhere. A list of local hotels and B&B's can be provided upon request.
Registrations will be confirmed by email at the address provided.
Date & Time
Friday, October 6th 5:30 PM - Sunday, October 8th 11:00 AM
Location
South Mountain YMCA Camps
201 Cushion Peak Road
Reinholds, PA 17569