25th Annual Central Pennsylvania Community Awards Breakfast
Wednesday, September 27th 7:30 AM - 10:00 AM | Reading Country Club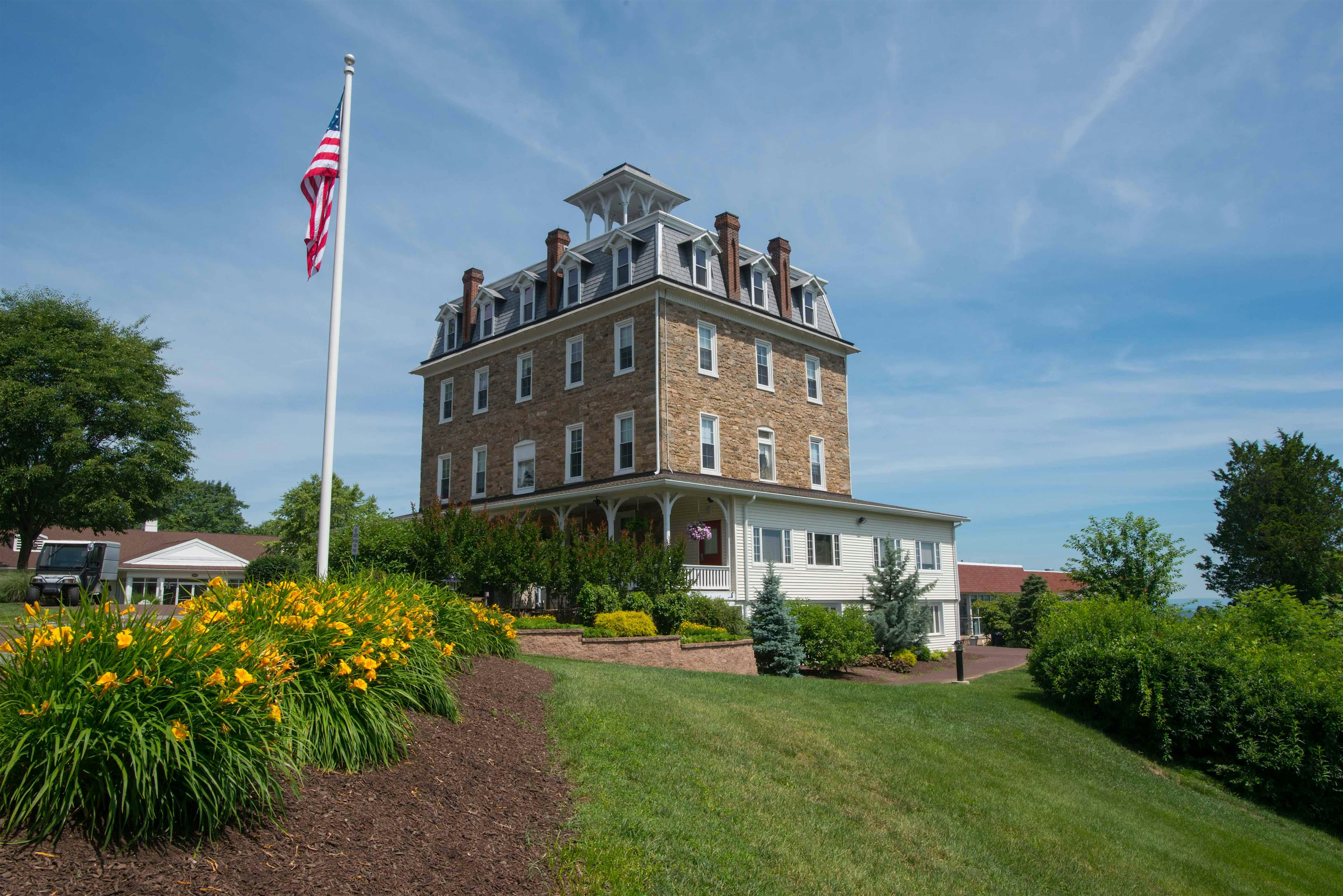 25th Annual Central Pennsylvania Community Awards Breakfast
This event honors those who, through their efforts, have unselfishly committed themselves to heighten awareness, promote prevention and deliver treatment as an alternative to the pain of substance use disorder.
7:30am-8:30am- Registration and networking
8:00am-8:45am- Breakfast
8:45am-10am- Awards Presentation
Headlining Awards:
Award Winners
Addiction Advocate Award - Scott Theurer, R3 Recovery House
Catherine Caron "Heart of the Family" Award - Stacy Emminger, Donegal Substance Abuse Alliance
Jasper G. Chen See, MD Healthcare Professional Award - Drs. Eugene York, Sarah Luber, & Anthony Donato, Street Medicine, Tower Health
Sid Kline, Jr. Legal Professional Award - Lisa Wolf, Retired
Sister M. Pacelli Staskiel Educational Excellence Award - Maryann Turanchik, Bethlehem Area School District
Father Bill Spirituality Award - Rich Mollica, St. John's UCC
Role Model in Recovery Award - Dan McDevitt, AssuredPartners
To view award descriptions, click here.
Sponsorship Deadline: August 30th
Ticket & Table Sales Deadline: September 20th
Click here to view sponsorship opportunities.
Thank you to our current sponsors:
Gold Sponsor: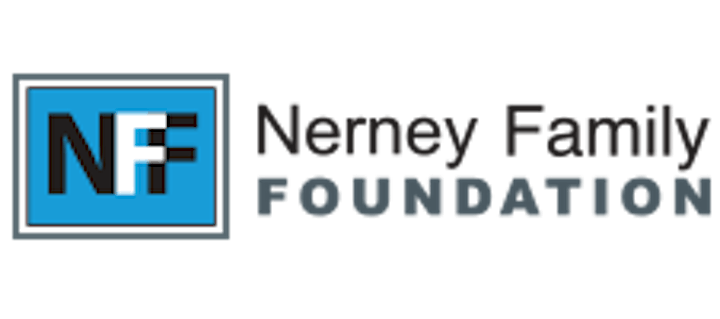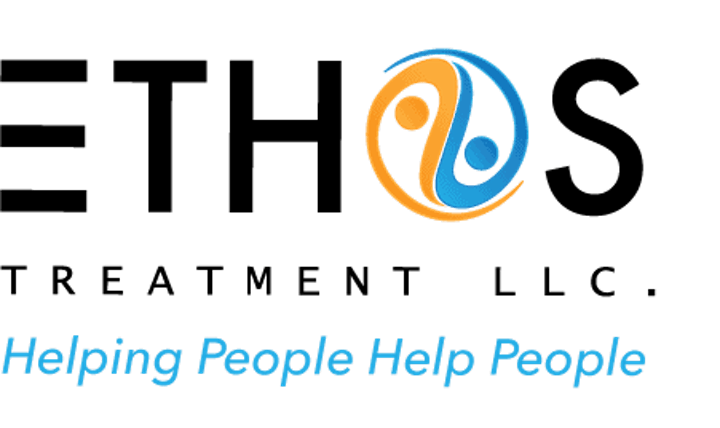 Date & Time
Wednesday, September 27th 7:30 AM - 10:00 AM
Location
Reading Country Club
5311 Perkiomen Ave
Reading, PA 19606