Strategies for Family Recovery
Saturday, June 17th 9:00 AM - 1:00 PM | Cetronia Ambulance Corps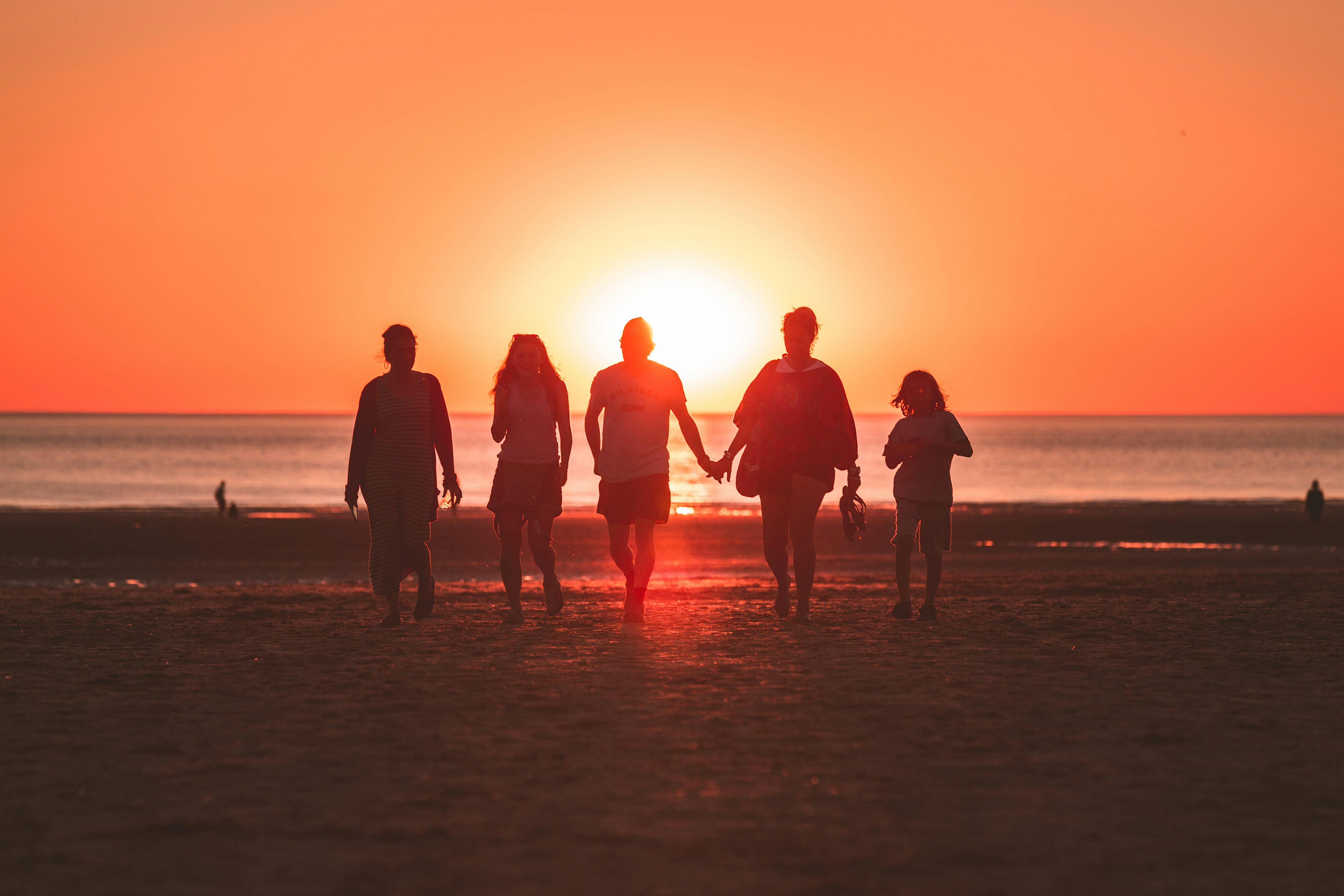 Have you struggled with setting healthy boundaries with your loved one who is in recovery? Do you find it hard to communicate your feelings? If so, you are experiencing some of the same challenges that most family members experience when navigating the disease of addiction. Coping with the challenges associated with a loved one's substance use disorder can be complicated. Join us for this half-day workshop where we will explore substance use disorder as a chronic disease, as well as discuss strategies to effectively communicate your needs and maintain boundaries that are comfortable to you. You will leave with a solid foundation and multiple resources to support your journey toward healing and resilience.
Who Should Attend?
Any family member or loved one, 18 years and older, who has been impacted by a loved one's substance use will benefit from participating in this workshop.
Scholarship funding is available. Lunch will be provided.
Presenter:
Mallory Henry, CPS- Caron Treatment Centers Senior Coordinator, Student Assistance Programming
As a senior coordinator of student assistance programming, Mallory Henry oversees the educational services Caron provides to schools, educators, students, and families in Pennsylvania, which include prevention and substance use education.
In her role, she sets goals and strategies for the department and defines the actions needed to put them into practice. Mallory supervises approximately 30 specialists who provide education in schools and other youth-serving organizations. She is also a Pennsylvania-approved Student Assistance Program training provider.
She came to Caron in 2012 to work in the Student Assistance Programming Department, starting out in direct service providing education in schools, then becoming a lead specialist and a coordinator after that, before taking on her current position in 2020. Her degree in secondary education and experience in the behavioral health field have equipped her to take on the challenges and possibilities the job offers.
Mallory is a certified prevention specialist and has a bachelor's degree in secondary education from Penn State.
For questions or more information, please reach out to Mallory Henry at mhenry@caron.org.
Date & Time
Saturday, June 17th 9:00 AM - 1:00 PM
Location
Cetronia Ambulance Corps
4300 Broadway Avenue
Allentown, PA 18104