SOLD OUT! Women to Women: A Half Day Retreat for Women in Recovery
Friday, June 23rd 11:30 AM - 3:30 PM | Caron Treatment Centers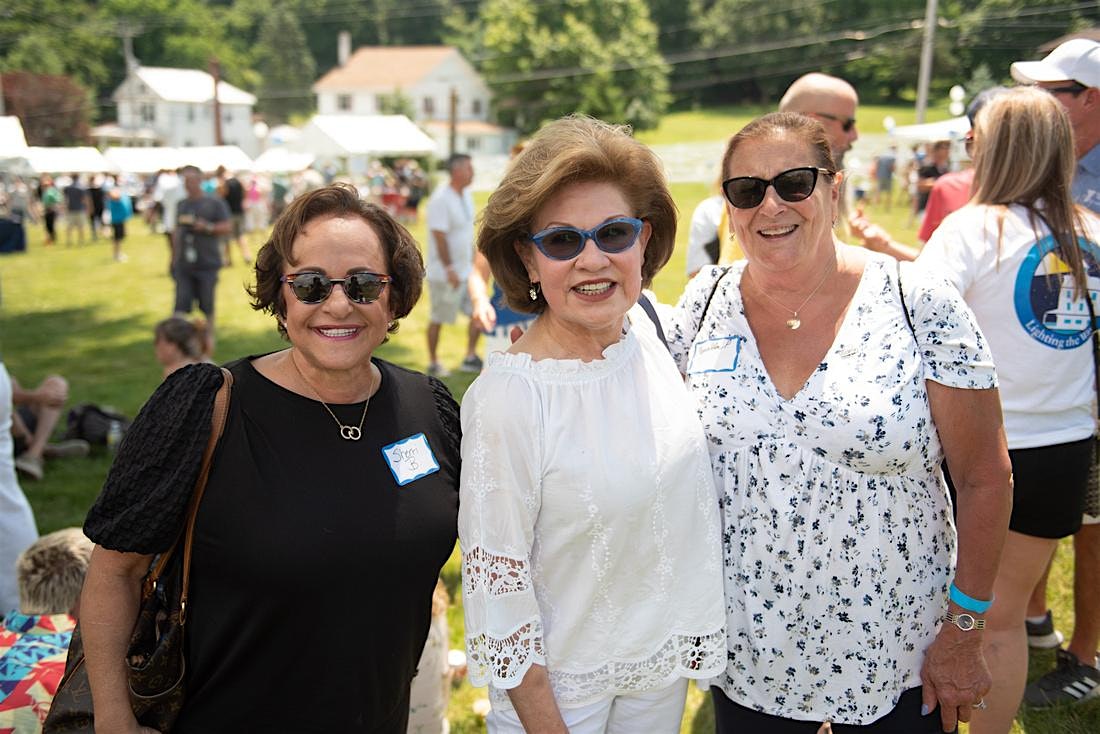 "One of the most beautiful sounds that I have ever heard is the sound of a beautiful, strong woman's voice once she has discovered her true worth. She sounds empowered… she sounds confident… but most of all… she sounds free." -Unknown
Please join us for an afternoon of fellowship focused entirely on the unique strengths and challenges of being a woman in recovery. Connect with other women as we explore topics related to our emotional health through experiential activity, our physical and spiritual health through mindful movement and yoga practice, and our cognitive health through expressive arts. We will examine our thinking patterns as well as our physical and emotional responses to stressful situations. Through yoga practice and expressive arts, we will build connections with our internal self and with one another. The afternoon will conclude with several women in Caron's leadership sharing their experience, strength, and hope.
Retreat highlights include:
Lunch and fellowship
THRIVE: Living Life Well
Yoga and expressive arts
Conversations with Caron Women
Retreat will take place in the lower level of Carole & Ray Neag Medical Center. More detailed information to come post registration.
Space is limited! Please make sure to sign up for the reunion as well!
For more information or questions, please reach out to June Bare at JBare@caron.org.
Date & Time
Friday, June 23rd 11:30 AM - 3:30 PM
Location
Caron Treatment Centers
243 North Galen Hall Road
Wernersville, PA 19565