Support for "The Other Child"
Tuesday, April 4th 11:30 AM - 1:00 PM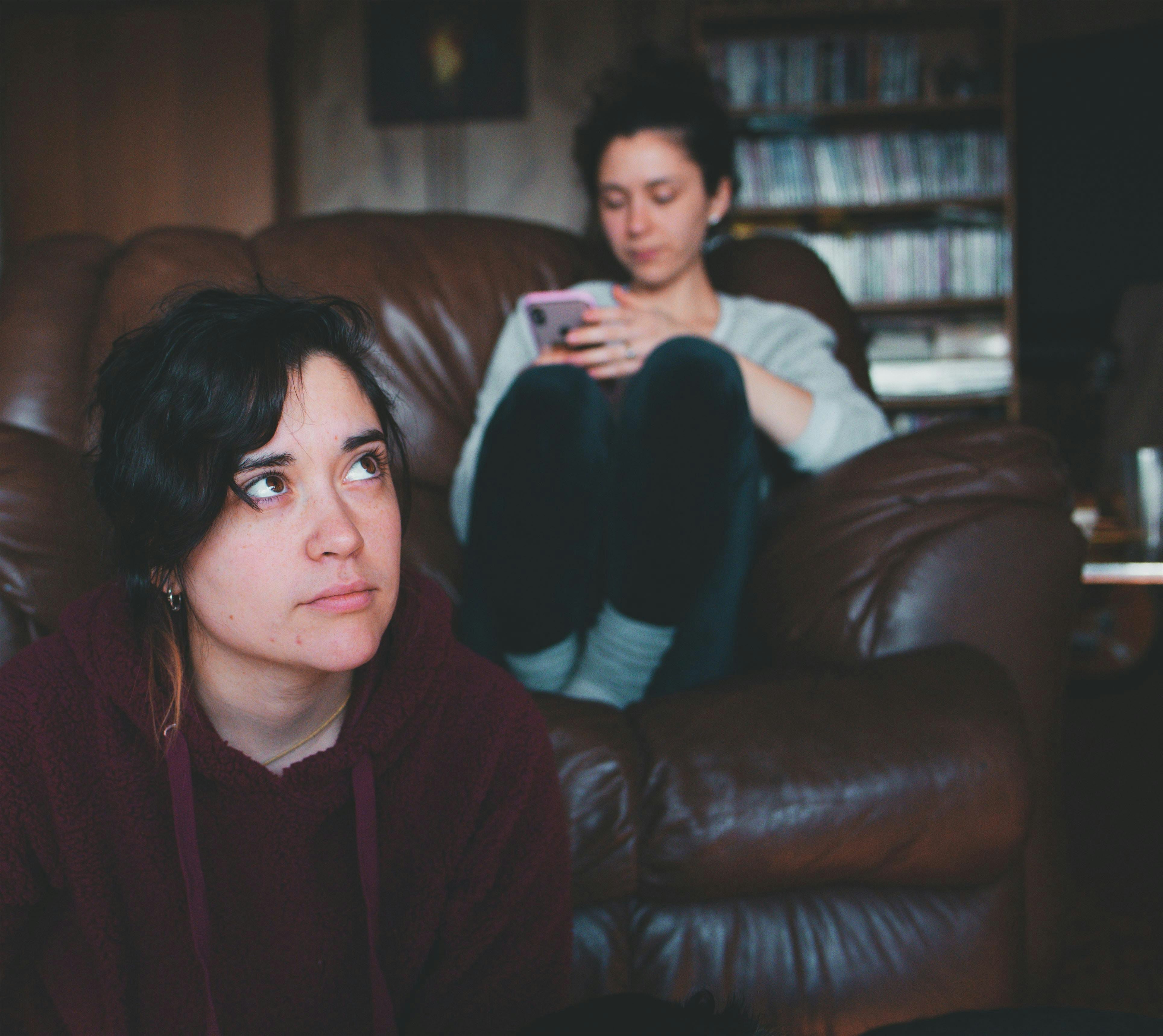 Substance Use Disorder effects the entire family, including parents, children, and siblings. Siblings are often forgotten in treatment and education around addiction, leaving parents to struggle to find a way to support their other child(ren) during a chaotic time. This webinar will focus on ways that parents and/or caregivers can support the other children within their family system, to provide hope, healing and recovery to the entire family.
Who Should Attend this Program?
Support for "The Other Child" is part of the fundamental series of Caron's Family Services. This webinar is intended for parents or caregivers who have additional adult children (18+) that are or were previously impacted by a siblings' substance use disorder.
Presenter:
Mallory Henry, CPS
Caron Treatment Centers Sr. Coordinator of Student Assistance Program
As a senior coordinator of student assistance programming, Mallory Henry oversees the educational services Caron provides to schools, educators, students, and families in Pennsylvania, which include prevention and substance use education.
In her role, she sets goals and strategies for the department and defines the actions needed to put them into practice. Mallory supervises approximately 30 specialists who provide education in schools and other youth-serving organizations. She is also a Pennsylvania-approved Student Assistance Program training provider. She came to Caron in 2012 to work in the Student Assistance Programming Department, starting out in direct service providing education in schools, then becoming a lead specialist and a coordinator after that, before taking on her current position in 2020. Her degree in secondary education and experience in the behavioral health field have equipped her to take on the challenges and possibilities the job offers.
Mallory is a certified prevention specialist and has a bachelor's degree in secondary education from Penn State. She is also the sibling of a person in long term recovery.
Sponsored by the generosity of Lauren and Jay Springer.
For questions or more information, please contact Mallory Henry at mhenry@caron.org.
An email will be sent to you after you register containing the Zoom details.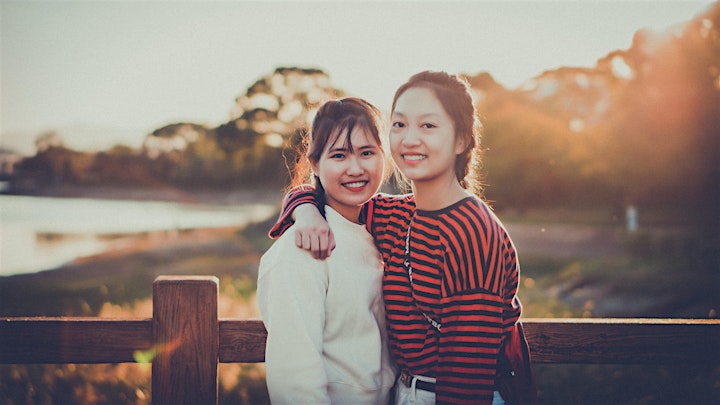 Date & Time
Tuesday, April 4th 11:30 AM - 1:00 PM