2023 Annual Alumni and Family Homecoming Reunion Weekend
Friday, June 23rd 5:30 PM - Sunday, June 25th 10:30 AM | Caron Treatment Centers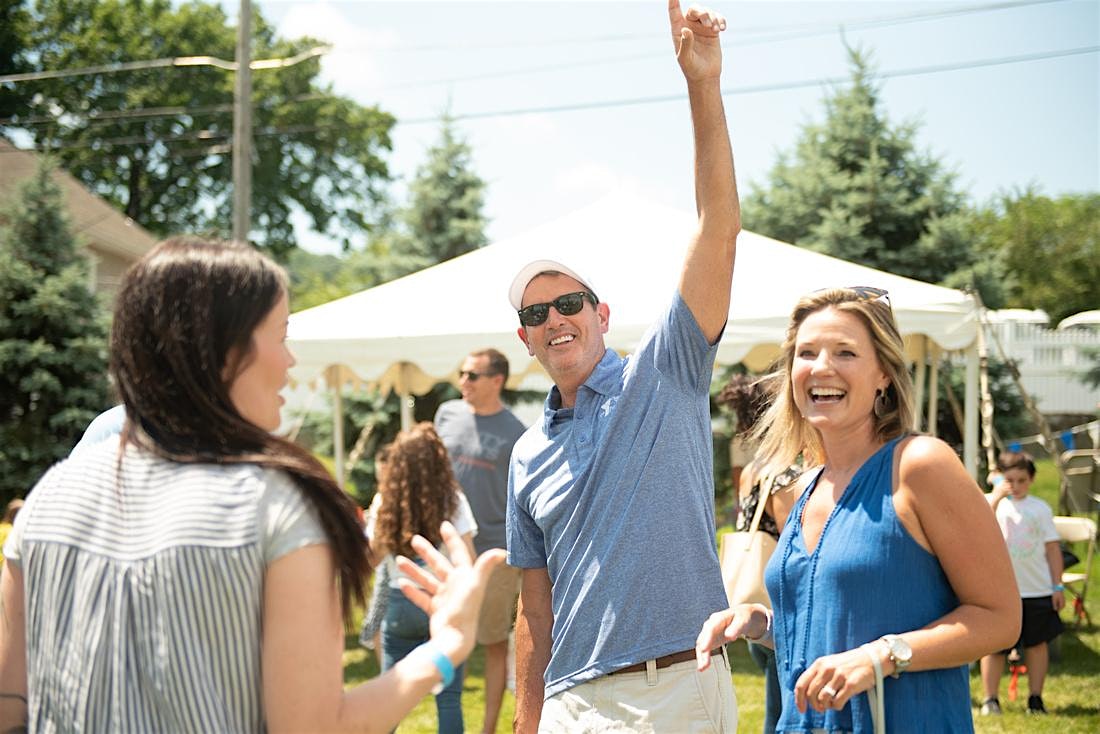 Caron is excited to welcome you and your family back to Magic Mountain, our Pennsylvania campus, for a FREE weekend of renewal, celebration and connection! Our theme this year is "Caron Stories for the Soul" – share your Caron story, connect with alumni and staff, and add another meaningful chapter to your recovery.
Friday:
2023 Caron Golf Classic Presented by Redner's Warehouse Markets, register here.
Women to Women: A Half Day Retreat for Women in Recovery, register here.
Gratitude Meeting at 6:30pm under the Big Tent
Pizza and Fellowship at 7:30pm
Saturday:
Alumni & Family Reunion- 9:00 am-3:00 pm
Event highlights include:
Fun, Fellowship and Connection
Recovery Recharge Workshops - please only select one, workshops run concurrently. ** Additional details below
DJ & Live Music
Picnic Lunch
Alumni & Family Awards Ceremony
Memorial Service
Games and Activities for Adults and Children
Fireside Recovery Meeting - South Mountain Inn at 7:30pm
Available Saturday Workshops:
Please note all workshops are at 10:30AM, so only choose one.
Workshop #1 - On the Road to Recovery: Navigating Roadblocks and Building Resiliency with Laura Holland, CADC and Lucia Ferrara, CADC
Workshop #2 - Understanding Relapse: A Parallel Process with Jody Green, MA, CAADC
Workshop #3 - One Step at a Time: A Guided Serenity Walk with Rocky Stallone and Sarah Poplinski, MA, CADC
Sunday:
Chapel Service- 9:00 am
Contact June Bare for more details at JBare@caron.org or 610-743-6145.
A detailed schedule will be available closer to the event date to registrants.
Please note: While we love all furry friends, we ask that guests DO NOT bring their pets. Only service animals will be permitted.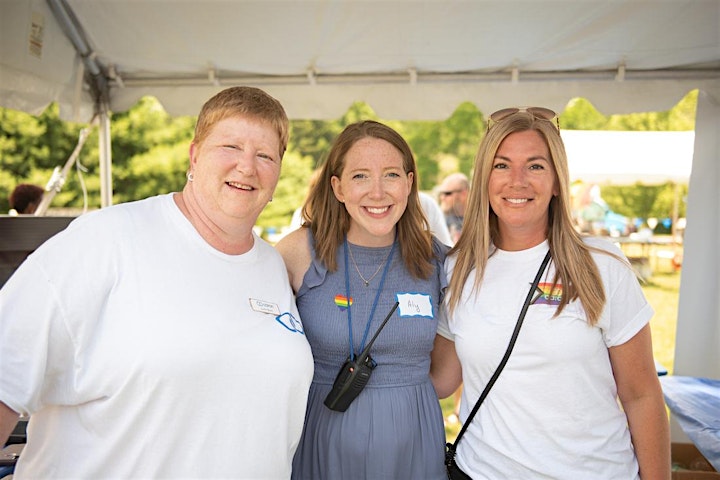 Date & Time
Friday, June 23rd 5:30 PM - Sunday, June 25th 10:30 AM
Location
Caron Treatment Centers
243 North Galen Hall Road
Wernersville, PA 19565