Breakthrough LGBTQIA+ Renewal Retreat
Friday, March 31st 5:00 PM - Sunday, April 2nd 7:30 PM | Caron Treatment Centers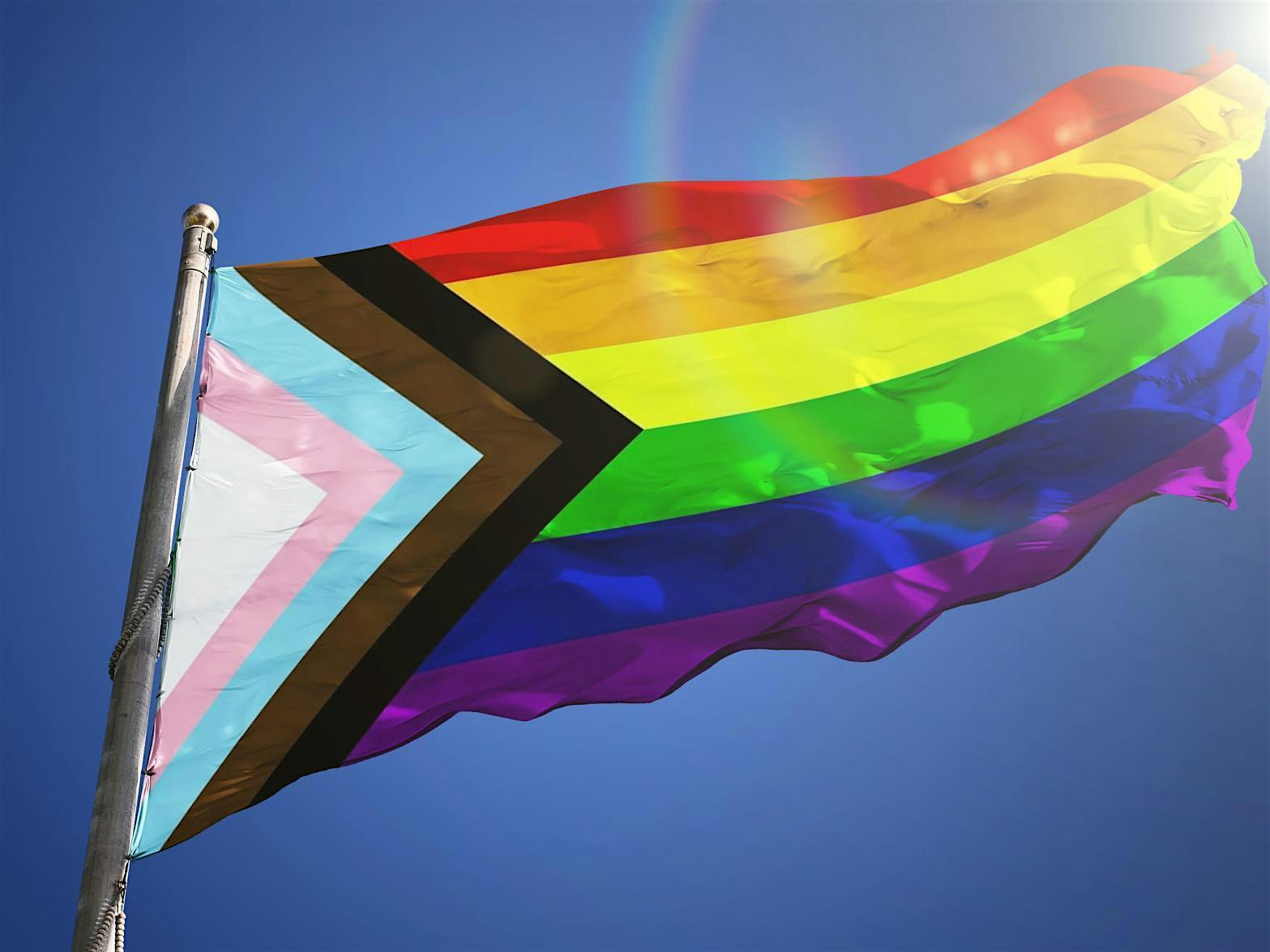 "All people, regardless of sexual orientation or identity, deserve a safe and supportive environment in which to achieve their full potential." - Harvey Milk
Finding spaces for renewal is important for those of us in recovery. If you are an LGBTQIA+ person in recovery, it can be difficult to find those safe spaces. Caron's Renewal Retreat Weekends offer you the chance to be in a serene and restful place. It's a time to relax and enjoy the warmth of being loved, simply for who you are.
Connect with others who share your experience through:
Small group sharing
Workshops
Fun activities
Mindfulness, meditation and yoga
Socializing
Health information sessions
12-Step recovery meeting
Spirituality
Weekend topics range from:
Healthy sexuality
Healthy relationships
Self-advocacy
Dealing with change
Living a sober life within the LGBTQIA+ community
Mental well being
HIV/AIDS/Hep C
Typical Retreat Schedule:
Friday
5:00 - 9:00 PM Registration/Dinner Buffet/Introductions
Saturday
8:00 AM Breakfast
9:00 AM Meditation
9:30 AM Large- group experience
Noon Lunch
1:00 PM Large group workshop
4:00 PM Small group process
5:30 PM Dinner
6:00 PM 12-Step Meeting
7:30 PM Social/Fun Time
Sunday
7:30 AM Breakfast
8:30 AM Non- denominational Chapel Service
10:45 AM Closing
Our History
The Caron LGBTQIA+ Retreats began in the 1980's safe, supportive space for those with HIV/AIDS and in recovery to come together. Over the years, the retreats have expanded to be inclusive of all in the LGBTQIA+ community, regardless if they are impacted by HIV/AIDS. Our core group of faithful participants has grown into a special extended family and welcome you to join our family. A few times a year, we return to Caron to share feelings, laughter, and life struggles; mourn losses; and unconditionally welcome newcomers.
Please note: This workshop is not appropriate for those who might be experiencing debilitating emotional symptoms.
Once registered, you will receive an email with further instructions and forms to complete.
For questions or more information, please contact Thomas McDermitt at tmcdermitt@caron.org or 484.955.4381.
Date & Time
Friday, March 31st 5:00 PM - Sunday, April 2nd 7:30 PM
Location
Caron Treatment Centers
243 North Galen Hall Road
Wernersville, PA 19565