Caron's 21st Annual Greater Philadelphia Community Service Awards Breakfast
Friday, June 2nd 7:15 AM - 10:00 AM | Hilton Philadelphia City Avenue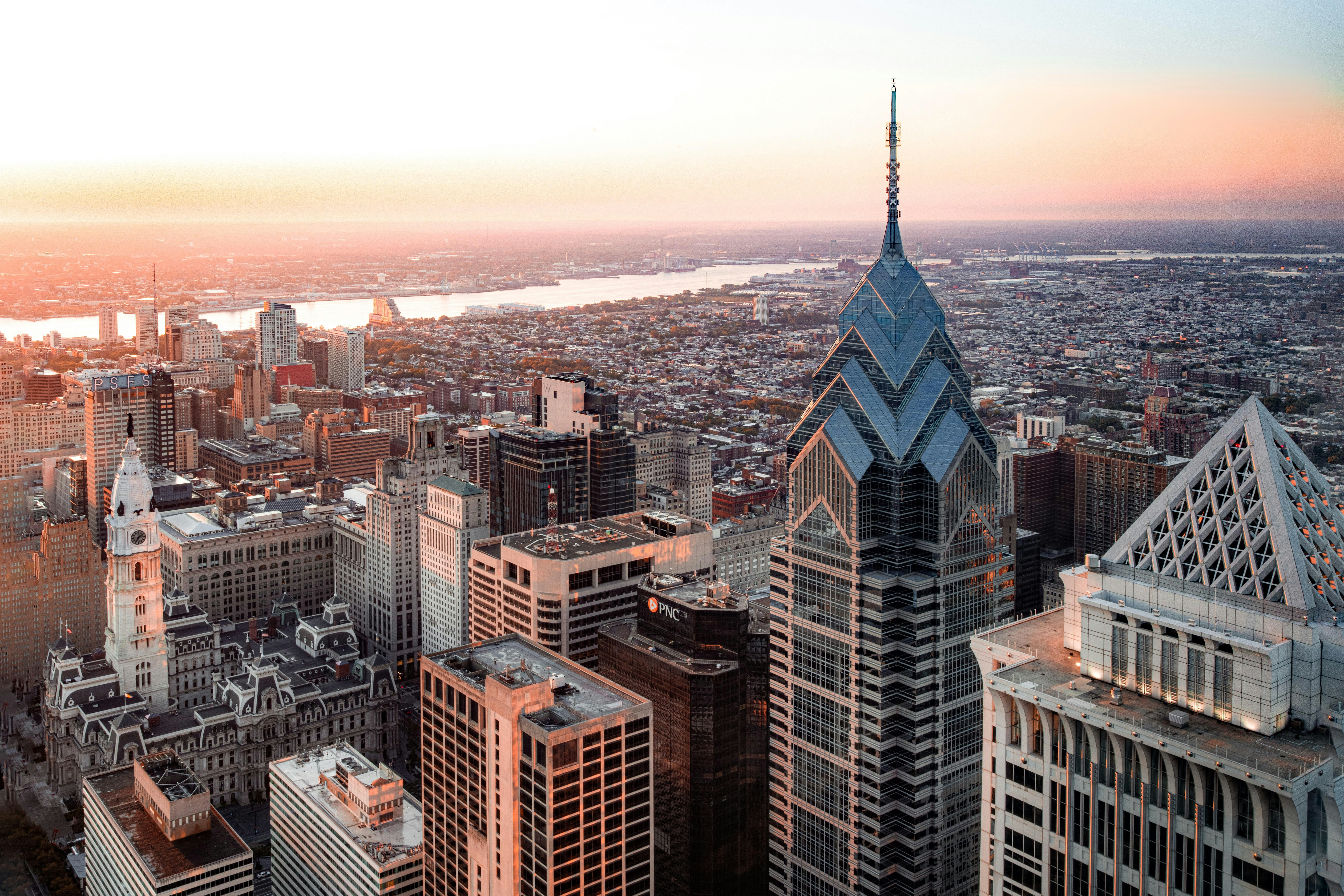 This event honors those who, through their efforts, have unselfishly committed themselves to heighten awareness, promote prevention and deliver treatment as an alternative to the pain of addiction to alcohol and other drugs.
Purchase a sponsorship, table or ticket today! With each sponsorship or table purchase, you may recognize an Unsung Hero award. This person is someone who has given unselfishly of themselves to make a difference in their place of work, school, or the community.
SPONSORSHIP DEADLINE: May 12th
UNSUNG HERO DEADLINE: May 12th
TICKET AND TABLE DEADLINE: MAY 26TH
Agenda:
7:15am-8:00am Registration, Networking- Coffee served
8:00am-10:00am- Breakfast & Awards Ceremony
Award Winners
Addiction Professional Award - Ian Koch, Surfside Recovery Services
Brian H. Early Community Leadership Award - Sarah Laurel, Savage Sisters
Community Youth Leadership Award - Jasmine Clough, Phoenix Used Clothing
John J. Duffy, Jr. Legal Professionals Award - Nancy Stek, New Jersey Lawyers Assistance Program
Healthcare Professional Award - Dr. Adriane Dourte, Seabrook House
Terry Muzzy Educational Excellence Award - The Counseling Center at The Hill School
Father Bill Spirituality Award - Rabbi Avi Richler, Shoova House
Thank you to our sponsors!
GOLD


Date & Time
Friday, June 2nd 7:15 AM - 10:00 AM
Location
Hilton Philadelphia City Avenue
4200 East City Avenue
Philadelphia, PA 19131