The Neurobiology of Addiction
Thursday, March 9th 7:00 PM - 8:30 PM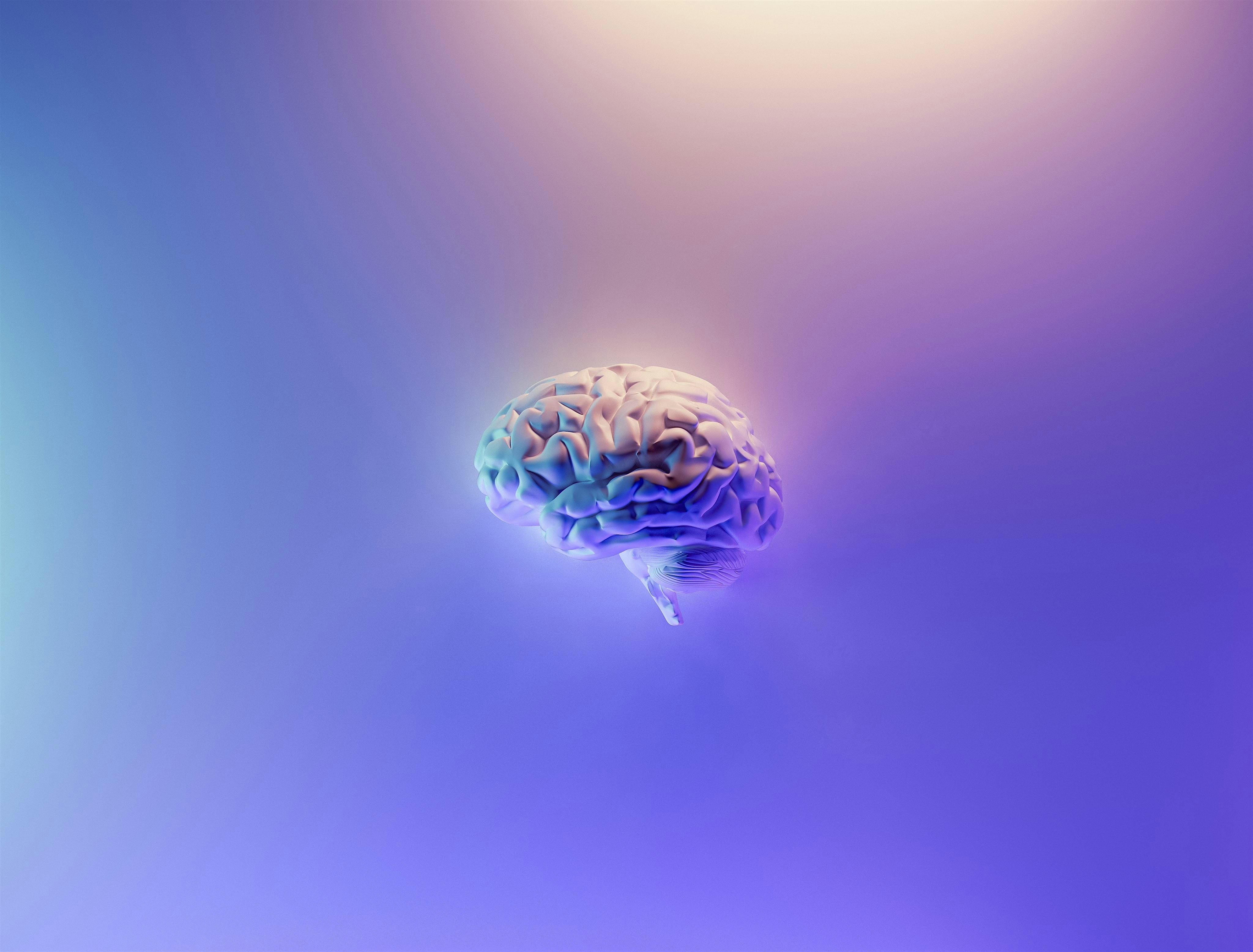 When we love someone struggling with a substance use disorder it can be challenging to understand the science behind the disease. Addiction hasn't always been referred to as a disease, however, technology has made leaps and bounds in the fiend of neuroscience which has changed the way we view substance use disorder today. This webinar will help family members:
Identify addiction as a chronic brain disease
Understand the neurobiology of substance use disorder
Identify how substance use disorder results from changes in the brain that can occur with repeated use of alcohol or other drugs
Who Should Attend this Program?
Any family member who has been impacted by a loved one's substance use disorder will benefit from participating in this webinar.
Presenter:
Ming Wang, MD, FASAM
Caron Treatment Centers Associate Medical Director
Ming R. Wang, M.D. is an addiction medicine physician and an associate medical director at Caron Treatment Centers. He oversees the Detox and Chronic Pain Programs and Caron's nursing staff. He also serves as Medical Director for the Grand View and Older Adults Programs.
He is a faculty member of the Caron – Reading Hospital Addiction Medicine Fellowship. He also teaches the local and regional residents and medical students that rotate at Caron Treatment Centers. Dr. Wang started with Caron as an addiction medicine fellow in 2013 and was hired as an addiction medicine physician in March of 2014.
He is a diplomate of the American Board of Addiction Medicine, the American Board of Anesthesiology, and the American Board of Preventive Medicine - Addiction Medicine Specialty. He is a fellow of the American Society of Addiction Medicine and the Pennsylvania Society of Addiction Medicine. Dr. Wang is a clinical assistant professor of psychiatry at Penn State College of Medicine.
Sponsored by the generosity of Lauren and Jay Springer.
For questions or more information, please contact Mallory Henry at mhenry@caron.org.
An email will be sent to you after you register containing the Zoom details.
Date & Time
Thursday, March 9th 7:00 PM - 8:30 PM