Caron Atlanta Annual Gala - A Night of Transformation
Thursday, April 20th 6:00 PM - 9:00 PM | Piedmont Driving Club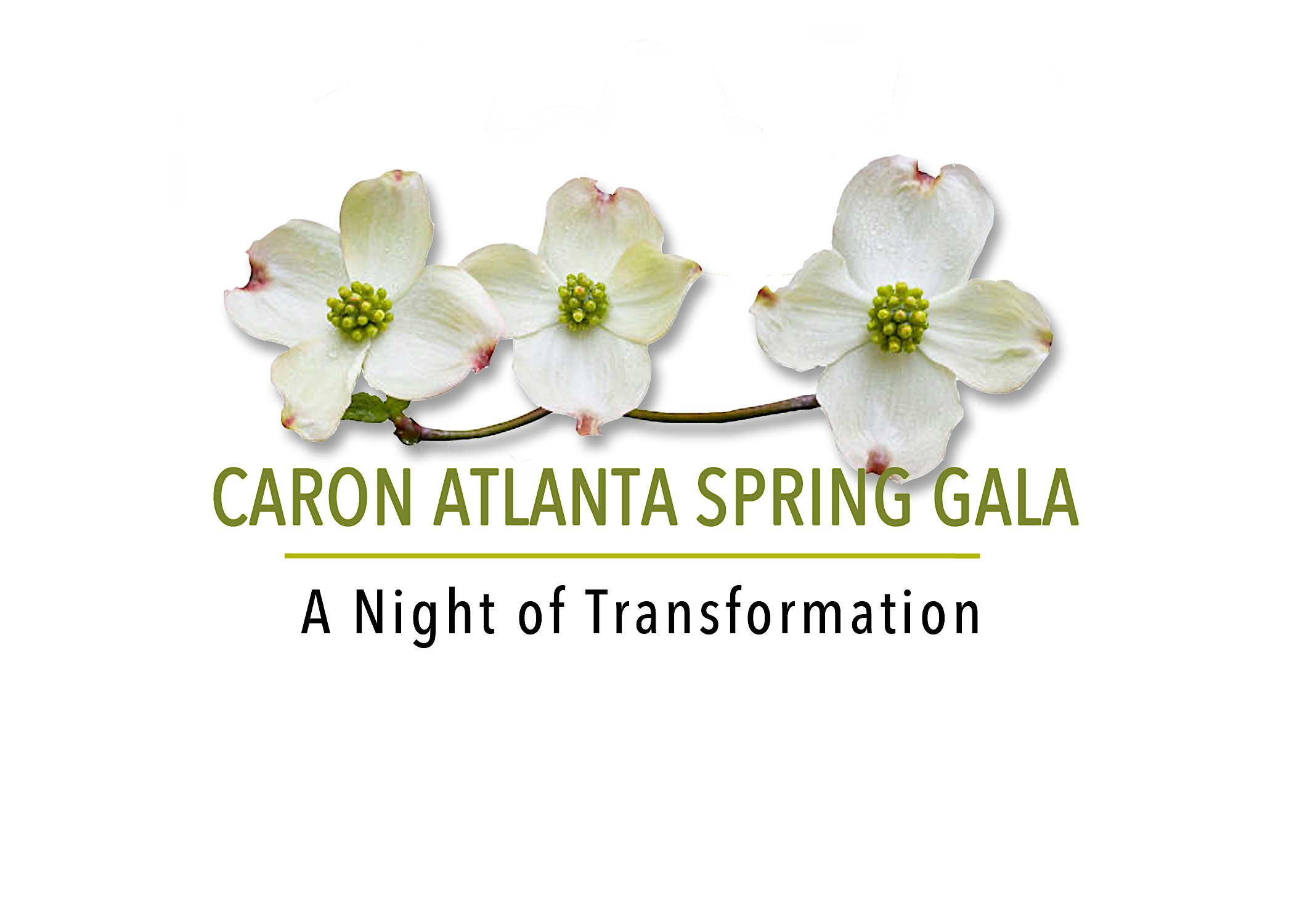 Caron Atlanta is hosting its Third Annual Gala on Thursday, April, 20th, 2023 at Piedmont Driving Club in Atlanta at 6:00 p.m.
During this year's Gala, we will honor Vicky and Paul Di Vito and Neil Di Vito with the Richard J. Caron Award of Excellence for their commitment to the life-saving addiction and mental health treatment Caron provides.
Caron Treatment Centers is an internationally recognized not-for profit dedicated to addiction and behavioral healthcare treatment, research, prevention and education. Our mission is Recovery for Life, and for 65 years, we have helped thousands of individuals and their families who are struggling with substance use disorder and mental health issues begin to manage these chronic and treatable diseases.
Caron has an Outpatient Treatment Center in Atlanta, offering specialized treatment for teens and adults, and provides assessments, individual counseling, intensive outpatient groups, family counseling, alumni and parent support groups. Caron provides financial assistance for those who qualify through a robust scholarship program.
Caron Atlanta's Gala, A Night of Transformation, will help make it possible for families in need to receive Caron's life-saving treatment. Last year, Caron provided $6.5 million in charity care; this year, our goal is to increase those numbers to make an even bigger impact. Caron is committed to provide greater access to care through scholarships, advancing our research goals and expanding prevention education in our schools. You can help us get there while enjoying a transformative evening.
This year's Gala will feature music and dinner, dazzling jewelry and incredible trips, and will be an inspiring and entertaining evening – see you there!
Please view sponsorship levels here.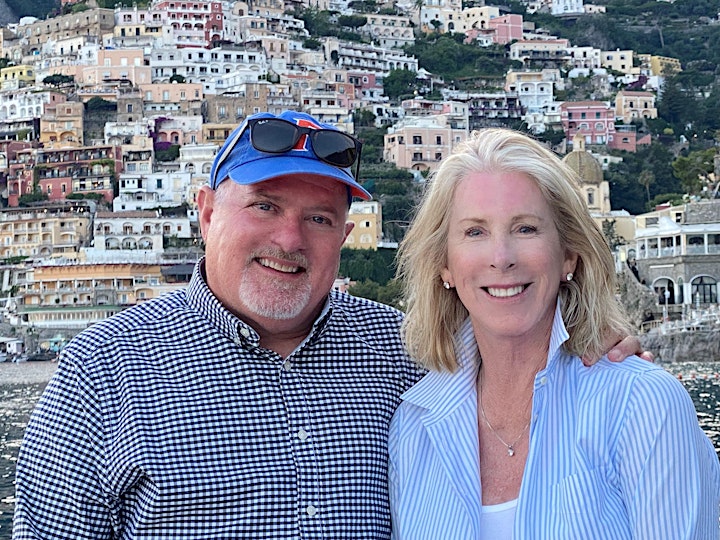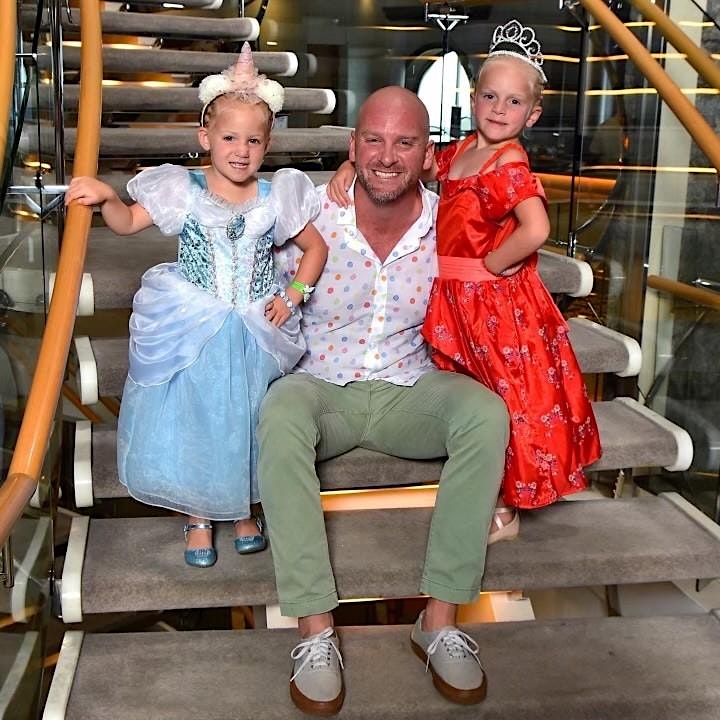 Neil Di Vito
You won't want to miss these one-of-a-kind auction items available at the gala!
Imagine owning your own Penley! You can own an iconic Steve Penley painting of the American Flag!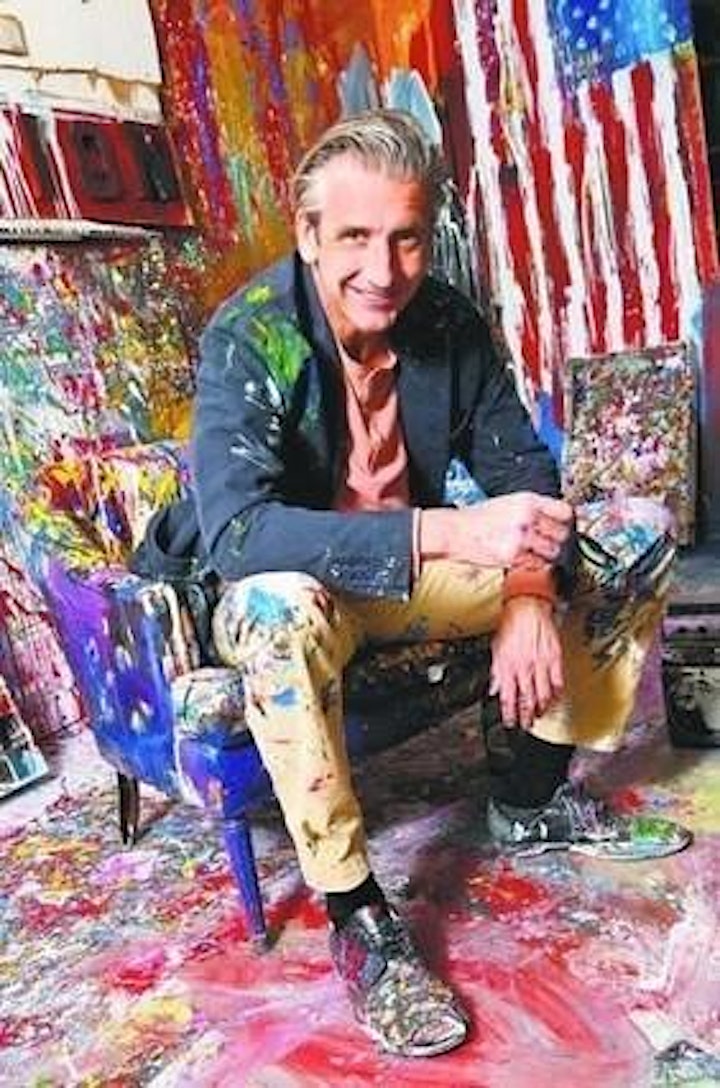 Chance for 2 club Level tickets to the National Championship Georgia Bulldogs vs. the South Carolina Gamecocks on Saturday, September 16, 2023 and 2 nights at the Hilton Garden Inn in downtown Athens. Grab these fabulous seats to see the repeat National Champions play! Donated by Muffet and Rich Arroll and Christine and Lenny Lemoine
Value: Priceless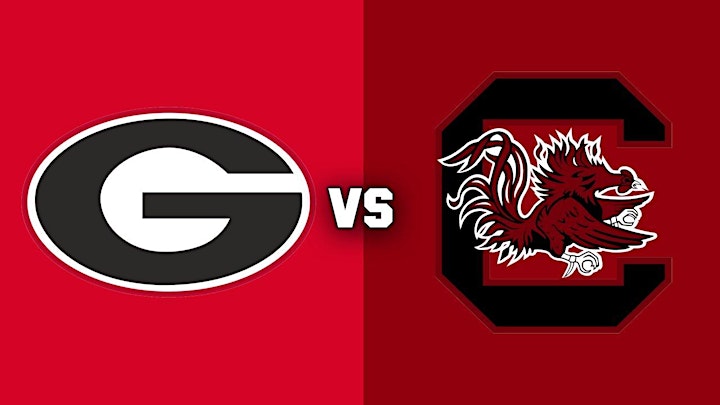 Incredible One Week at Santa Rosa Beach Vacation Home! Sleeps 12, includes bikes, boogie boards and beach chairs $7K value, donated by Katie and Freddy Simon!
AND MORE!!

For more information, contact Nancy Zintak at Nzintak@caron.org or Louise Burruss at Lburruss@caron.org.
Sales end on April 20th, 2023 - This site will remain open for a week following the gala if you would like to contribute!
Can't Come? You can still donate to help change lives! Please contact Nancy, nzintak@caron.org, or Louise at lburruss@caron.org .
Thank You to Our Host Committee
Muffet and Rich Arroll
Natalie and Fred Battisti
Trent McGuire Bullis
Karen and Bill Burns - The Loomis Charitable Foundation
Susan and Jon Crisler
Lisa Loudermilk deGolian
Kristin and Kirk Domescik
Ginna Dunlap
Terri and Blair Schmidt-Fellner
Jennifer and Marty Flanagan
Louise Gardner
Mary Kate and Joe Hewes
Margaret and Walter Jameson
Perrin and Bryan Kibler
Laura and Philip Law
Christine and Lenny Lemoine
Elizabeth Martin
Mandy and Jordan Mayers
Molly Millard
Dr. Rhonda and Dusty Milner
Christie and Ranse Partin
Laura and Charlie Smith
Elizabeth Spears
Margaret and Bryan Stickney IV
Kelsey Kemp & Chad Thompson - New Level Sober Living
Valery Voyles
Isaac Waters - Recovery Frameworks
Jenny and Chas Watson
Margie and Robert Wynne
Date & Time
Thursday, April 20th 6:00 PM - 9:00 PM
Location
Piedmont Driving Club
1215 Piedmont Avenue Northeast
Atlanta, GA 30309