Family Relapse
Wednesday, January 4th 7:00 PM - 8:30 PM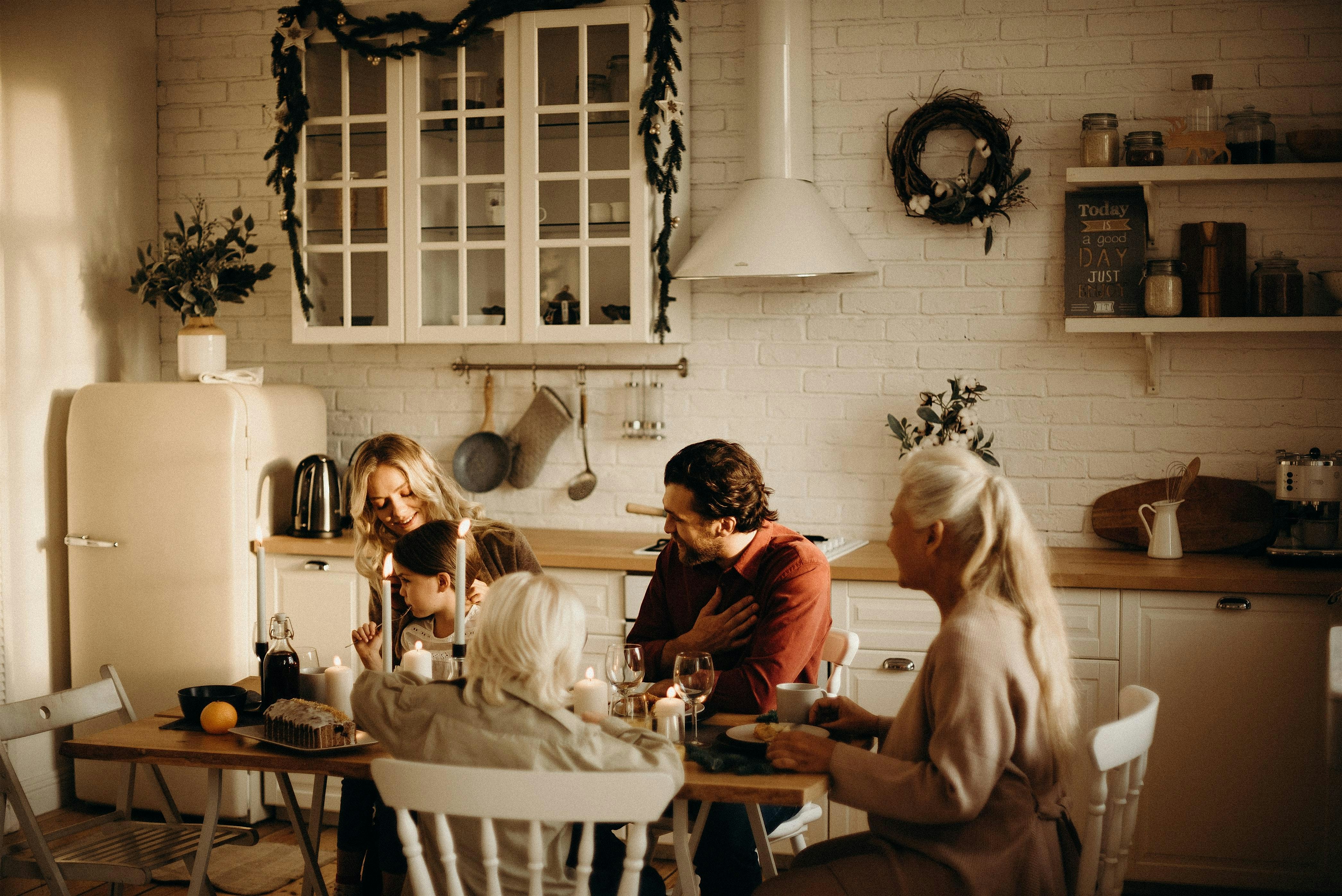 When someone in our family struggles with a substance use disorder, we often focus on our family member's recovery and can sometimes forget that our own recovery and our family's recovery is also part of the process. Just like our loved one, we may also face barriers and challenges along the journey.
This month's session will help family members:
Identify the family relapse cycle
Understand how family members can slip back into familiar, but unhealthy, patterns of behaviors
Identify what "recovery" looks like for a family member
Develop specific treatment interventions to help the family explore and change their own patterns of behavior
Who Should Attend this Program?
Any family member who has been impacted by a loved one's substance use disorder will benefit from participating in this webinar.
Sponsored by the generosity of Jay and Lauren Springer.
Presenter:
Erin Goodhart, LPC, CAADC, CMAT, CSAT, ACRPS, CCS, CPT Provider Executive Director of Core Programming, Pennsylvania
Erin Goodhart oversees Caron Pennsylvanias core services, including programming and services for men, women, and young adults. Erin began her career at Caron in 2004 working with teens and has since served in clinical positions with every group served in Carons core programs. With that experience, she has been instrumental in developing and improving Carons core programs. Erin is passionate about helping people with substance use disorder and families to overcome the stigma, shame, and barriers that keep them from seeking treatment and engaging in an active recovery program. Prior to taking on this role in 2022, she had clinical and administrative oversight of Caron's programming for teen, young adult, and adult women, including relapse programs and family services. Erin is also an adjunct professor at Alvernia University, Reading, Pennsylvania, in the Behavioral Health Department. Her areas of interest include treating trauma in women and families, dialectical behavioral therapy (DBT), relapse prevention, women's treatment and recovery issues, and clinical staff development. She has presented on specialty topics including utilizing dialectical behavioral therapy with teens, young adults, adults, and families; young adult addiction interaction disorders; gender-specific treatment; trauma and addiction; and family recovery. She earned a bachelor's degree from Kutztown University, Pennsylvania, and a master's degree from Alvernia University. Erin is a licensed professional counselor (LPC), a certified advanced alcohol and drug counselor (CAADC), a certified clinical supervisor (CCS), advanced certified relapse prevention specialist (ACRPS), and certified sex addiction therapist (CSAT) candidate. She is trained in cognitive processing therapy (CPT) and has earned provider status.
For questions or more information, please reach out to Cory Trevena at ctrevena@caron.org.
An email will be sent to you after you register containing the Zoom details.
Date & Time
Wednesday, January 4th 7:00 PM - 8:30 PM