Ramonas 13th Annual Fall Spiritual Retreat Homecoming
Friday, October 7th 5:30 PM - Sunday, October 9th 11:00 AM | South Mountain YMCA Camps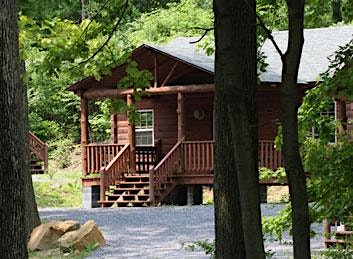 The Caron Ramonas Fall Retreat at Camp Conard Weiser returns this year after a long interval. Open to all Caron Alumni, Family and Friends a weekend of coming back home and embracing Recovery for Life. Saturday nights keynote speaker is Mark Hushen from Ashley Addiction Treatment.
Full weekend includes Two nights accommodations, all meals, workshops, camp activities, and Chapel Service on Sunday. Saturdays workshop presenters include Rev. Jack Abel. Rev. Zoe Hill, Tina Scornavachi, Rev. James Garvey and Molly Kauffman.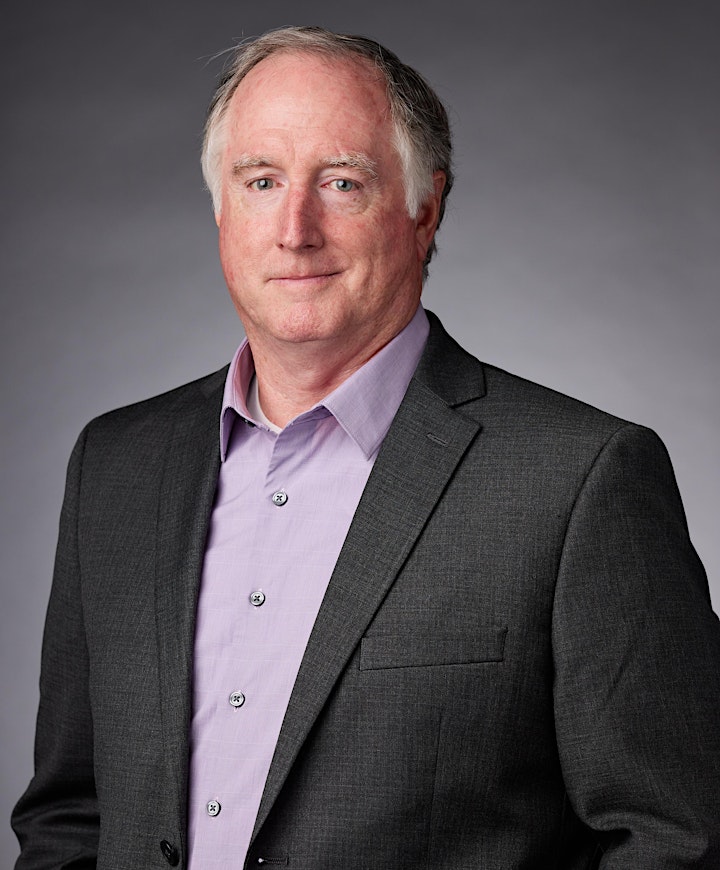 Mark Hushen, M.Div., MA
Mark Hushen has been with Ashley since 2007 and brings a wealth of knowledge and experience in spirituality, recovery and wellness to the care of Ashley's patients and families. In his role, he oversees all Spiritual Wellness Services including prayer, meditation, worship, retreat work, yoga, spiritual counseling, grief counseling, art therapy, massage, acupuncture and recreational activities. Prior to joining Ashley, he was an educator, faith leader and served as the Director of Clinical Pastoral Care at Caron Treatment Centers in Pennsylvania. He received his B.S. from Penn State University, State College, his Master of Divinity from De Sales School of Theology, and his M.A. in counseling from The Catholic University of America.
Workshops:
Belonging - Presented by Rev. Jack Abel, Senior Director of Spiritual Care
Explore how this important spiritual dynamic functions in your recovery environment. What contexts of belonging do you participate in? What belonging opportunities call out to you? What belongings have you or may you wish to leave behind?
The Experiential 12 Steps - Rev. Zoë Hill, CPE Program Director
Through the use of experiential, tactile and practical methods, we will explore some of the 12 Steps in a meaningful and relatable way.
The art of coming hOMe - Molly Kauffman, Yoga Therapist, Wellness Coach, Personal Fitness Trainer
An opportunity to pause, breathe and be in the moment to savor a sense of being welcomed. Experience conversation, movement, and quiet moments of coming hOMe to your authentic self collaboratively. Fill yourself with love, happiness, and peace to move back into the world to live the life you have been given to live.
Uncovering the Face of Your Higher Power - Rev. Jim Garvey
The 2nd Step is frequently approached in a limited fashion - "Do I believe in God, or a Higher Power, or not?" In this workshop we will explore the underlying issue – who is this Higher Power and can I rely on it? Using theological and psychoanalytic findings we will explore the face of God in an experiential mode moving from a cognitive relationship, "Do I believe?" to a more affective relationship, "Can I trust?"
Home is Where the Wisdom of the Heart Begins - Reverend Christina Scornavacchi , A Spiritual Care Counselor
Home is where the wisdom of the heart embodies the journey of life. The participants will design their own finger labyrinth to take home. A finger labyrinth is a comforting meditation, through breathing, prayer, or a healing mantra. The participants will use their labyrinth as spiritual tool as a guiding journey by using their the non-dominate finger to trace the design. This creative spiritual activity can bring healing awareness to embrace the power of letting go and to bring wisdom of heart.
Date & Time
Friday, October 7th 5:30 PM - Sunday, October 9th 11:00 AM
Location
South Mountain YMCA Camps
201 Cushion Peak Road
Reinholds, PA 17569