Peak Performance: A Workshop For College Coaches
Thursday, May 26th 9:00 AM - 12:00 PM | Montgomery County Community College - Health Science Center Room HSC 1804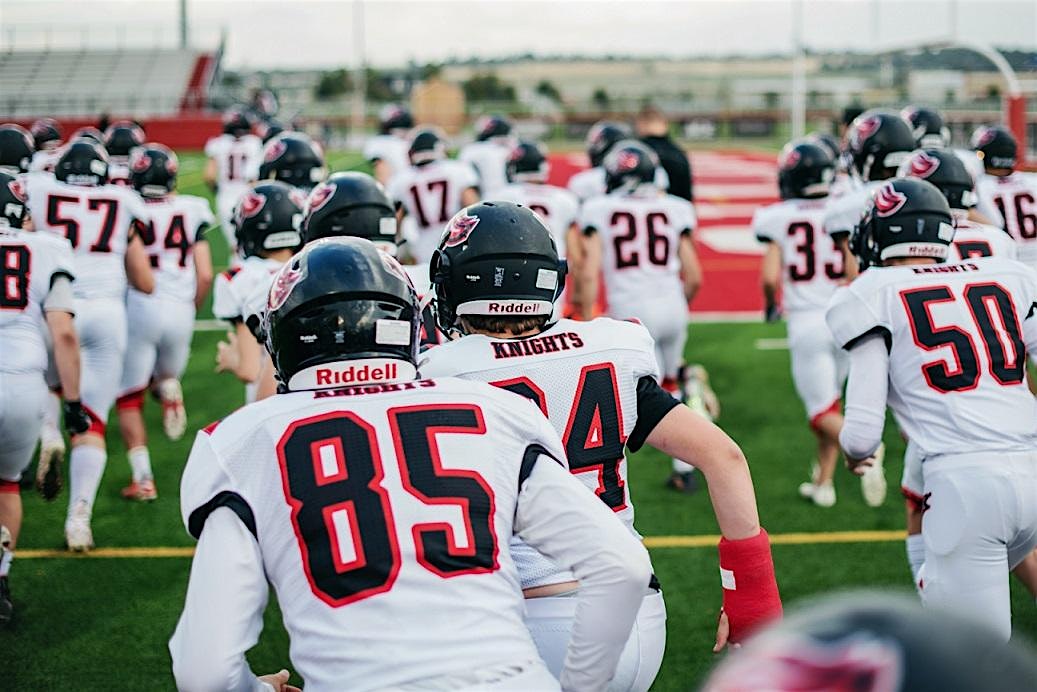 There are approximately 7.6 million high school athletes in the U.S. The competitive dynamic has increased stress and performance anxiety for student athletes, as well as a willingness to do whatever it takes to gain a competitive edge. Of those 7.6 million, only 6% will get the chance to play at the college level. To address this challenge, Caron's Education Department developed the Peak Performance: A Workshop for College Coaches.
The program will include:
Chris Therien, former Philadelphia Flyer, sharing his story of recovery.
Caron Treatment Center experts, Kim Sheaffer, LSW and Dr. Joseph Garbely, Medical Director discussing the effects of alcohol and cannabis on athletic performance.
Tina George, MSW from Caron will offering information and tips to simplify the process for having conversations with athletes around substance use.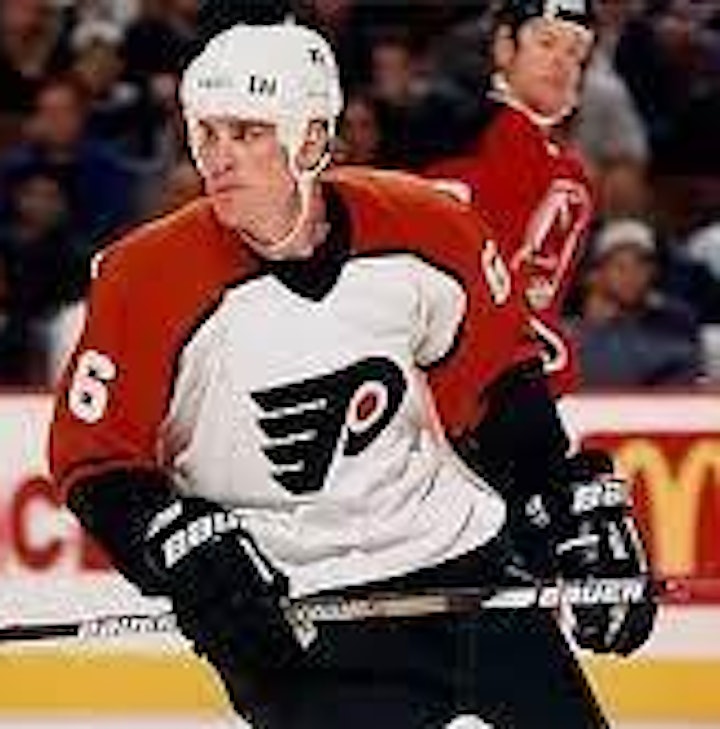 ABOUT CHRIS THERIEN
Chris Therien, affectionately known as Bundy, is a former professional hockey player and Olympic Silver Medalist. He played 12 NHL seasons for the Philadelphia Flyers and is the longest-tenured defenseman in franchise history, playing in 753 games. Chris later spent seven years as a Radio Broadcaster for the Flyers and eight years as a popular Broadcaster/Lead Analyst for NBC Sports Philadelphia.
Chris is also an author, motivational speaker, and mental health advocate. His work plays an integral role in raising awareness, ending stigma, and normalizing substance use disorder and mental health treatment. Chris has become one of Pennsylvania's most influential voices in the field of substance use disorder, treatment, and recovery. Chris began his recovery journey in 2006 at Caron Treatment Centers and now works with Caron as a Recovery Advocate. His personal journey as a professional athlete struggling with addiction is heartbreaking, astounding and inspiring.
Chris is also the co-founder of The Therien Foundation, a nonprofit dedicated to providing financial support and sober living arrangements to individuals struggling with addiction and mental health.
Please contact Tina George for additional information or questions at tgeorge@caron.org.
Date & Time
Thursday, May 26th 9:00 AM - 12:00 PM
Location
Montgomery County Community College - Health Science Center Room HSC 1804
340 Dekalb Pike
Blue Bell, PA 19422