Connecting with Yourself at Harmony Hollow Farm
Friday, June 3rd 8:00 AM - Friday, August 12th 4:00 PM | Harmony Hollow Farm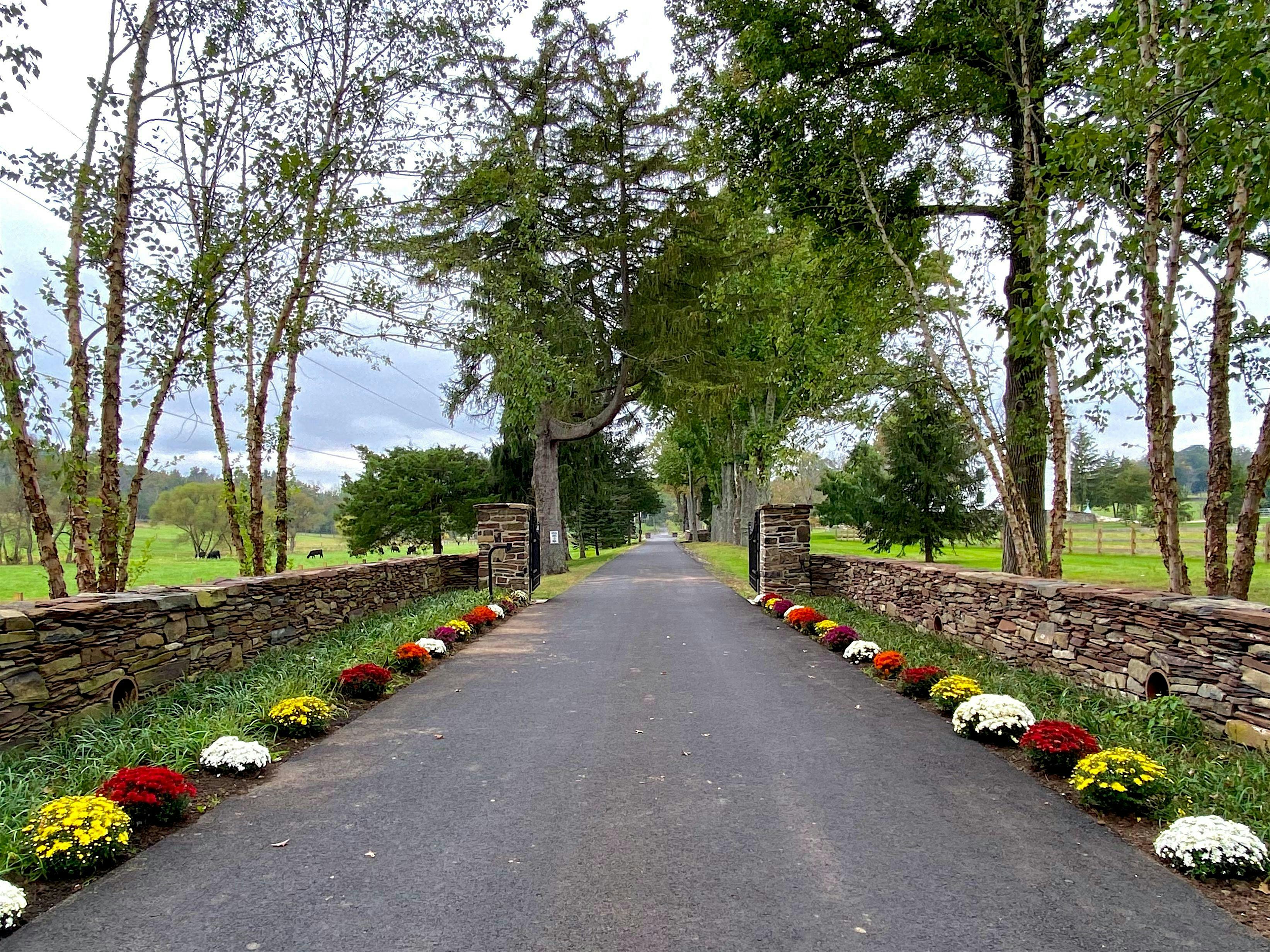 Caron's Breakthrough team is excited to announce its NEW in person workshop series at Harmony Hollow Farm located in beautiful Lambertville, New Jersey. These unique workshops can be taken as a series or individually. Combined with equine, art, and psychodrama as well as other therapeutic modalities, these workshops provide you with time to rediscover and reconnect with yourself.
Harmony Hollow is a private working farm and exclusive wellness retreat center in the heart of New Jersey. They offer a unique environment which allows individuals to connect to nature, their true self, and focus on living in the present moment. All proceeds from events at Harmony Hollow will help to support the F.A.R.M. Team, Inc. (501c3) and its mission of helping individuals in addiction recovery to achieve a purposeful life free of addiction.
June 3, 2022 – Connecting with Self through Journaling
This workshop will include experiential exploration of use of visual/ verbal journaling to process activities as well as promote self-care and resiliency through equine and art therapy.
July 22, 2022 – Rediscovering Roles with the Karpman Triangle
This workshop will explore roles we may play in relationships that block our ability to have healthy, fulfilling relationships as well as promote healthy self-awareness, pinpoint warning signs of barriers to healthy relationships and establish building blocks to better relational communication.
August 12, 2022 – Mystical/Magical Mandalas
This workshop will explore the history and use of the sacred circle mandala to gain insight about self and our internal spiritual connection and promote insight in exploring strong spiritual connection, finding new edges of spiritual growth and ways to integrate mandala creation as a form of self-care and inner curiosity.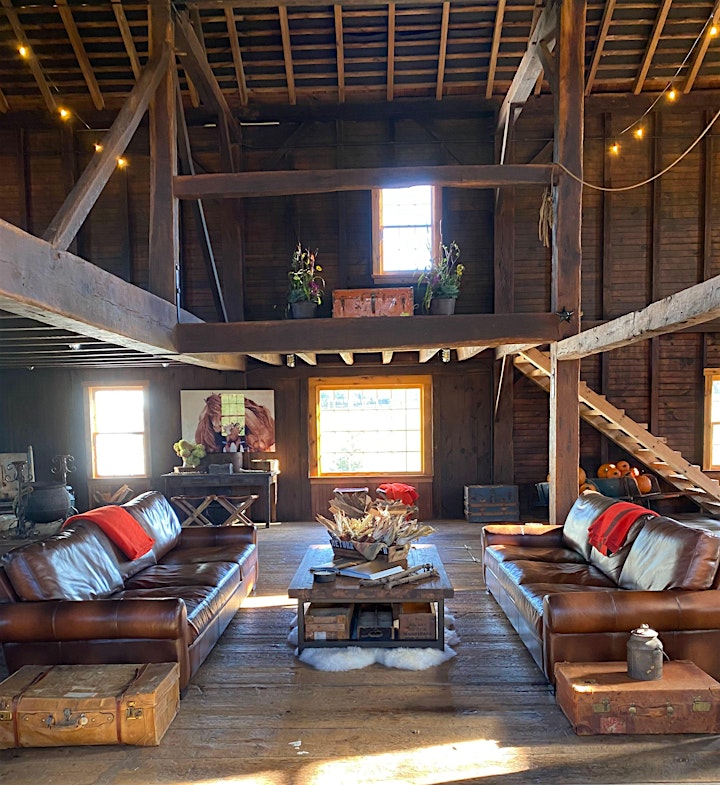 Presenters:
Marika Horacek-Kunkle, MA, LPC, CCTP, ATR-BC - Breakthrough Lead Therapist
Marika is a therapist with Caron's Breakthrough Program. She received her Master of Arts degree with distinction in Creative Arts Therapy from Hofstra University.
Prior to coming to Caron, Marika worked in a variety of adult settings providing therapeutic services to individuals in private hospitals and state facilities, in addition to Long Term Structured Residences. Allowing individuals to connect with themselves and others while developing a deeper understanding of the self has always been paramount for Marika. Marika has fulfilled these goals by developing programming that links individuals residing in the community with peers at state facilities, implementing educational programming for the community focused on the benefits of utilizing Art Therapy, and facilitating a support group at the Greater Reading Mental Health Alliance. She believes in the power of the creative arts to reflect, contain, and provide ways to understand the complexities and often contradictory elements of our lives. Marika finds meaning in being able to create a space and invite participants in the Breakthrough Program to utilize the creative arts to inspire, influence, and heal.
Joe Emick, MA, LPC, CAADC, CMAT, CSAT - Breakthrough Therapist
Joe is a Therapist in Caron's Breakthrough Program. In this role, he provides therapy and trauma-informed support through a lens of non-judgmental and non-conventional adjunctive therapeutic approaches.
He has designed and implemented weekly trauma art therapy groups and three-day intensive sessions focused on addiction interaction for patients struggling with substance use, trauma, and other behavioral compulsivity issues.
Joe has worked at Caron since 2011 focusing on addiction and relapse issues; sexual, physical, and developmental traumas; LGTBQIA+ issues; and internal family system dynamics. Prior to coming to Caron, he worked with various populations at the National Institute of Health Hospital in Bethesda, Maryland, and the George Washington Art Therapy Trauma Clinic in Alexandria, Virginia. Joe practiced architecture for 25 years before moving into the counseling profession.
In recovery for almost two decades, Joe has had experience as an addict, a patient, and as a counselor, giving him a deep understanding of the specific issues that come with struggle and change. He is passionate about creating a safe container to explore difficult topics with creative methods and approaches. He is passionate about creating a safe container to explore difficult topics with novel methods and approaches.
Joe is a licensed professional counselor, a certified advanced alcohol and drug counselor, and a certified sex and multiple addictions therapist. He has a Master of Arts in art therapy and counseling from George Washington University, Washington, DC.
Brad Langenberg
Brad has over 20 years of experience integrating equine assisted learning and equine assisted therapy in his work with individuals, groups, and teams. With over 30 years of experience in behavioral health, he has primarily focused his work on addiction recovery. From facilitating groups, interventions and coaching, Brad is passionate about self-awareness, mindfulness and communication. Brad has also recently expanded his offerings to leadership and teambuilding.
For a list of local accommodations please click here.
For each workshop a continental breakfast and lunch will be provided.
For more information or questions on these workshops, please contact Marika Horacek-Kunkle at mhoracek-kunkle@caron.org or Joe Emick at jemick@caron.org.
Date & Time
Friday, June 3rd 8:00 AM - Friday, August 12th 4:00 PM
Location
Harmony Hollow Farm
35 Harbourton Mount Airy Road
Lambertville, NJ 08530