Awakening to Your Story
Monday, November 8th 7:00 PM - 8:30 PM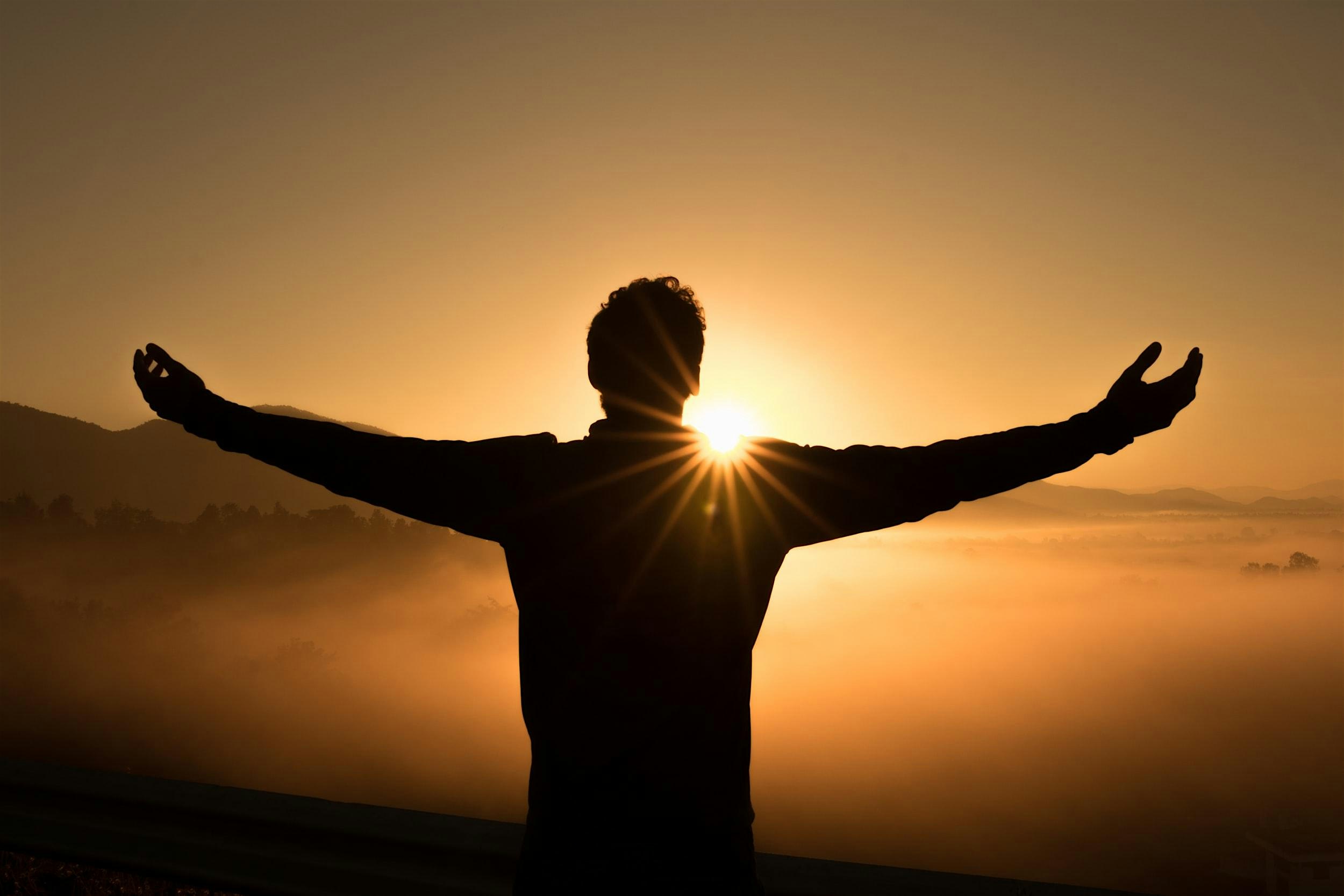 A full story begins with a problem to be solved. In families dealing with substance use, family members can be bogged down with that particular issue, but what is their individual journey, the tales of parents, siblings, or partners?
This event is a two part series on November 8th and November 15th.
Awakening to Your Story is a two-part interactive workshop during which we will investigate: What is working in your life? What is not? What stories have we been telling ourselves, and is it possible to tell a new one? We will investigate these questions, the dynamics that created them, and how they weave into every aspect of our lives, using practical tools to uncover them. Participants will need to bring a notebook—unlined—and a pen to the sessions and be prepared to write and discuss the old stories and re-write new stories for their lives.
Who Should Attend this Program?
Awakening to Your Story is part of the specialized series of Caron's Family Support Services. Any family member who has been impacted by a loved one's substance use disorder will benefit from participating in this webinar.
This event is a two part series on November 8th and November 15th.
For more information, contact Cory Trevena at ctrevena@caron.org
Presenter:
Karen Fitzgerald With a vast background as an actress, singer, writer and public speaking coach, Karen Fitzgerald has brought all of those skills to the Caron Foundation over the last 11 years, first on the NY gala committee, then also on the NY Board. After growing up in an alcoholic home and then leaving an addicted husband, Karen began a spiritual journey that took her first to recovery programs, then Breakthrough in 2006, then India! How India followed Breakthrough is a mystical mystery, which she tried to answer in her solo show comedy, "Hot Mama Mahatma"! Her theatre skills led her to become a public speaking consultant to international Fortune 100 companies, then to her private work at Caron with many of the testimonial speakers seen at the major galas and fundraising events over the past several years. She maintains a private practice teaching people the art of public speaking and storytelling and is delighted to work with the folks at Caron.
Sponsored by the generosity of Lauren and Jay Springer.
An email will be sent to you after you register containing the Zoom details.
Date & Time
Monday, November 8th 7:00 PM - 8:30 PM