Foundations of Family Education
Saturday, October 23rd 10:00 AM - 1:30 PM | Caron Atlanta Outpatient Treatment Center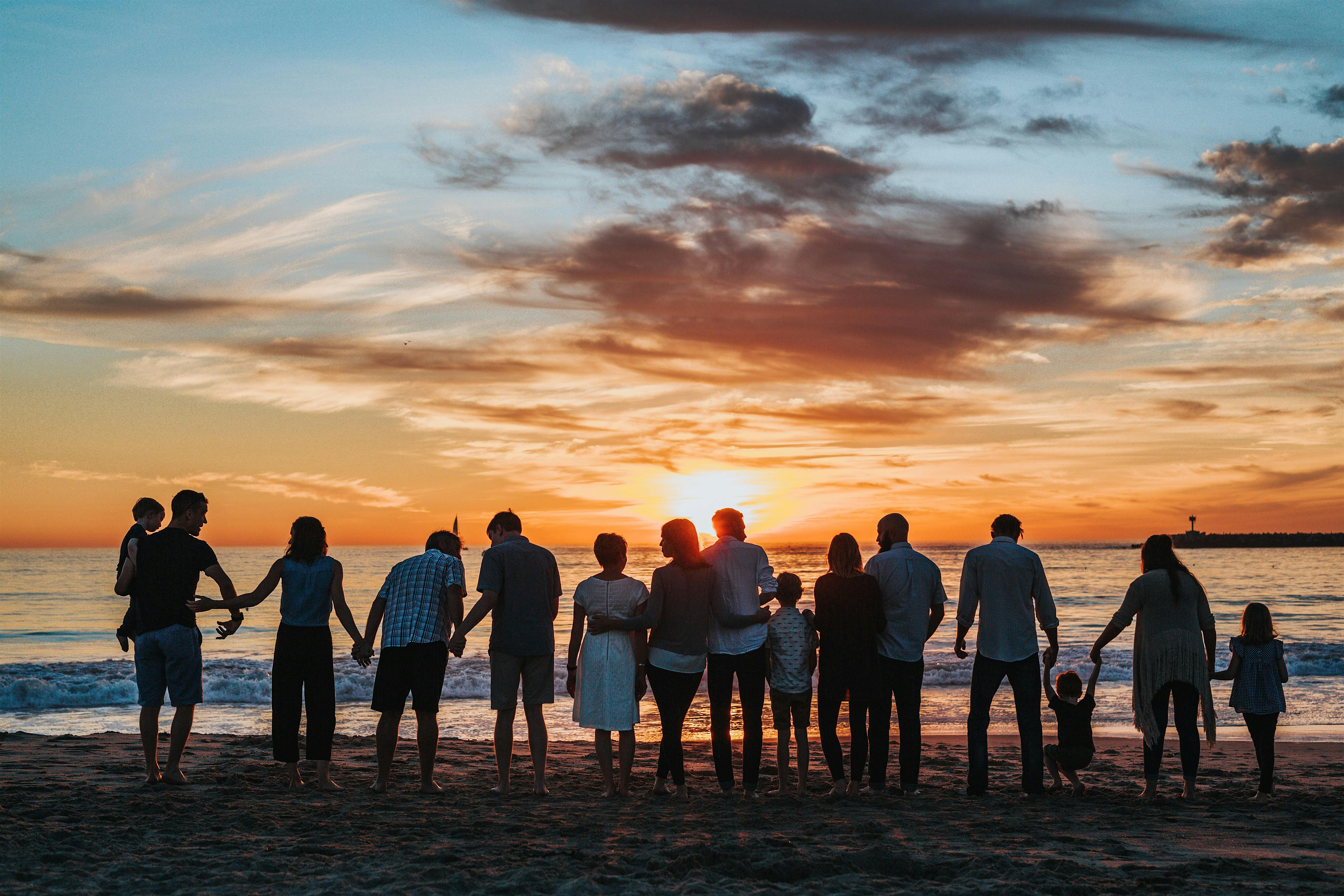 Join the Caron Atlanta team in this half-day workshop that lays a foundation of education for understanding how substance use disorders affect the family system. The workshop includes presentations on the addiction as a brain disease, as well as experiential sessions on improving communication strategies and establishing healthy boundaries within your family system.
Who Should Attend this Program?
Any family member who has been impacted by a loved one's substance use disorder will benefit from participating in this workshop.
Light refreshments and snacks will be provided.
*Caron Atlanta Outpatient Treatment Center is a healthcare provider, per CDC requirements masks are required. Caron cares about the health and safety of its patients, staff and visitors. The lifting of state and local mask mandates excludes healthcare settings such as Caron.*
Presenters:
Katie Myers, MSW, LCSW Executive Director, Atlanta As executive director of Caron Atlanta Outpatient Treatment Center, Katie Myers oversees administrative and clinical operations, a role she took on in September 2020. She is delighted to be in a leadership position that enables her to grow an excellent facility into an even better one, expanding available programs, improving organizational processes, and increasing outreach to those who need services. "Addiction is a tough disease. To have a vision of something bigger, the miracle of recovery, that we hold for clients and families is what gives me purpose," she said. Katie brings more than 15 years of experience in the addiction treatment field. That experience has made her passionate about the capability of treatment to transform lives that were broken into lives filled with potential. Before joining Caron Atlanta, she was the CEO of another recovery center, where she previously had been a clinical director and family therapist. She also worked with adolescents with substance use disorder at an intensive outpatient program.
Allie Sanford, CSAT, LMSW, C-DBT, Adult Case Manager, Atlanta As an outpatient addiction counselor, Allie Sanford is responsible for providing individual therapy; facilitating group therapy; working with patients, their family members, and referents to create discharge plans; and coordinating with community partners. In this role, which she took on in 2020, she tailors her approach to offer her patients guidance and support to examine and deal with the issues they struggle with the most and that pose the greatest barriers to a healthy recovery. Before coming to Caron, Allie worked at an inpatient psychiatric hospital and in a residential addiction and mental health treatment center. She also volunteered at residential treatment facilities prior to entering the field. Those experiences solidified her passion for helping people to create the kind of lives in recovery that they really want. Allie is a licensed master social worker, certified sex addiction therapist, and is certified in Dialectical Behavior Therapy. She incorporates DBT principles and other evidence-based practices to help those suffering from substance use disorders and process addictions. She has a Master of Social Work and a Bachelor of Arts in psychology, both from Georgia State University
Sponsored by the generosity of Lauren and Jay Springer.
For more information, contact Cory Trevena at ctrevena@caron.org.
Date & Time
Saturday, October 23rd 10:00 AM - 1:30 PM
Location
Caron Atlanta Outpatient Treatment Center
1200 Ashwood Parkway
Suite 125
Atlanta, GA 30338