An Introduction to the Ascent Approach for Couples in Recovery
Saturday, October 16th 9:00 AM - 1:00 PM | Caron Philadelphia Outpatient Treatment Center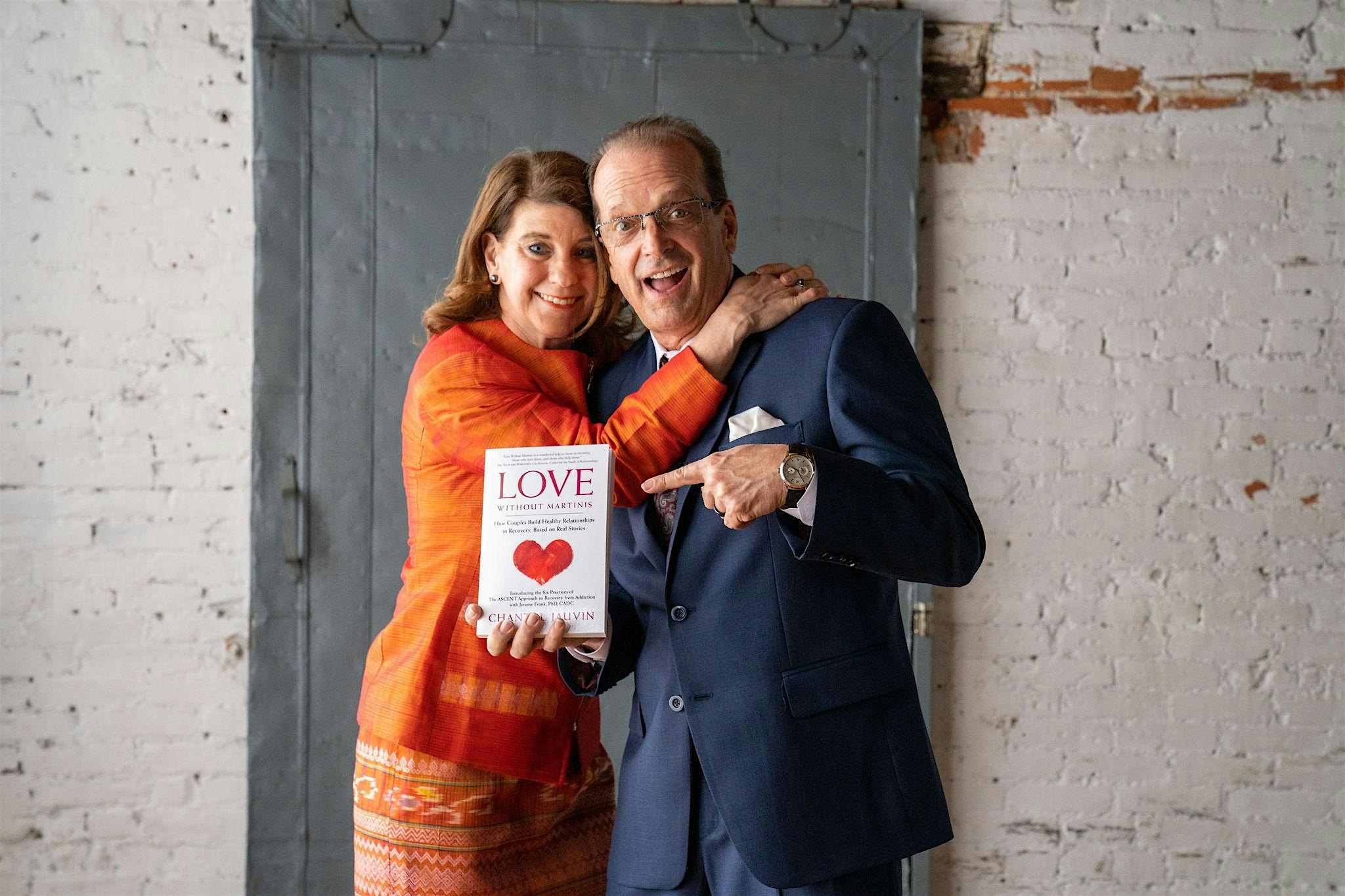 An Introduction to the ASCENT Approach Workshop is specifically intended for couples who want to grow and improve their relationship in recovery. If you are both looking to change the dynamics with the person you love, this workshop will provide you with practical tools to help you navigate day-to-day life together. The ASCENT Approach utilizes a set of six evidence-informed practices that will enhance the recovery process for couples.
Who Should Attend this Program?
Couples in which at least one partner struggled with a substance use disorder and have maintained 6 months of sobriety. This event is limited to 6 couples.
Sponsored by the generosity of Lauren and Jay Springer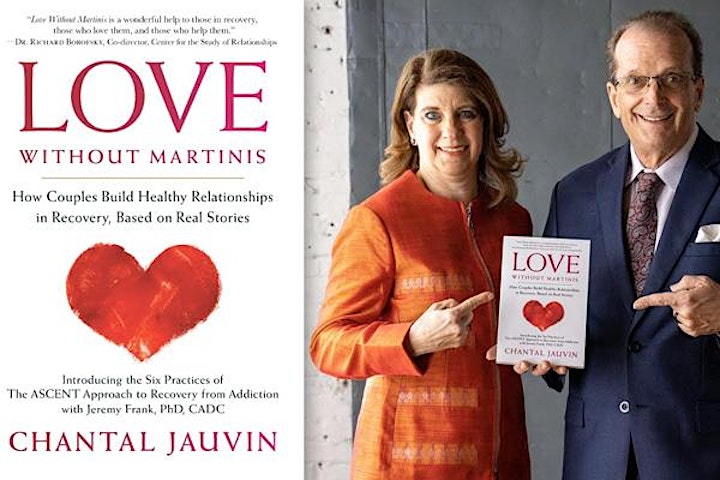 Presenters:
The workshop is facilitated by a professional couple, a retired CEO and a former General Counsel with over 12 years of recovery. With their support, you have the opportunity to step out of your comfort zone and develop new skills to build a healthy relationship in recovery.
Chantal Jauvin, LLB, MBA
Chantal is an attorney, writer, and adventurer. While working for a top-tier Canadian law firm and later as general counsel of a Fortune 500 company, she has lived in Japan, Mexico, Cambodia, Russia, the United States, and Austria. She shares her passion for people through storytelling. She is the author of two books: The Boy with a Bamboo Heart: The Story of a a Street Orphan Who Built a Charity and Love Without Martinis: How Couples Build Healthy Relationships in Recovery, Based on Real Stories.
William Thomas, MBA
William is a retired executive who has held various international positions such as President International for Bristol- Myers Squibb and president of Western Union. He currently serves on the Advisory Board and Investment Committee of Caron Treatment Centers. Both a former chairman of the Rotary Foundation (Philadelphia) and former adjunct professor for Webster University in Thailand, he supports philanthropic and mentoring endeavors. William is an alumnus of Caron and celebrated 12 years of recovery last February. He is an advocate for destigmatizing substance use disorder and celebrating the joys and benefits of long-term recovery.
* Caron Philadelphia Outpatient Treatment Center is a healthcare provider, per CDC requirements masks are required. Caron cares about the health and safety of its patients, staff and visitors. The lifting of state and local mask mandates excludes healthcare settings such as Caron.*
Date & Time
Saturday, October 16th 9:00 AM - 1:00 PM
Location
Caron Philadelphia Outpatient Treatment Center
401 Plymouth Road
Suite 325
Plymouth Meeting, PA 19462