Finding Self-Expression in Creativity
Wednesday, September 15th 10:00 AM - 12:30 PM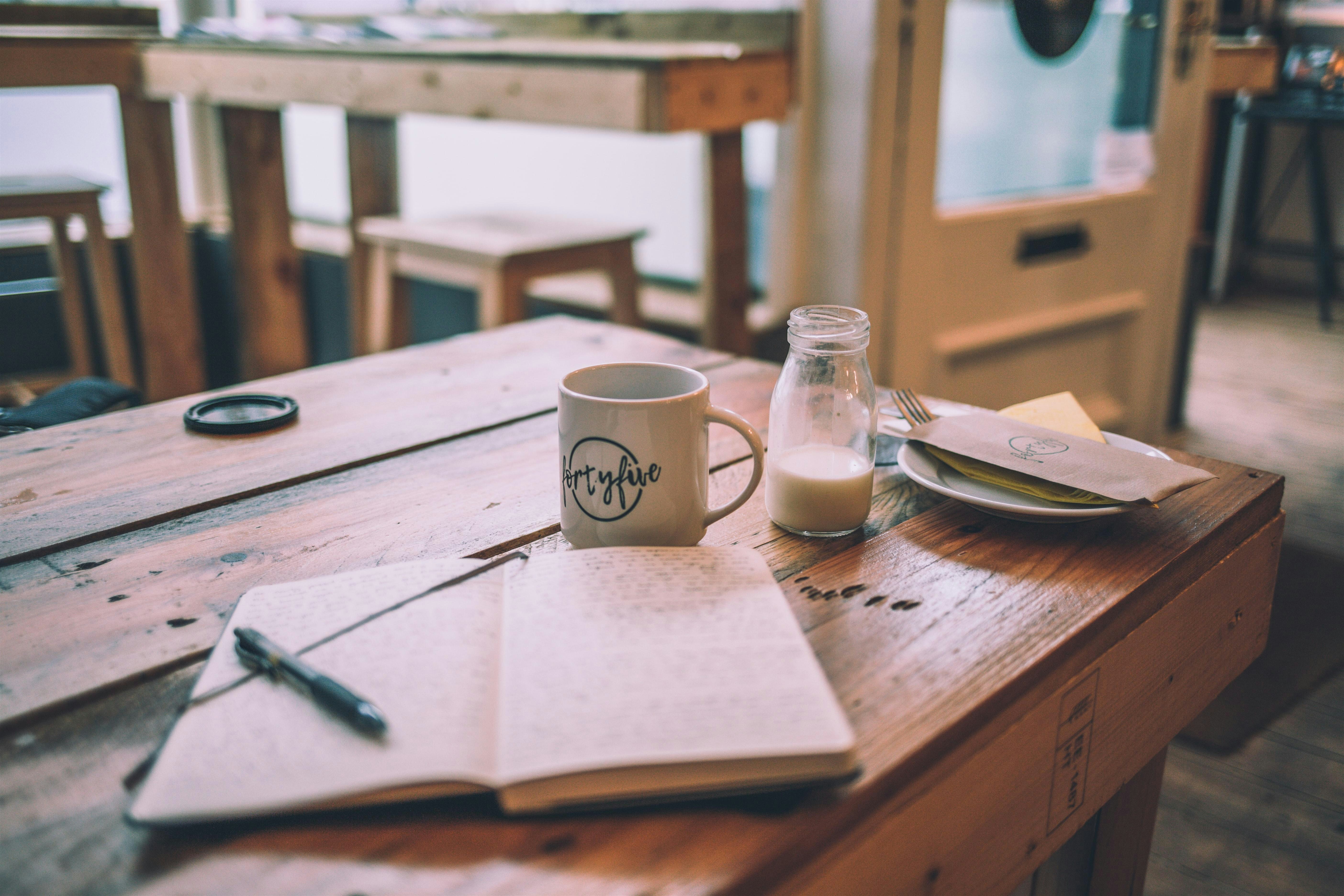 Finding Self-Expression in Creativity – Finding Your Voice, Find Your Boundaries
What do you want to say yes to? What do you need to say no to? Women are permitted to express sadness or fear, but not anger. Men are permitted to express anger but not fear or sadness. These unresolved emotions can trigger resentment or even relapse, complicate new dynamics in relationships and diminish recovery's vibrancy.
In this interactive workshop through humor, playfulness and vulnerability, actress/writer Karen Fitzgerald creates safe space for you to explore these emotions and provides practical tools to help you say no to what you don't want in recovery and yes to what you do. Karen will demonstrate how personal stories contribute to recovery, participants will watch a 20 minute video of Act 1 of her show, "Learning to say "NO'." Breathing and writing exercises will be incorporated to help participants excavate their own stories about rage, fear, and where the "NO" would like to show up in their lives. This segment will also include a brief grounding movement exercise. The second half of the presentation participants will watch a 30 minute video of Act Two "Learning how to say "YES" followed by a brief Q and A. Participants will then explore what they want to say Yes to thorough guided writing and breathing exercises. Once registered, participants will receive a Zoom link for the event. (Group size limited to 25, please register early.)
Presenter:
Karen Fitzgerald With a vast background as an actress, singer, writer and public speaking coach, Karen Fitzgerald has brought all of those skills to the Caron Foundation over the last 11 years, first on the NY gala committee, then also on the NY Board. After growing up in an alcoholic home and then leaving an addicted husband, Karen began a spiritual journey that took her first to recovery programs, then Breakthrough in 2006, then India! How India followed Breakthrough is a mystical mystery, which she tried to answer in her solo show comedy, "Hot Mama Mahatma"! Her theatre skills led her to become a public speaking consultant to international Fortune 100 companies, then to her private work at Caron with many of the testimonial speakers seen at the major galas and fundraising events over the past several years. She maintains a private practice teaching people the art of public speaking and storytelling and is delighted to work with the folks at Caron.
Date & Time
Wednesday, September 15th 10:00 AM - 12:30 PM