Solutions for Families
Thursday, September 9th 7:00 PM - 8:30 PM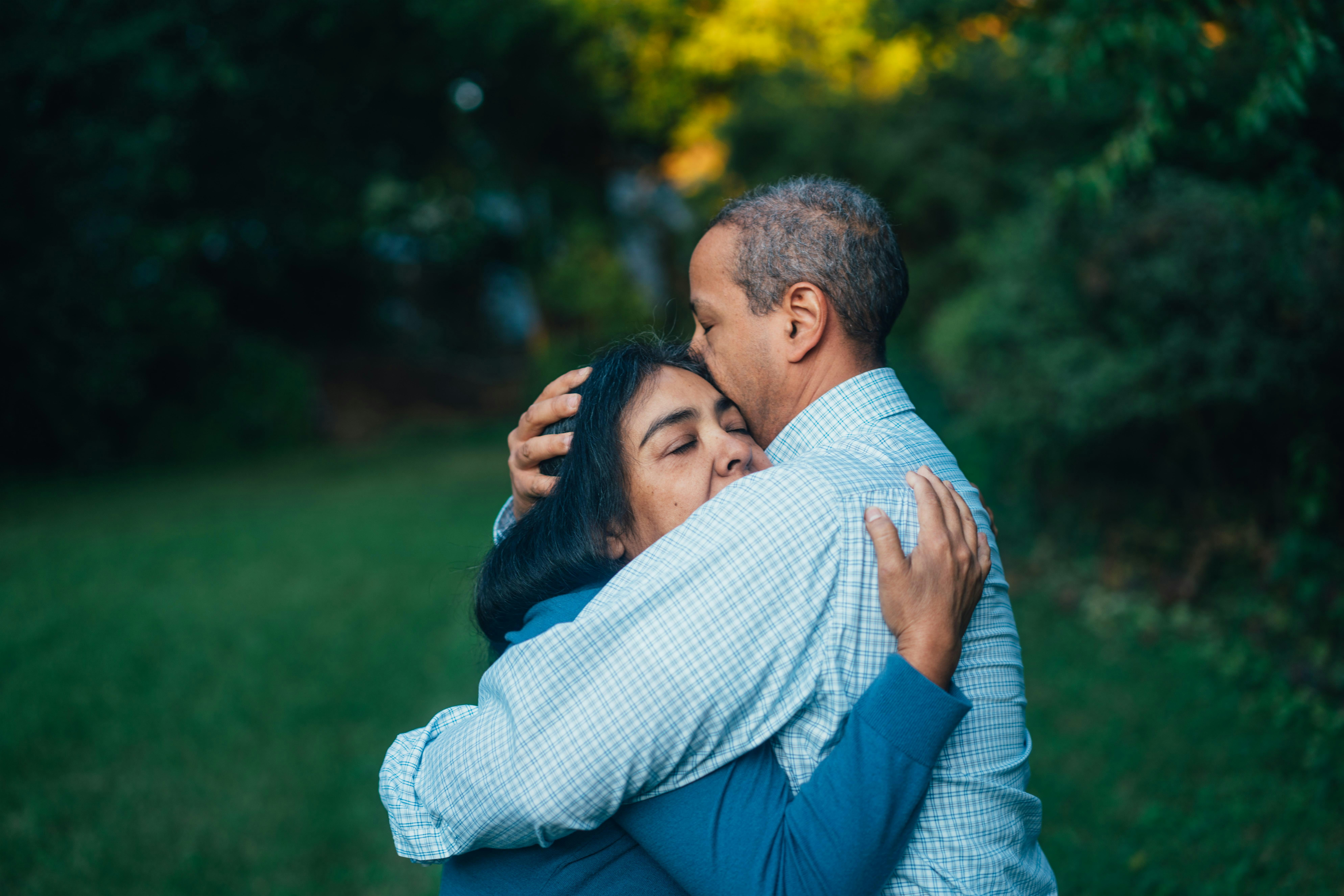 Family members are hurt and react in a variety of ways to the emotional pain from the impact of substance use disorders. This webinar will review healthy ways for families to process their emotions, set appropriate boundaries, and create the space where they can travel on their own pathway to healing and recovery.
Who Should Attend this Program?
Solutions for Families is part of the fundamental series of Caron's Family Support Services. Family members who participated in Caron's Family Education Program while their loved one was in treatment may have already been exposed to this topic but might find it beneficial to participate again now that their loved one has returned home. Family members who have not participated in Caron's Family Education Program will have an opportunity to experience the support Caron provides to families while their loved one is in treatment.
A Zoom link will be sent upon registration.
Sponsored by the generosity of Lauren and Jay Springer.
Presenter:
As a Family Therapist in the Family Education Program, Kelli Frey educates families about addiction, self-care, and setting boundaries. She also provides family therapy and facilitates group therapy. Kelli's previous experience as a counselor at Caron gives her an in-depth understanding and empathy for the needs and issues of both patients and families. She started at Caron in 2007 as an administrative assistant in the Student Assistance Program, moving on to a role as specialist leading programs in schools. In 2011, she became an addiction counselor and then a family therapist in 2013. Kelli is a licensed professional counselor, a national certified counselor, and a certified alcohol and drug counselor. She has a Master of Arts in mental health counseling from Lancaster Bible College and Graduate School. Understanding the interplay of addiction and family dynamics is the foundation of the work I do to help families understand their situation and find a path to healthy recovery for the whole family.
Date & Time
Thursday, September 9th 7:00 PM - 8:30 PM