The True Meaning of Connection
Wednesday, July 28th 7:00 PM - 8:30 PM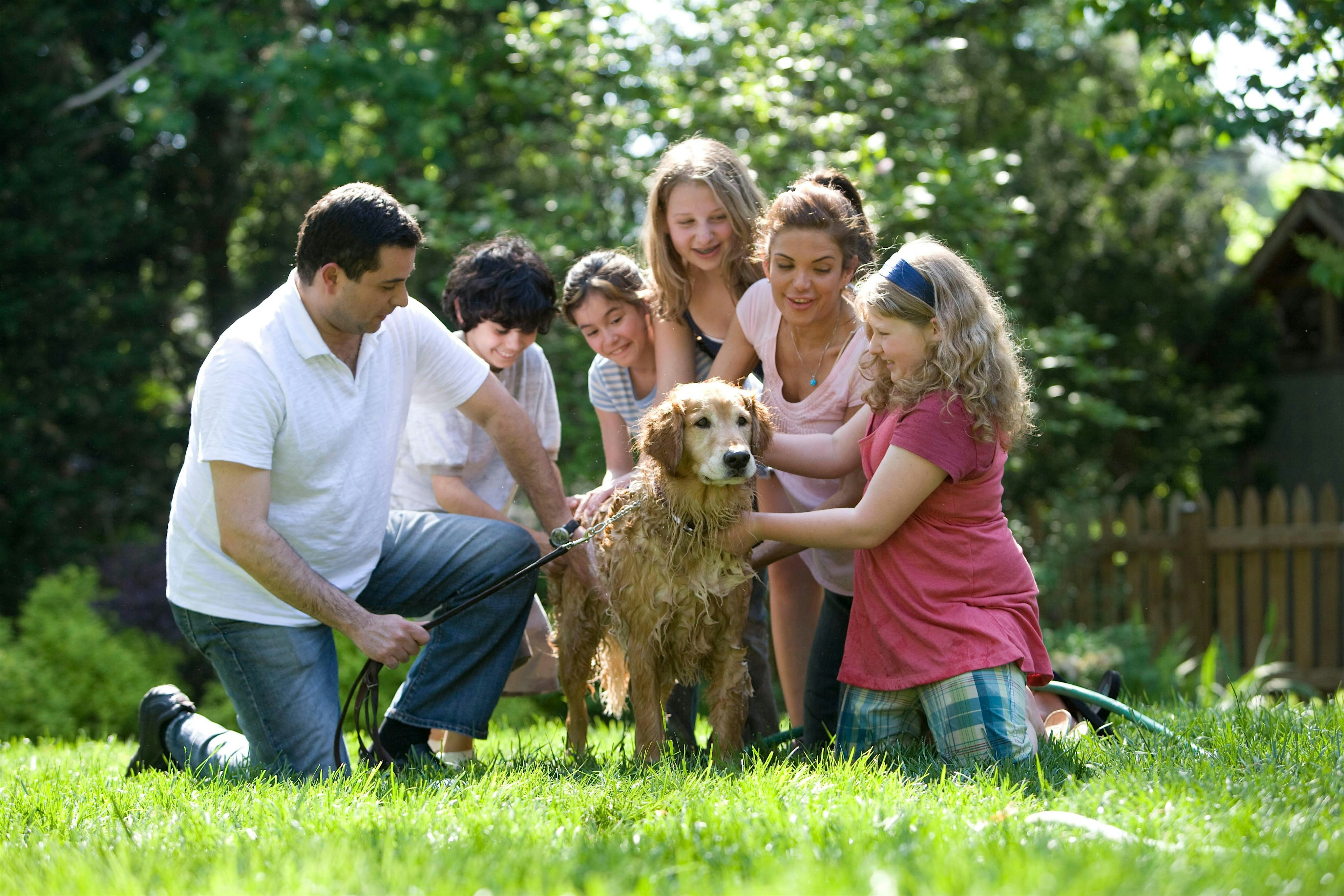 The True Meaning of Connections is part of the specialized series of Caron's Family Support Services. Any family member who has been impacted by a loved one's substance use disorder will benefit from participating in this webinar.
They say addiction is a disease of isolation. This is true for the person suffering from the disease of addiction and their family members! Almost every form of recovery – AA, NA, Refuge recovery, SHE Recovery, Celebrate recovery and individual therapy – is based on the principle of connection. This webinar will explore the science behind the importance of connection in the recovery process and how to develop a meaningful connection with oneself and those around us. Participants will leave with real life exercises to increase connection, self-care and vulnerability.
A Zoom link will be sent upon registration.
Sponsored by the generosity of Lauren and Jay Springer.
Presenter:
Erin Goodhart is the Senior Clinical Director of Women's Services at Caron Treatment Centers. She began her career at Caron in 2004 working with the teen population. Since that time, she has worked with the Adult Mens and Women's Programs.
Currently, she has clinical and administrative oversight over Caron's Teen Female Phase I and Phase II Program, Young Adult Women's Program, Adult Women's Phase I and Phase II Program, Relapse Women's Unit, and Family Services. Additionally, Erin is an adjunct professor at Alvernia University in the Behavioral Health Department.
Erin is passionate about helping women and families to overcome the stigma, shame, and barriers that keep them from seeking treatment and engaging in an active recovery program. Her areas of interest include treating trauma in women and families, dialectical behavioral therapy (DBT), relapse prevention, women's treatment and recovery issues, and development of clinical staff. She has presented on specialty topics including utilizing dialectical behavioral therapy with teens, young adults, adults, and families; young adult addiction interaction disorders; gender-specific treatment; trauma and addiction; and family recovery.
She earned a bachelor's degree from Kutztown University and a master's degree from Alvernia University. Erin is a licensed professional counselor (LPC), a certified advanced alcohol and drug counselor (CAADC), a certified clinical supervisor (CCS), advanced certified relapse prevention specialist (ACRPS), and certified sex addiction therapist (CSAT) candidate. She is trained in cognitive processing therapy (CPT) and has earned provider status.
Date & Time
Wednesday, July 28th 7:00 PM - 8:30 PM