Stress Management Through Mindful Awareness
Wednesday, July 21st 10:00 AM - 12:30 PM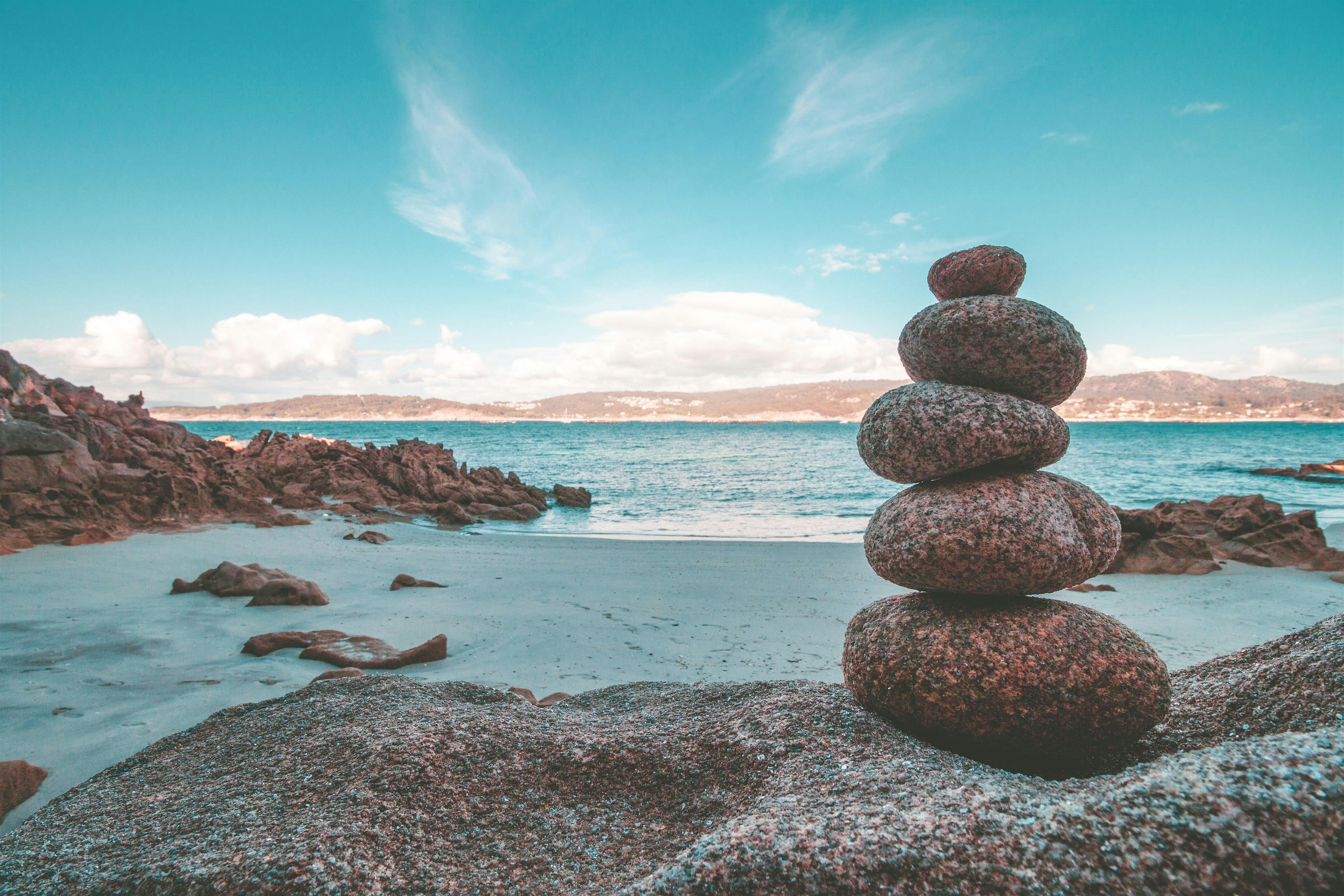 There is a disconnect that occurs naturally when the mind is in a different location than the body. The mind is often in the past or in the future, yet the body is always in the present moment.
This workshop will explore how stress impacts us physically, emotionally, and relationally. One of the most important aspects of managing harmful stress is to first be fully aware of how it is impacting you. Mindfulness leads to self-awareness and can dramatically reduce the impact of stress, which can allow you to experience a healthier life. Join us for a better understanding of the healing powers for mindfulness.
Presenter:
Christopher O'Reilly is the Executive Director of Caron Outpatient Treatment Center in Wyomissing, PA. He joined Caron Treatment Centers in 2004 and has held numerous clinical leadership positions within the organization.
Christopher's experience and inspirational leadership will guide the development and delivery of exceptional outpatient services in Berks County. Christopher is also an adjunct professor at West Chester University, teaching mind, body health.
Christopher obtained his Master of Arts degree in Clinical Counseling from Alvernia University. He is a Licensed Professional Counselor and holds several certifications that are pertinent to his role as an addiction professional, including: Certified Clinical Supervisor, Certified Advanced Alcohol and Drug Counselor, Certified Sexual Addiction Therapist, and Certified Multiple Addiction Therapist. Christopher is also a Level 1 MBSR instructor from Brown University.
Date & Time
Wednesday, July 21st 10:00 AM - 12:30 PM