RJC Award of Excellence - TIEMAN GAMEDAY
Tuesday, June 29th 5:00 PM - 8:30 PM | Santander Arena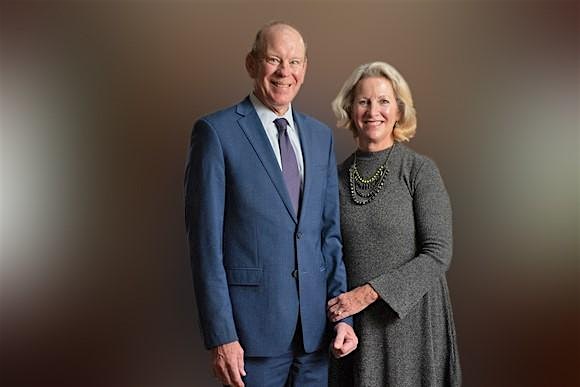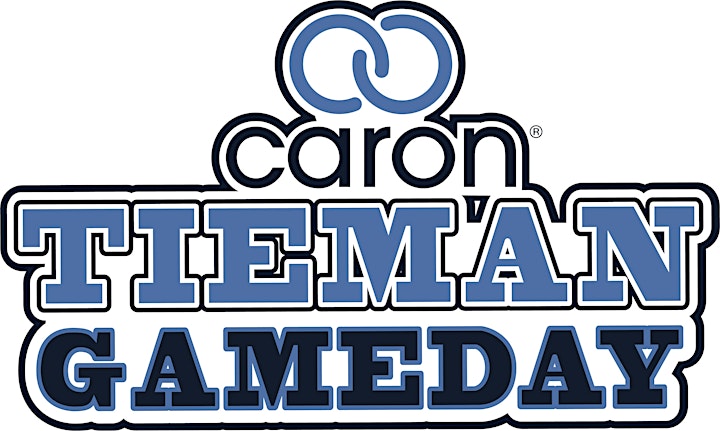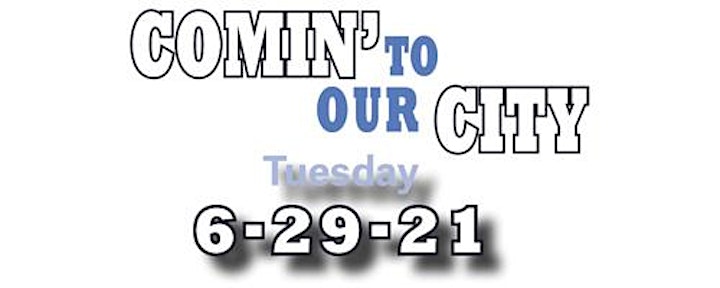 The Richard J. Caron Award of Excellence Celebrates 2021 Honoree, Doug Tieman, for his 25 years of leadership as Caron's President and CEO.

Stevens & Lee/Griffin will receive the 2021 Partner in Recovery Award.
The RJC Award of Excellence Event kicks off with a Pre-Game Welcome Celebration and Dinner at 5:00pm, followed by the TIEMAN GAMEDAY Recognition and Award Program.
For more information, contact Mylene Krzanowski, Regional VP Central PA at mkrzanowski@caron.org or 610-743-6108.
Date & Time
Tuesday, June 29th 5:00 PM - 8:30 PM
Location
Santander Arena
700 Penn Street
Reading, PA 19602