RJC Award of Excellence - TIEMAN GAMEDAY
Tuesday, June 29th 5:30 PM - 8:30 PM | DoubleTree by Hilton Hotel Reading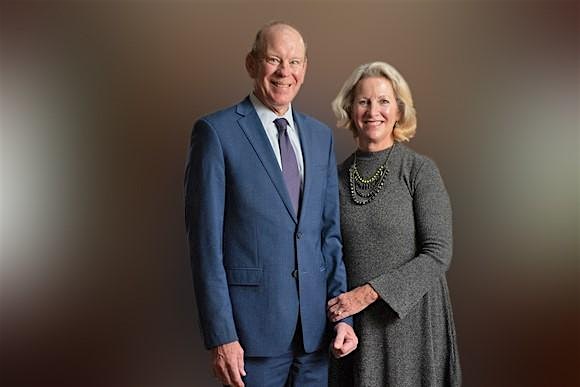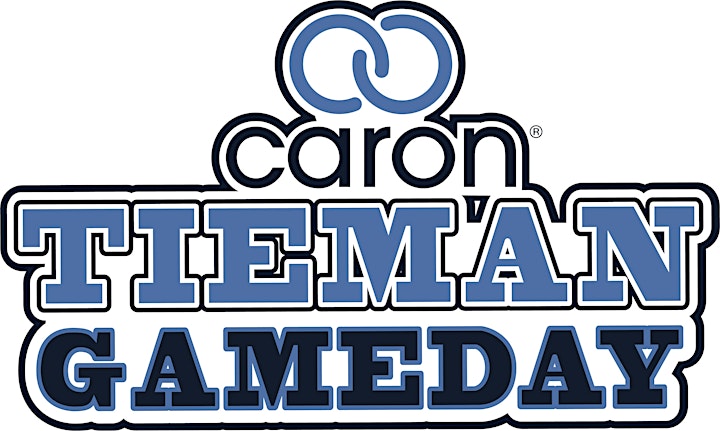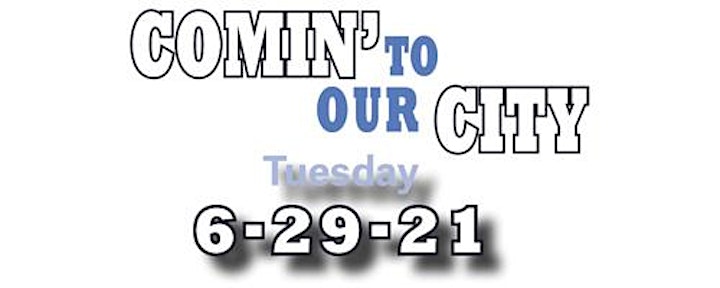 The Richard J. Caron Award of Excellence Celebrates 2021 Honoree, Doug Tieman, for his 25 years of leadership as Caron's President and CEO.

Stevens & Lee/Griffin will receive the 2021 Partner in Recovery Award.
The RJC Award of Excellence Event kicks off with a Pre-Game Welcome Celebration and Registration at 5:30pm, followed by the TIEMAN GAMEDAY Recognition and Award Program.
Please note that the event will be held at the DoubleTree by Hilton Hotel Reading.
For more information, contact Mylene Krzanowski, Regional VP Central PA at mkrzanowski@caron.org or 610-743-6108.
Date & Time
Tuesday, June 29th 5:30 PM - 8:30 PM
Location
DoubleTree by Hilton Hotel Reading
701 Penn St.
Reading, PA 19601