Caron Atlanta's Saddle Up for Sobriety Gala
Thursday, June 24th 6:00 PM - 9:00 PM | Piedmont Driving Club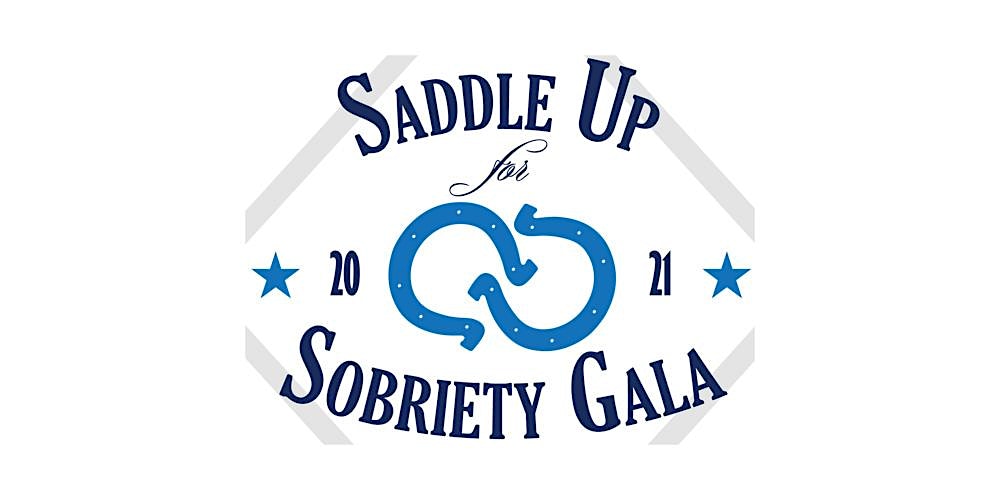 Please Save the Date for Caron Atlanta's Saddle Up for Sobriety Gala on Thursday, June 24 at 6:30p.m. honoring Gayle & Bennett Hutchison.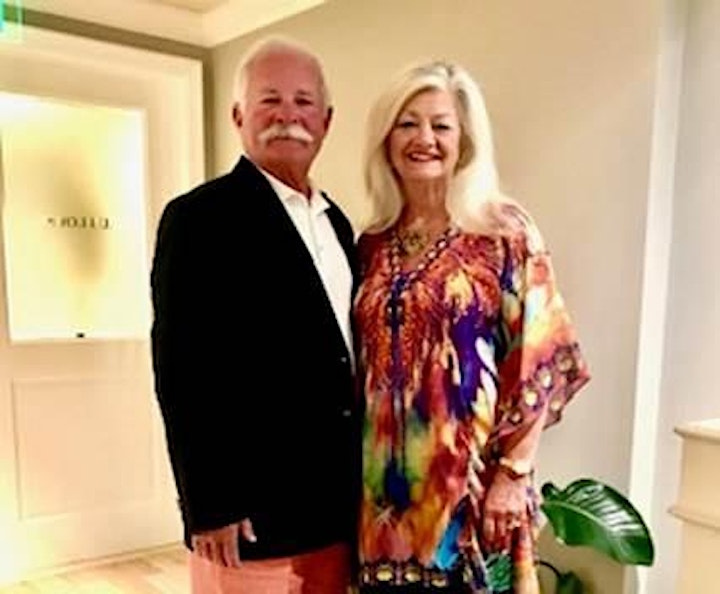 The dinner will be informative, entertaining, impactful and fun! And proceeds go to scholarship assistance for individuals and families in the Atlanta area to receive the lifesaving treatment Caron provides.
Alumni, families and friends in the community are invited to join us for our annual Gala at Piedmont Driving Club, Atlanta GA.
Attendees at the event will enjoy key note speakers, alumni testimonials, a fabulous dinner and entertainment.
We're so excited you can join us on Thursday, June 24, 2021! Remember to charge your phone and bring it with you to participate in our online auction! To save time when you arrive at the event, visit http://bidpal.net/caron2021 now to register and add a credit card. There will be an opportunity to bid on a Steve Penley Painting and a special opportunity to win a three day trip to The Cloister at Sea Island. Thanks again for supporting Caron in our mission for recovery for life.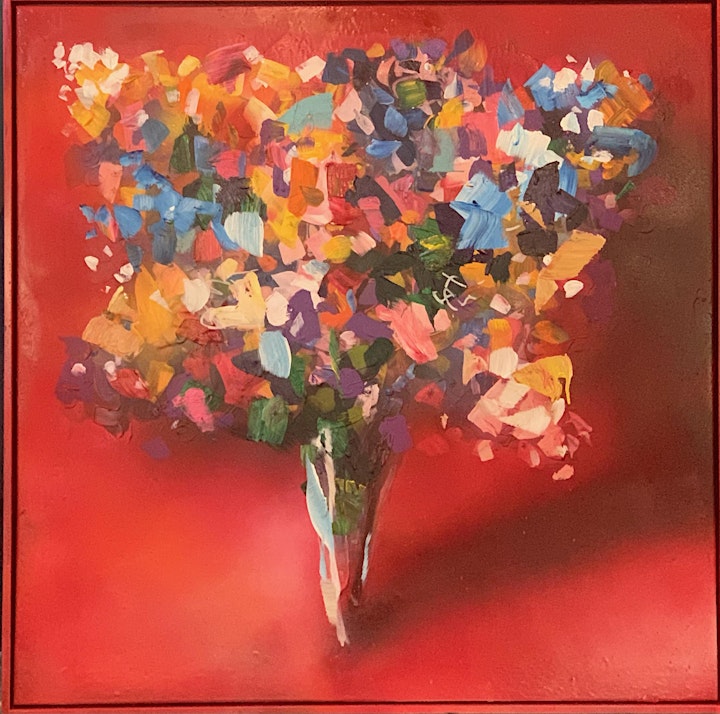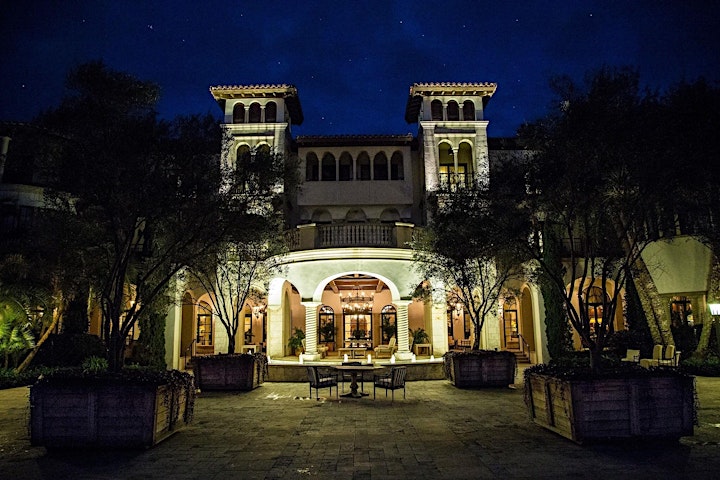 Special guest MC, John Lehr, famously known as the GEICO Caveman and has made an appearance on the sitcom Friends.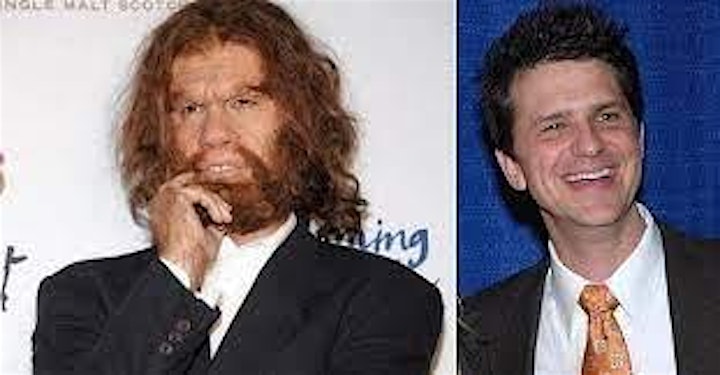 For More Information Contact:
Nancy Zintak: 404-805-1442 or NZintak@Caron.org
Give by Mail
If you are making a donation by mail, please make your check payable to Caron and mail to:
Attn: Caron Development Office
243 N. Galen Hall Rd.
Wernersville, PA 19565
Give by Phone
If you want to make a donation by phone, please call Kelsey Hunsicker in our Development Office at 610-743-6193.
Date & Time
Thursday, June 24th 6:00 PM - 9:00 PM
Location
Piedmont Driving Club
1215 Piedmont Avenue Northeast
Atlanta, GA 30309