Caron Atlanta's 5th Annual Sliders and Sweets Golf Tournament
Tuesday, November 10th 7:00 AM - 2:00 PM | Settindown Creek Course of Ansley Golf Club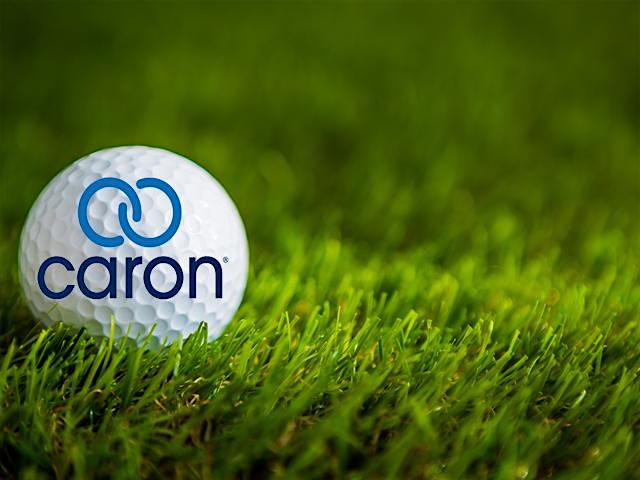 Honoring Andrea & Boland Jones
This year's Caron Atlanta golf tournament takes place at the exciting and challenging course, Settindown Creek Course of Ansley Golf Club and will sell out fast! Last year, we had 85 golfers, 20 volunteers and 9 restaurants serving up sliders and sweets throughout the course. Money raised will go to teens and young adults in Atlanta to receive life-saving scholarship dollars for Caron's world-class alcohol and addiction treatment, both at our primary care facilities and here at Caron Atlanta. Please see the list of our Sponsorship Levels and think about how your contribution can help provide vital treatment and support for teens and young adults in need. Caron is a 501(c)(3) organization and all contributions to this event are fully tax-deductible, to the extent allowed by law. We look forward to working with you on this exciting event while promoting and recognizing you and your business!
Featuring:
Succulent sliders and sweets from area chefs
Outstanding silent auction
A lively awards celebration & renaming of the tournament to honor The Andrea & Boland Jones Family for their commitment to Caron Treatment Centers & Collegiate Recovery
For More Information Contact:
Cheryl Alford at calford@caron.org
Give by Mail
If you are making a donation by mail, please make your check payable to Caron and mail to:
Attn: Caron Development Office
243 N. Galen Hall Rd.
Wernersville, PA 19565
Give by Phone
If you want to make a donation by phone, please call Kelsey Hunsicker in our Development Office at 610-743-6193.
Date & Time
Tuesday, November 10th 7:00 AM - 2:00 PM
Location
Settindown Creek Course of Ansley Golf Club
1608 Settindown Drive
Roswell, GA 30075