Richard J. Caron Award of Excellence Virtual Celebration
Monday, October 12th 6:30 PM - 7:00 PM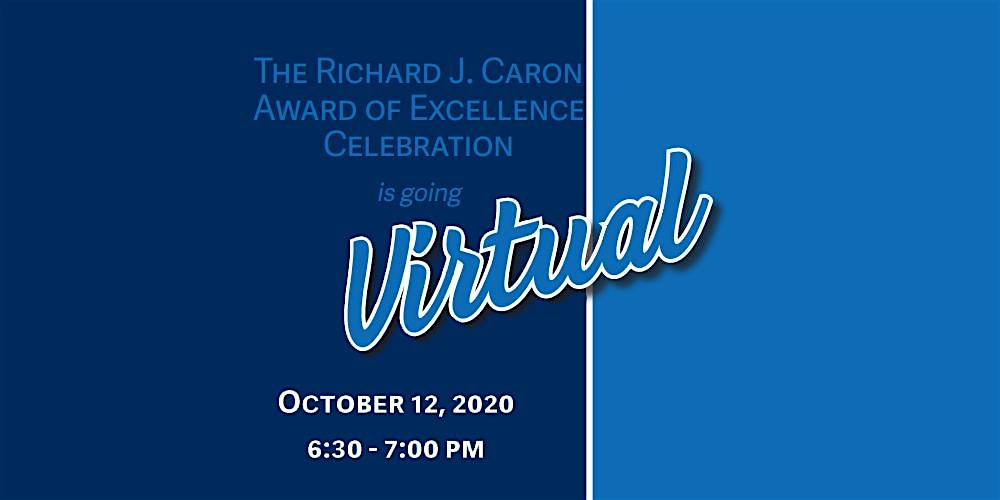 Caron is committed to protecting the health and safety of our event guests, speakers and staff. Caron's Leadership Team has decided to celebrate the 2020 RJC Award of Excellence virtually. While we cannot be together on October 12, 2020, Caron's work is now more important than ever. We hope you will consider supporting our event and join us from the comfort of your home on October 12, 2020 at 6:30pm. Invitations will be mailed mid-August. Sponsors and guests will receive an email on October 12 with a link and details on how to access the celebration video.
The Richard J. Caron Award of Excellence Dinner is held to honor community leaders and organizations. This year we are honoring John R. Post Sr. and Olsen Design Group, Architects/Lee C. Olsen AIA, NCARB. All proceeds support the Berks County Treatment Scholarship Fund.
Please stay safe, be well and remember "as a strong and caring community, we are in this together".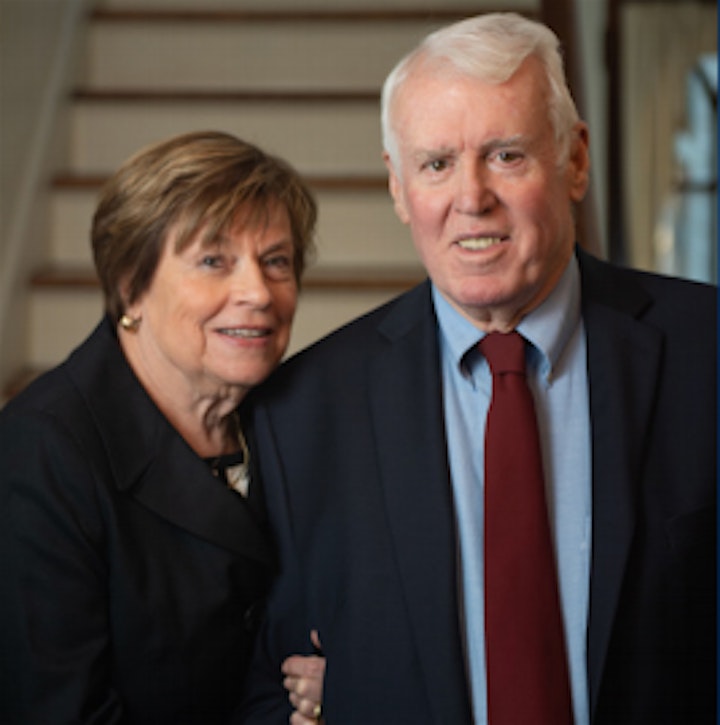 John R. Post, Sr.
Founder & President - Post Precision Castings, Inc.
Olsen Design Group/Architects
Lee C. Olsen, AIA, NCARB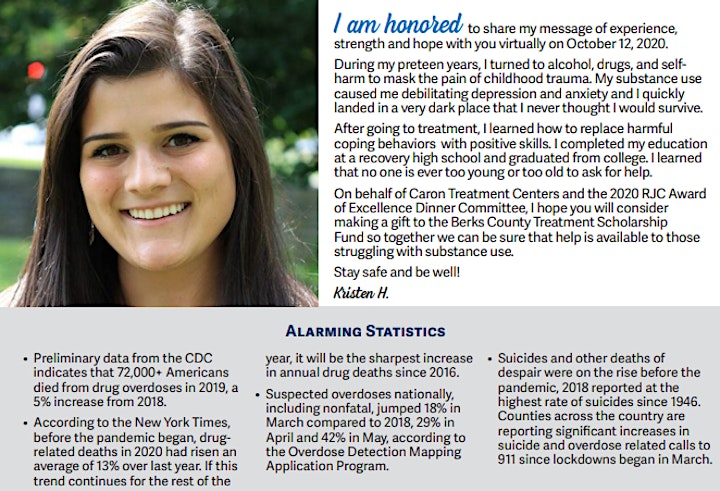 Date & Time
Monday, October 12th 6:30 PM - 7:00 PM