2023 New York Celebration - Finding Inspiration
Saturday, March 11th 11:00 AM - 2:00 PM | The Riverside Church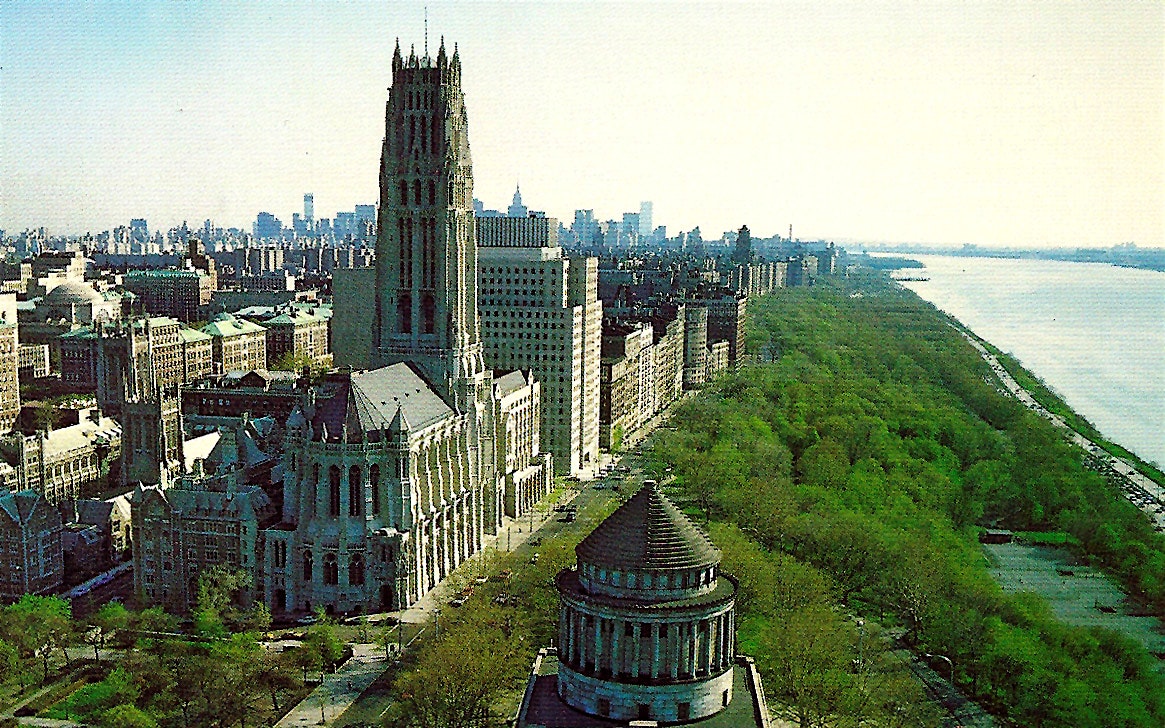 "Just when the caterpillar thought the world was over, it became a butterfly." ~Zen proverb
Magic Mountain comes to Riverside Church Saturday, March 11th!
Please join us for a day of fellowship, community, and connection. The Caron NY team, along with special guests from Caron Pennsylvania, invite you to explore the theme of finding inspiration in your recovery through featured clinical speakers, an alumni panel, musical performances, and a recovery countdown. We look forward to bringing this community together to celebrate the transformative power of recovery. Alumni, family and friends are welcome! Lunch will be provided.
Our featured speakers:
Meredith Hardee
Meredith is a spiritual advisor with 22+ years of experience. She's motivated by the Caron's mission statement "to ease the pain of addiction by restoring health, hope, spirituality, and relationships, ultimately preparing individuals and families for lifelong recovery.
Eric Rodriguez
Eric currently serves as the Education Resource Director for Caron's Education Alliance Department. Eric began his career at Caron as a therapist for Primary Men's Programing before joining the Executive Program/Grandview. Eric is also a proud Caron alumnus from 2010 spending time at both our Caron Pennsylvania and Caron Florida locations. Eric has been in long-term recovery since September 3rd of 2010.
Max F.
Max, MP1 Alumni '14, has dedicated countless hours to serving Caron-- though supporting new alumni, traveling from NYC to campus for speaking engagements, and most recently establishing and leading multiple Zoom Alumni Fellowship meetings. Max has been the Alumni Speaker at the New York Gala, currently serves as the Vice Chair for the National Alumni Leadership Council and member of the NY Advisory Board.
For questions or more information, please contact Christine D'Appolonia at 917-488-4245 or cdappolonia@caron.org.
Date & Time
Saturday, March 11th 11:00 AM - 2:00 PM
Location
The Riverside Church
490 Riverside Drive
New York City, NY 10027