Breakthrough Workshop - A Valentine to Self
Thursday, February 9th 9:30 AM - 4:00 PM | Caron New York Recovery Center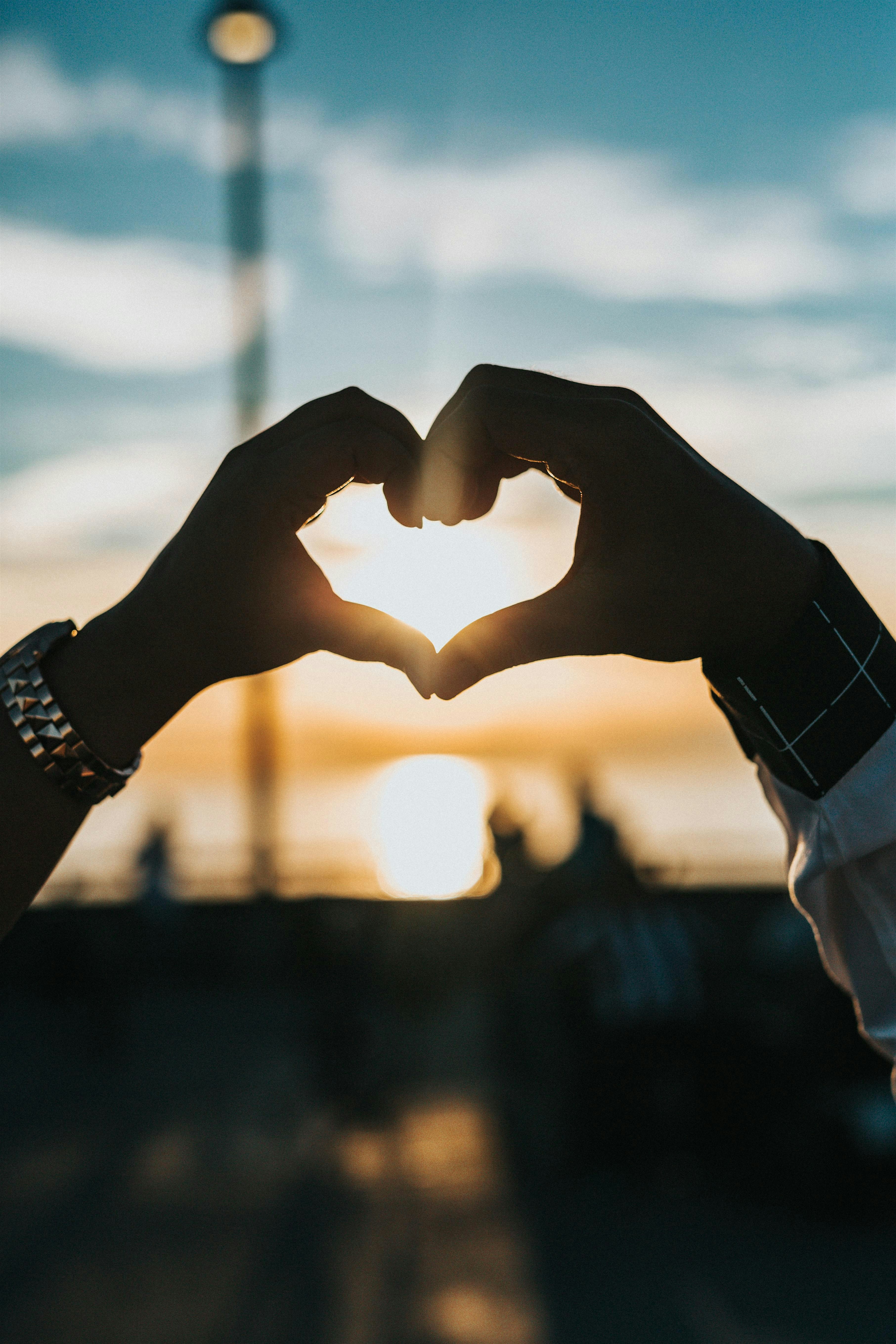 Workshop Details:
As we approach February and Valentine's Day, many of us celebrate the external relationships we have with others; we often overlook the relationship we have with ourselves. Breakthrough at Caron is proud to offer a one-day workshop at Caron's New York Recovery Center. The workshop will explore this internal relationship with self through using experiential and art therapy modalities. We will examine the various parts of ourselves and how we value them. During the workshop, we will be uncovering and exploring ways to develop a more compassionate relationship with the parts of self with which we interact the most.
Caron's Breakthrough Program
Breakthrough workshops explore relational patterns and barriers in order to build a foundation for emotional wellness, authenticity, and fulfillment. Master's level licensed clinicians facilitate the workshops, ensuring that participants are guided and supported at every step. A small-group format creates a safe, intimate space for every participant.
Lunch will be provided.
Presenters:
Marika Horacek-Kunkle, MA, LPC, CCTP, ATR-BC
Marika is Lead Therapist with Caron's Breakthrough Program. She received her Master of Arts degree with distinction in Creative Arts Therapy from Hofstra University. Prior to coming to Caron in 2018, Marika worked in a variety of adult settings providing therapeutic services to individuals in private hospitals and state facilities. She is a Licensed Professional Counselor who has received certification as a Clinically Certified Trauma Professional (CCTP). Marika is a board certified Art Therapist and trained in psycho-drama and Internal Family Systems (IFS).
Joe Emick, MA, LPC, CAADC, CMAT, CSAT
Joe is a Therapist in Caron's Breakthrough Program. In this role, he provides therapy and trauma informed support through a lens of non-judgmental and non-conventional adjunctive therapeutic approaches. He has designed and implemented weekly trauma art therapy groups and three-day intensive sessions focused on addiction interaction for patients struggling with substance use, trauma, and other behavioral compulsivity issues. Joe has worked at Caron since 2011 focusing on addiction and relapse issues; sexual, physical, and developmental traumas; LGBTQIA+ issues; and internal family system dynamics. Joe is a licensed professional counselor, a certified advanced alcohol and drug counselor, and a certified sex and multiple addictions therapist. He has a Master of Arts in art therapy and counseling from George Washington University, Washington, DC.
For questions or more information, please contact Betsy Auray at bauray@caron.org.
Date & Time
Thursday, February 9th 9:30 AM - 4:00 PM
Location
Caron New York Recovery Center
575 Madison Ave
New York City, NY 10022