Self-Care for Families
Thursday, September 8th 7:00 PM - 8:30 PM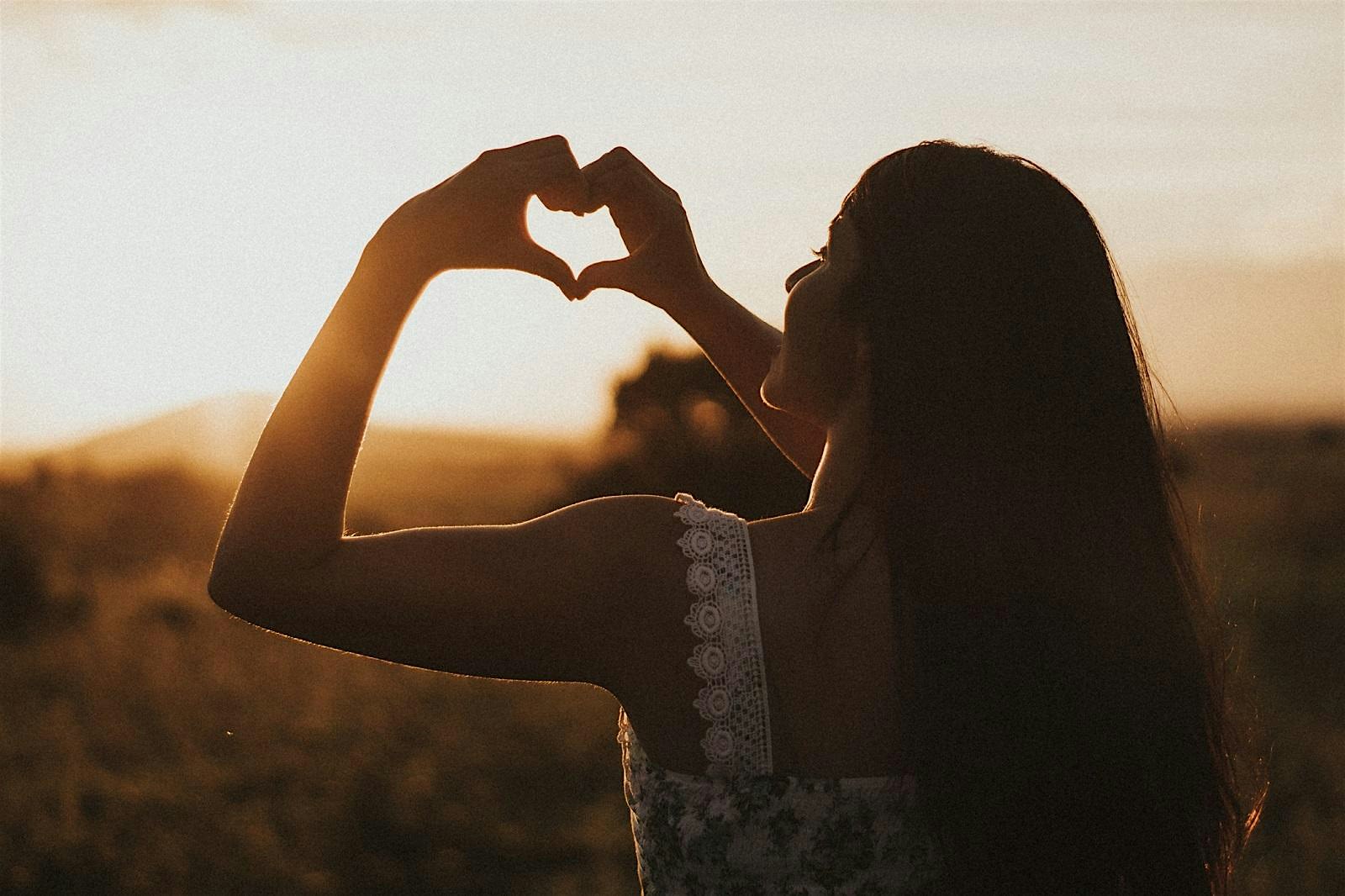 As family members who love someone with a substance use disorder, we tend to overlook our own needs. Yet, if we neglect ourselves, it is virtually impossible to show up the way we need to for our loved one. Join us for this free virtual session as we explore a variety of different strategies for nurturing our spirit in our recovery journeys.
Who Should Attend this Program?
Any family member who has been impacted by a loved one's substance use disorder will benefit from participating in this webinar.
Sponsored by the generosity of Lauren and Jay Springer.
Presenter:
Maggie Burchill, M.A. Maggie Burchill is the Education Specialist for Caron Treatment Centers in the South Florida and New York Regions. Maggie teaches drug and alcohol prevention to students, faculty, and parents. Maggie has an M.A. in psychology, more than 20 years of experience in the fields of education and psychology, and a personal history that makes drug and alcohol education a natural fit for her. She is passionate about preventing addiction through education, mindful stress reduction, and living a balanced life. Maggie lives with her husband in Miami, FL and Westport, CT.
For questions or more information, please reach out to Cory Trevena at ctrevena@caron.org.
Date & Time
Thursday, September 8th 7:00 PM - 8:30 PM