12-week Virtual Step Series
Monday, January 17th 7:30 PM - Monday, March 28th 8:30 PM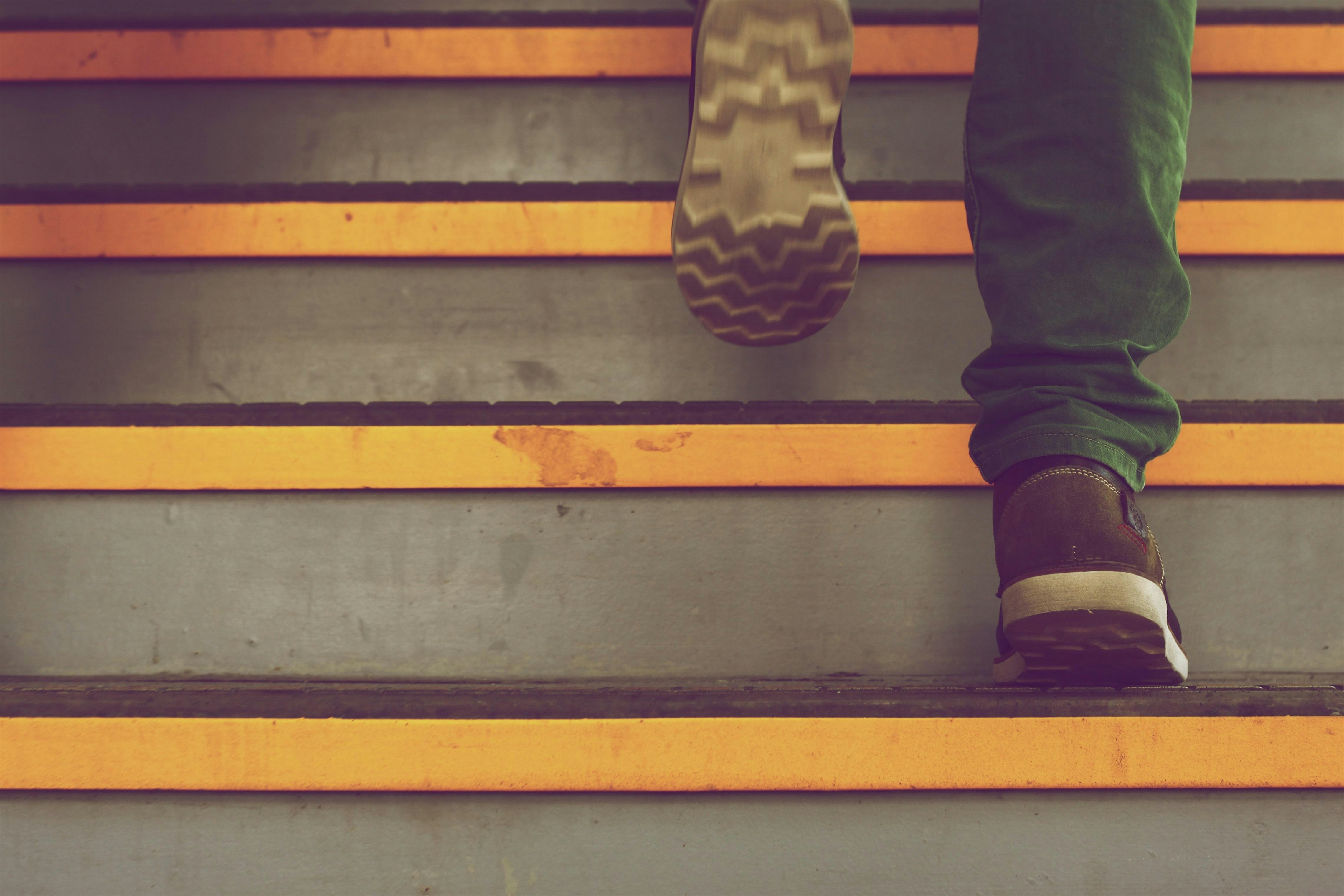 Kick off the new year with Caron Alumni by participating in our 12-week Virtual Step Series on Monday evenings! Each week, a Caron alumnus or staff speaker will share their personal experience navigating the featured step and incorporating recovery principles into their everyday lives. Participants will have the opportunity to share and ask questions. This series is open to Caron alumni, family members, and friends!
Step Series Dates
January 10th: Step 1
January 17th: Step 2
January 24th: Step 3
January 31st: Step 4
February 7th: Step 5
February 14th: Step 6
February 21st: Step 7
February 28th: Step 8
March 7th: Step 9
March 14th: Step 10
March 21st: Step 11
March 28th: Step 12
Registration will remain open throughout the series, click here to register.
Once registered, you will receive an email with the Zoom login information.
Date & Time
Monday, January 17th 7:30 PM - Monday, March 28th 8:30 PM