Central PA Campus Networking Meeting
Tuesday, February 15th 9:30 AM - 11:30 AM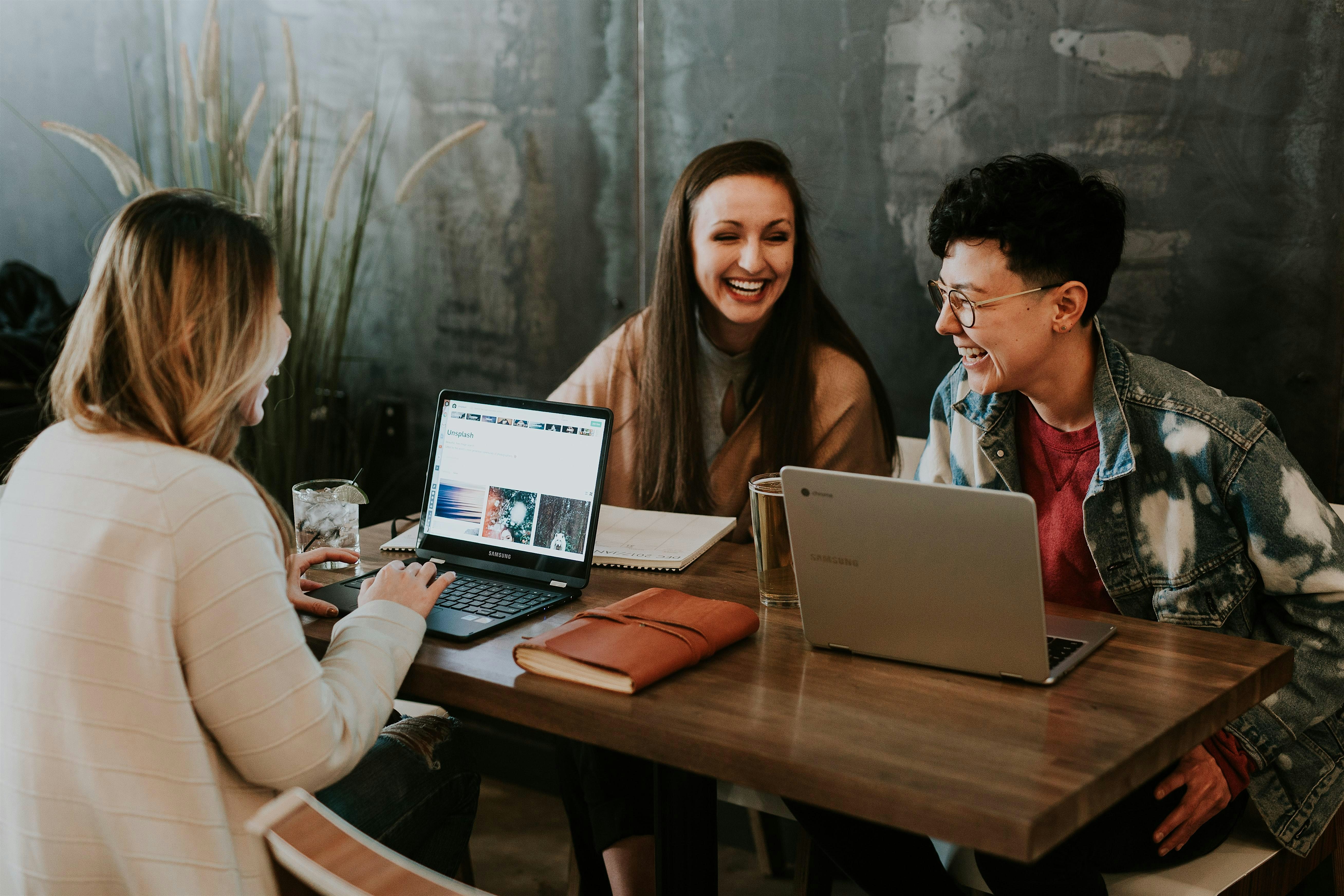 Professionals working with college students are fully aware of the use of stimulants, like Ritalin and Adderall, as "study drugs". A recent study from the Journal of American College Health sheds some new light on the relationship between stimulant use and other substance use, like alcohol and marijuana, among college students, as well as concerns related to mental health.
Join Caron's Campus Engagement team and other campus professionals in southeastern PA to explore the latest research and share ideas about how to best support students in their health and well-being.
Who should attend this program: We welcome the perspectives and experiences of campus counselors, social workers, alcohol and other drug coordinators along with leadership from Student Life, Wellness, and Counseling departments to join us during this session. This is a space for collaboration between Deans, Directors, and direct services professionals to tackle collegiate substance use together.
Presenter:
Cory Trevena, CPS Senior Director of Education As senior director of education, Cory Trevena advances the mission of Caron's Education Department by providing leadership to ensure that world-class prevention and early intervention services are provided to all students, families, and community partners. She focuses primarily on student assistance services for K-12 and higher education. "Our work directly impacts the health and well-being of young people, enabling them to live their best lives," she says. "Being in a position to make an impact on the future of our communities is incredibly humbling and rewarding." Cory started working for Caron in 2005. Before becoming the senior director in January 2020, she was a regional director for the Student Assistance Program. She takes pride in providing exceptional services for young people and their parents, recognizing the struggles that so many young people and their families face in dealing with substance use. She has a master's degree in general psychology and is a certified prevention specialist (CPS) in the Commonwealth of Pennsylvania.
Once registered, you will receive an email with the Zoom login information.
Date & Time
Tuesday, February 15th 9:30 AM - 11:30 AM