NY Alumni and Family Celebration
Saturday, April 9th 11:00 AM - 3:00 PM | The Riverside Church (Entrance to Assembly Hall at 91 Claremont Ave)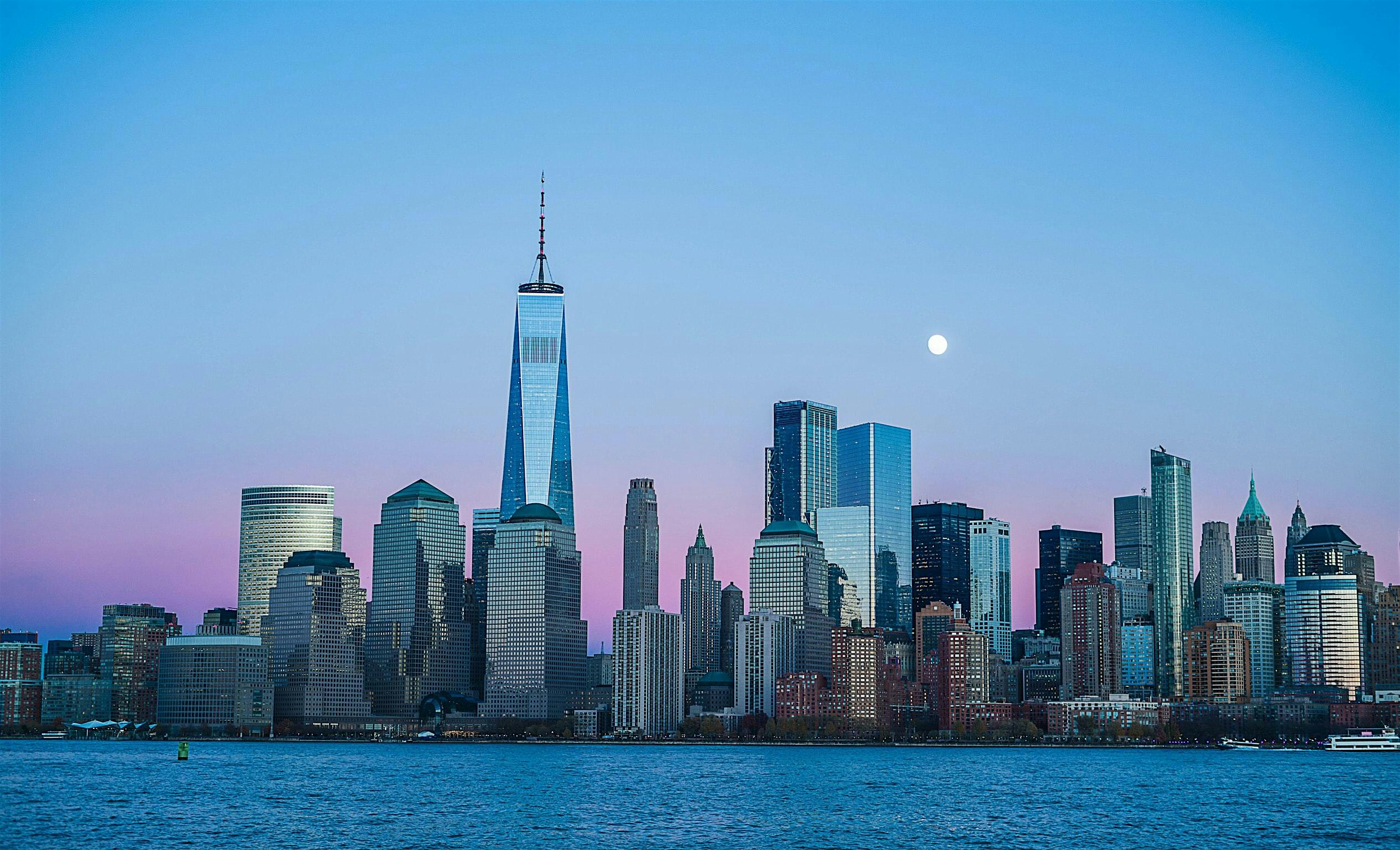 Please join us for the NY Alumni and Family Celebration: A Day of Recovery and Connection
After a year hiatus, we are thrilled to be hosting a day to celebrate the Caron Community in the New York region. This year, we are excited to announce that Doug Tieman, President Emeritus and Special Advisor to the President, will be joining us. Over his 26 years tenure as President and CEO, Doug carried out the spiritual vision of Catherine and Richard Caron. Doug will share his message of hope, healing, and importance of the recovery community.
The doors will open at 11:00 am for registration, with time to catch up with friends and meet the Caron New York team that supports our community. Members of the New York team will be in attendance, with some special people from Magic Mountain as well!
Learn how Caron can support you and how you can be of service to the Caron community through our connection stations, featuring information about our Alumni offerings, Recovery Support Services, Giving Opportunities and Family Education and Programming. You will also have the opportunity to participate in the Alumni Community Art Project!
The program will begin promptly at 12:15 pm. Our program will include an alumni speaker, a recovery countdown, a spiritual workshop lead by Reverend Jack, and a panel discussion. We will close with a guided meditation led by spiritual counselor, Meredith Hardee. We hope you will join us at the New York Alumni and Family Celebration: A Day of Recovery and Connection.
Program Highlights:
Connection Stations
Community Art Project
Guided Meditation
Alumni Panel
Special Guest Speakers:
Doug Tieman, Chairman Emeritus and Senior Advisor to the President
Reverend Jack Abel, Senior Director of Spiritual Care
Logan M. - Alumni Speaker
For questions or more information, please contact Christine DAppolonia, Alumni and Family Coordinator, at 917-488-4245 or cdappolonia@caron.org.
$35 per person by March 31, 2022 and $40 at the door.
Please consider purchasing an additional ticket as a gift for a new alumni!
The Riverside Church requires all staff, tenants, guests, and visitors to wear masks at all times (except while eating and drinking) and that event attendees show proof of vaccination.
Date & Time
Saturday, April 9th 11:00 AM - 3:00 PM
Location
The Riverside Church (Entrance to Assembly Hall at 91 Claremont Ave)
490 Riverside Drive
New York, NY 10027