NY Alumni and Family Celebration
Saturday, April 9th 11:00 AM - 3:00 PM | The Riverside Church (Entrance to Assembly Hall at 91 Claremont Ave)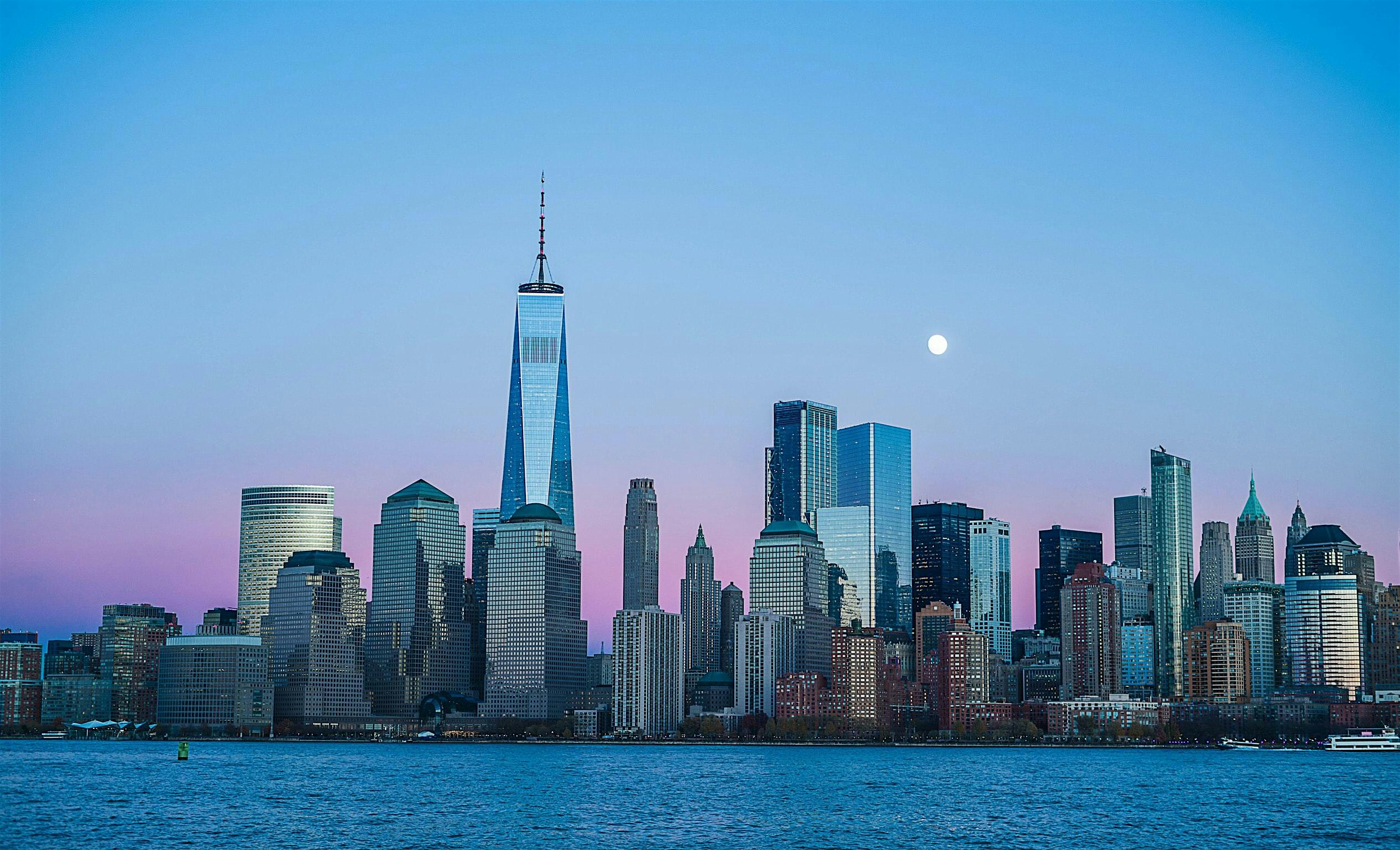 Please join us for the NY Alumni and Family Celebration: A Day of Recovery and Connection
More information coming soon!
For questions or more information, please contact Christine DAppolonia, Alumni and Family Coordinator, at 917-488-4245 or cdappolonia@caron.org.
$35 per person by March 31, 2022 and $40 at the door.
Please consider purchasing an additional ticket as a gift for a new alumni!
The Riverside Church requires all staff, tenants, guests, and visitors to wear masks at all times (except while eating and drinking) and that event attendees show proof of vaccination.
Date & Time
Saturday, April 9th 11:00 AM - 3:00 PM
Location
The Riverside Church (Entrance to Assembly Hall at 91 Claremont Ave)
490 Riverside Drive
New York, NY 10027