Triggers, Feelings, and Behaviors
Monday, October 4th 7:00 PM - 8:30 PM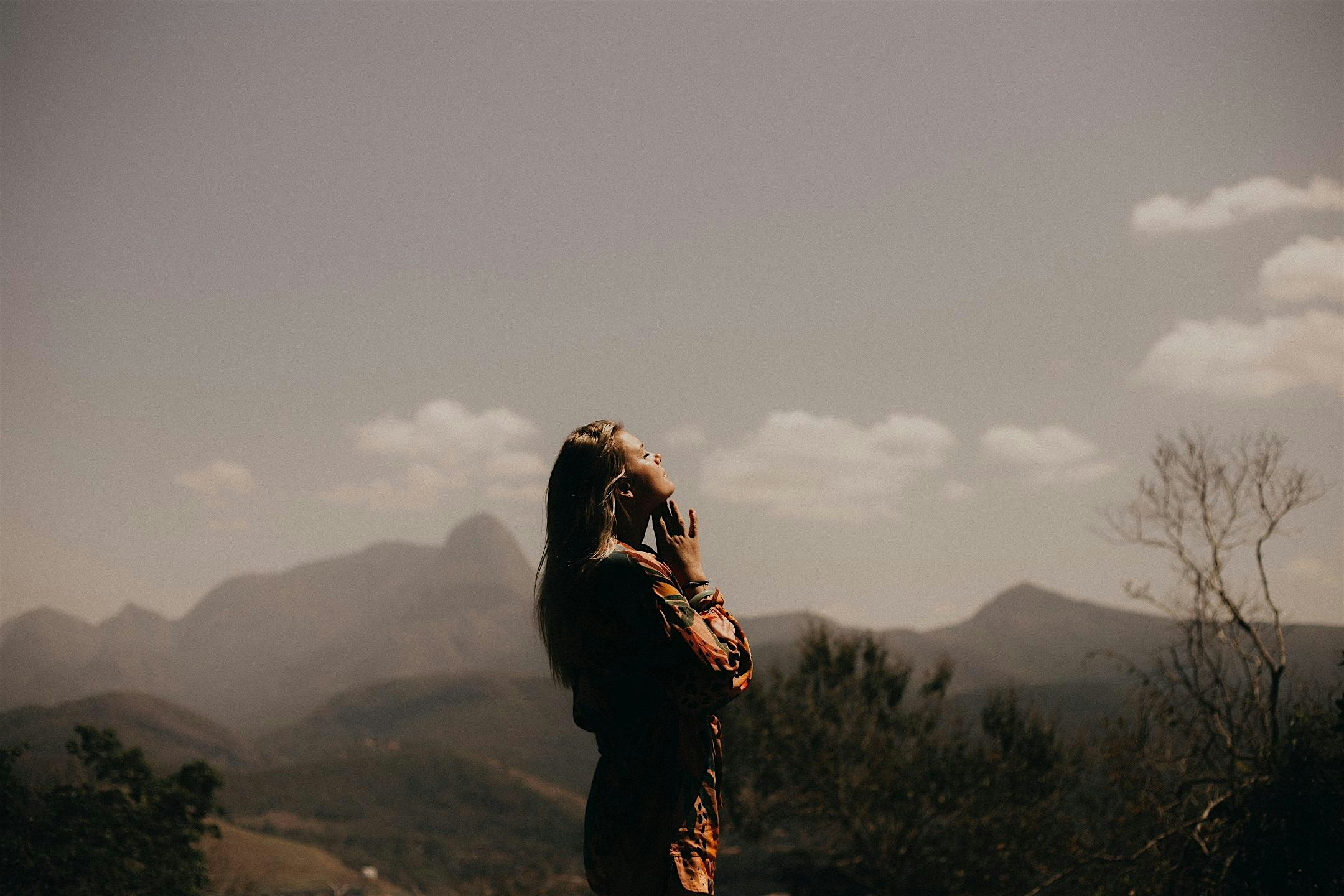 During this session, we explore the cycle of triggers that stimulate our emotional reactions and the impact those emotional reactions have on how we interact with others. Strategies to support breaking unhealthy cycles of interaction and replacing them with positive practices will be discussed.
Who Should Attend this Program?
Triggers, Feelings, and Behaviors is part of the fundamental series of Caron's Family Support Services. Family members who participated in Caron's Family Education Program while their loved one was in treatment may have already been exposed to this topic but might find it beneficial to participate again now that their loved one has returned home. Family members who have not participated in Caron's Family Education Program will have an opportunity to experience the support Caron provides to families while their loved one is in treatment.
Sponsored by the generosity of Lauren and Jay Springer.
Presenters:
Dan Westerman - Caron Family Therapist, Older Adult Program
Dan is a Licensed Social Worker (LSW) and received his Master of Social Work (MSW) degree from Kutztown University. He began working at Caron in 2010 and has experience working with various age groups and family systems before, during, and after their residential treatment programming. He recognizes that each family member plays an important part of the whole, and it is important that each person's voice is heard. Through an empathetic and educational approach, Dan works with patients and their family system to identify and begin addressing the systemic issue that may be occurring.
Before joining the Family Services Treatment Team, Dan worked with patients and family members in order to identify which type of program they would most benefit from through learning the history of the person and their family system. Dan is a Certified Allied Addiction Practitioner (CAAP) and provides Cognitive Processing Therapy (CPT) for PTSD. Additionally, Dan treated Young Adult and Adolescents during their residential treatment at Caron, helping discharged patients and families navigate the waters of early recovery, as well assisting the persistent and severely mentally ill in an Assertive Community Treatment (ACT) approach.
Date & Time
Monday, October 4th 7:00 PM - 8:30 PM