Whats Love Got To Do With It? Everything!
Tuesday, May 11th 7:00 PM - Tuesday, May 25th 8:30 PM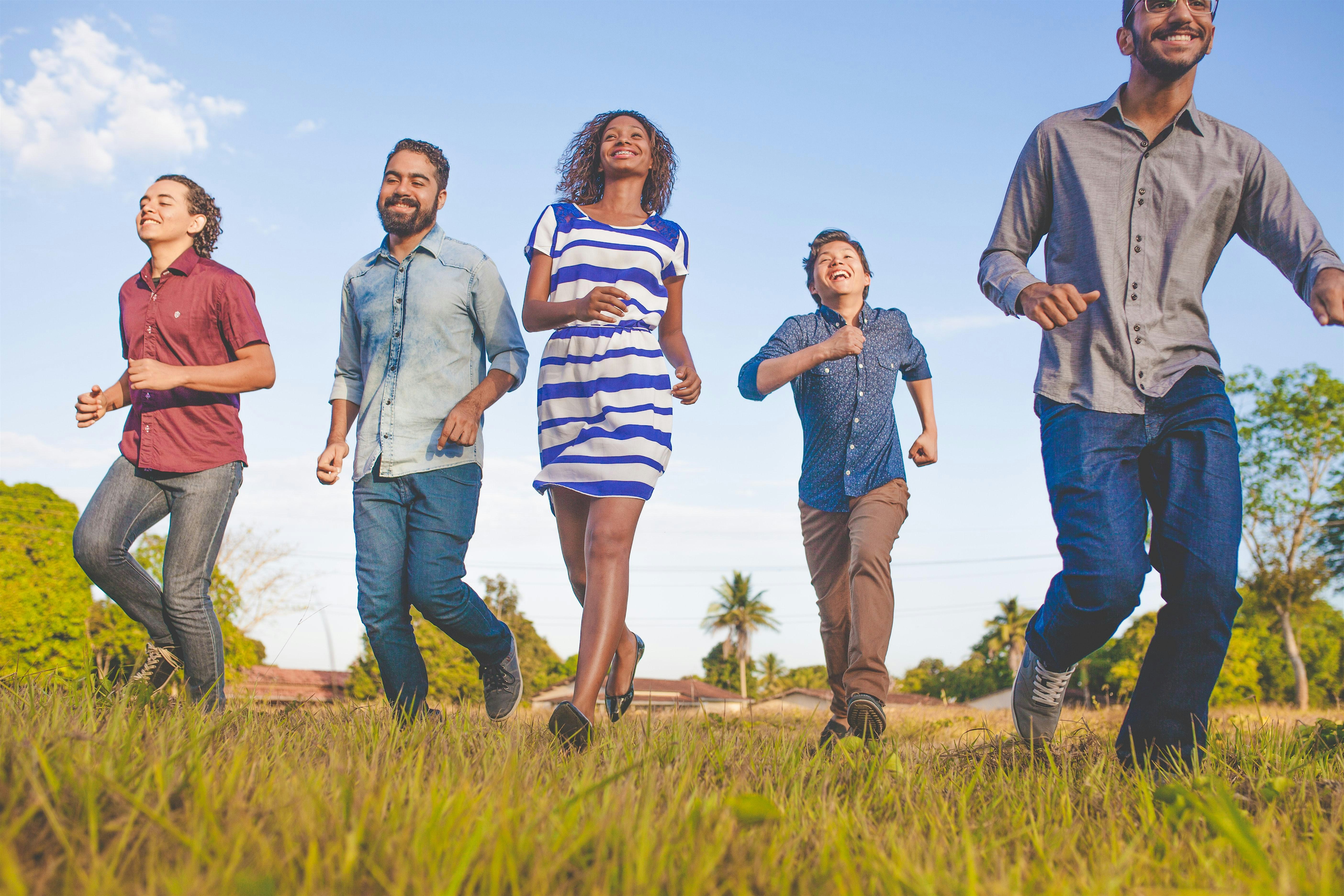 The dates for the three part series are May 11th, 18th and 25th.
This series will explore our patterns of love and relationship and how those patterns impact our family recovery. Everyone gives and receives love in different ways. Managing our emotions throughout the recovery journey with our loved ones can be difficult, so it is important to be able to recognize our own patterns and verbalize our own needs as part of our emotional wellbeing.
The 5 Love Languages" will be discussed during the program. Please register by April 23rd to receive your copy in the mail.
Presenters:
Taylore Runkles - Family Therapist MSW Pennsylvania
Taylore Runkles is a family therapist working with teen and young adult male patients to develop communication skills and healthy boundaries. She provides support to their family members by connecting them with resources and offers family therapy when appropriate. Her strength-based approach engages families and patients to show them that they are capable of living happy, full lives. Additionally, she creates content for the Family Education Program to ensure that the program is filled with the latest and greatest information pertaining to family recovery. Before coming to Caron in 2019, Taylore worked in case management and before that, as a therapeutic support staff member. Those positions enabled her to deepen and expand her knowledge of mental health, the education system, and social work. She has also done macro social work, which enabled her to learn how to create approachable content for clients and provide community members with the materials they need. Her work as a resident director at Westmont College gave her experience in guiding and supporting college students that she continues to use in her current work. She has a Master of Social Work degree from Shippensburg University and a Bachelor of Arts in sociology and anthropology from Messiah College.
Meredith Hardee, Ph.D. - Spiritual Advisor – Grand View Men, Grand View Women and Older Adult Programs
Meredith joined Caron in 2000. She brings over 35 years of recovery and 20 years of experience in the addiction field. Meredith received her doctorate from Newman University. For her dissertation, Meredith researched shame and addiction and how having a spiritual life would decrease shame increase spiritual sentiment thus helping the inflicted recover. She is a licensed practical counselor in the state of Pa.
Meredith's expertise is in psychodynamic therapy, spiritual pathways, relationships, and noticing patterns in one's life that are repeated. Several areas in which she has been trained, Gestalt therapy (experiential therapy), EMDR as well as energetic healing (Riki).
Meredith is a grandmother of 3 who bring her great joy. Meredith is also a runner and in the year 2020 ran several virtual ½ marathons an accomplishment she never thought she would obtain.
Meredith joined the Grand View Program in 2017.
Date & Time
Tuesday, May 11th 7:00 PM - Tuesday, May 25th 8:30 PM