Virtual K-12 SAP Training
Friday, October 23rd 8:30 AM - 4:00 PM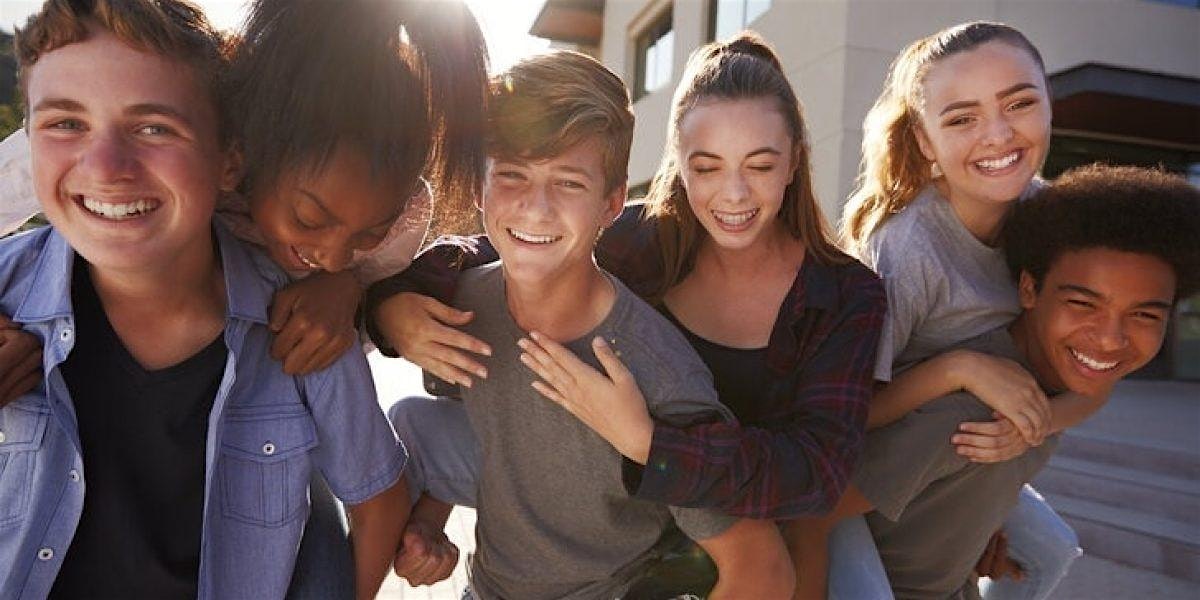 The Student Assistance Program (SAP) is designed to assist school personnel in identifying issues, including alcohol, tobacco, other drugs, and mental health, that stand in the way of student success.
The goal is to help students deal with these issues so that they can stay in school, achieve their academic and career goals, and move toward happy and productive adult lives.
For a school staff member to be part of the SAP team, they must attend all three days of the training. Once these requirements have been fulfilled, the Pennsylvania Department of Education will issue credits for 21 Act 48 hours and a certificate of completion.
The Pennsylvania Department of Education's Safe Schools Office, in partnership with the Department of Drug and Alcohol Programs' Division of Prevention and Intervention and the Department of Human Services' Office of Mental Health and Substance Abuse Services, administers the program.
This is a three day training on 10/23/20, 10/30/20 and 11/6/20. This is one training but participants will need to attend all three days.
Link to all materials and Zoom invite will be emailed prior to the start of training.
For More Information Contact:
Mallory Henry at mhenry@caron.org
Brianna Fingar-Joyce at bfingar-joyce@caron.org
If you would like to pay by school purchase order, contact Mallory Henry or Brianna Fingar-Joyce.
Date & Time
Friday, October 23rd 8:30 AM - 4:00 PM