Lunch and Learn for Atlanta Professionals and Community
Friday, October 16th 12:00 PM - 1:30 PM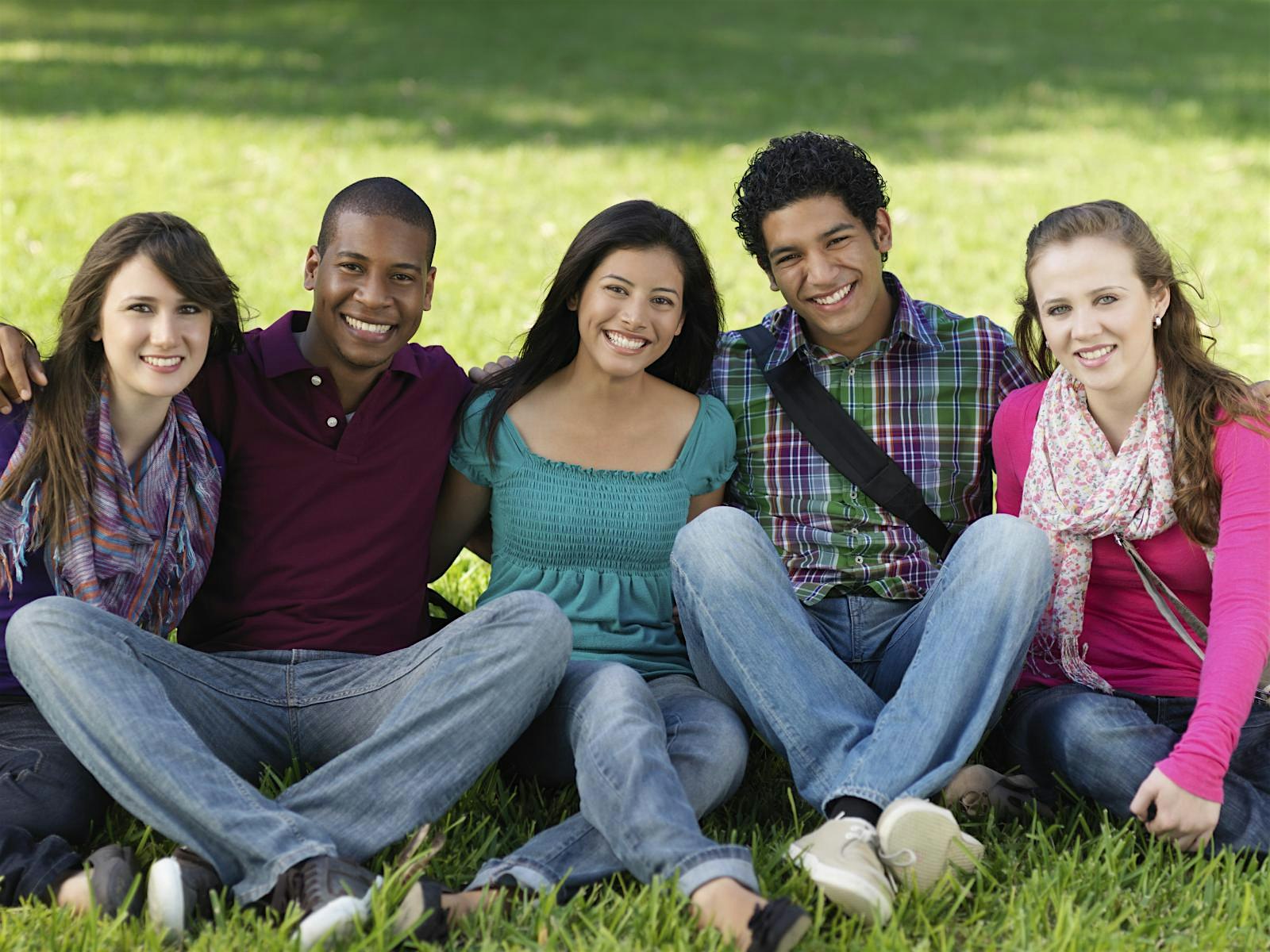 Caron Atlanta is a key resource for individuals and families who have been touched by addiction, as well as health and education professionals in our community. We invite you to join us for a series of workshops that equip teachers, behavioral healthcare providers, and youth-serving professionals with the skills needed to prevent problematic substance use.
FREE Virtual Event - During this interactive learning session, participants will gain a deeper understanding of strength-based approaches to facilitating and building resiliency skills in youth. The 40 Developmental Assets and The Developmental Relationship Framework developed by the Search Institute will be presented as a starting point for exploring how we might be more intentional in reflecting on and strengthening relationships with young people.
Participants will:
Identify characteristics of resiliency and strategies for how it can be built over time.
Gain a deeper understanding of how the 40 Developmental Assets framework can be applied to enhance your organization's approaches towards boosting resilience in youth.
Learn how the Developmental Relationships Framework can be applied to strengthen their impact with youth.
Identify books and other resources centered about developing resiliency skills in youth.
Virtual - Zoom link will be sent once registered
For More Information Contact:
Martha Scarborough at mscarborough@caron.org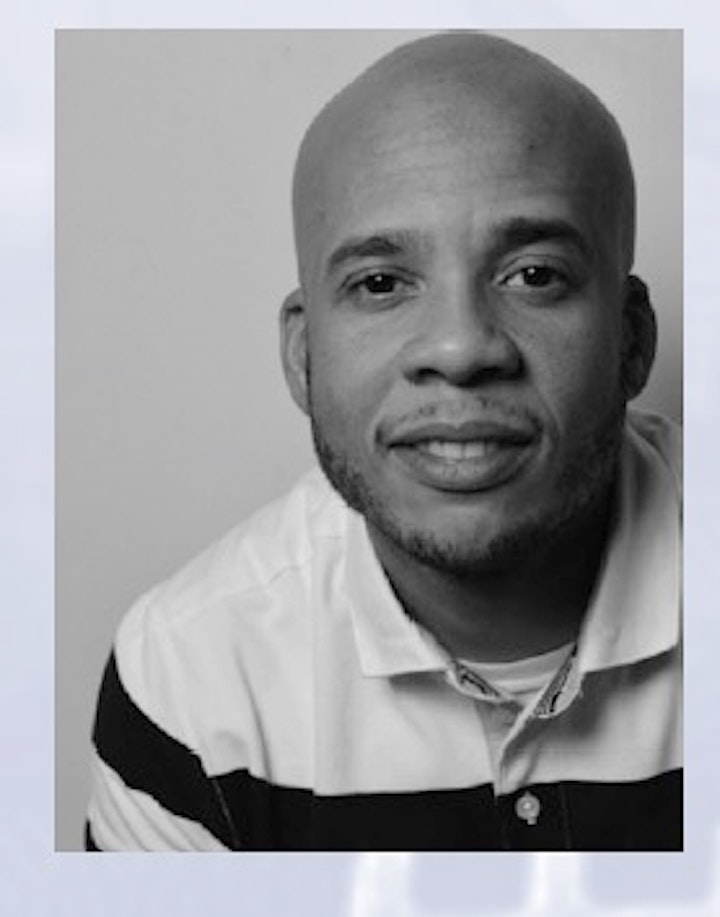 Amen Kush As Lead Student Assistance Specialist, Amen thrives as an engaging facilitator of Project CONNECT®, a nicotine cessation 8-week psychoeducational curriculum. In addition, Amen speaks to youth at school assemblies, implements a variety of substance abuse prevention education at private schools, as well as continues to expand Caron's services in the Metro Atlanta area.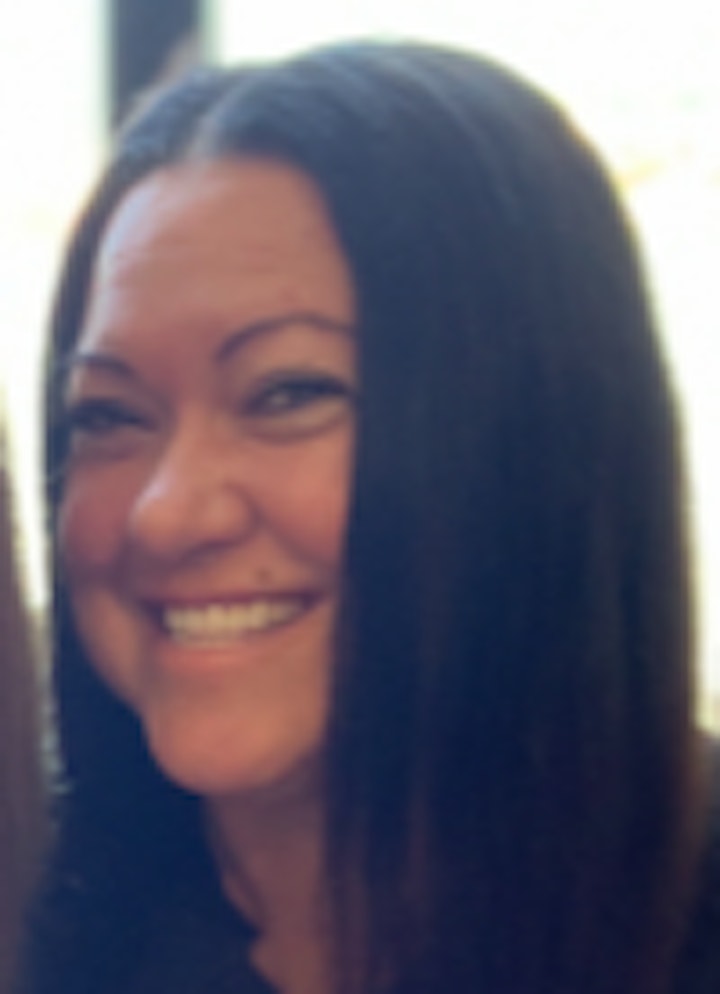 Tara Boone, MRC, MPH, Ed.S Tara serves as the Regional Student Assistance Coordinator and is responsible for implementing quality prevention and early intervention services across the Atlanta region. Through Caron's Education Department, Tara has successfully provided drug and alcohol prevention education to middle and high school students and a host of educational services to parents and professionals in youth-serving organizations across the state.
Date & Time
Friday, October 16th 12:00 PM - 1:30 PM