The Cyclone Model of Addiction
Wednesday, February 1st 11:30 AM - 1:00 PM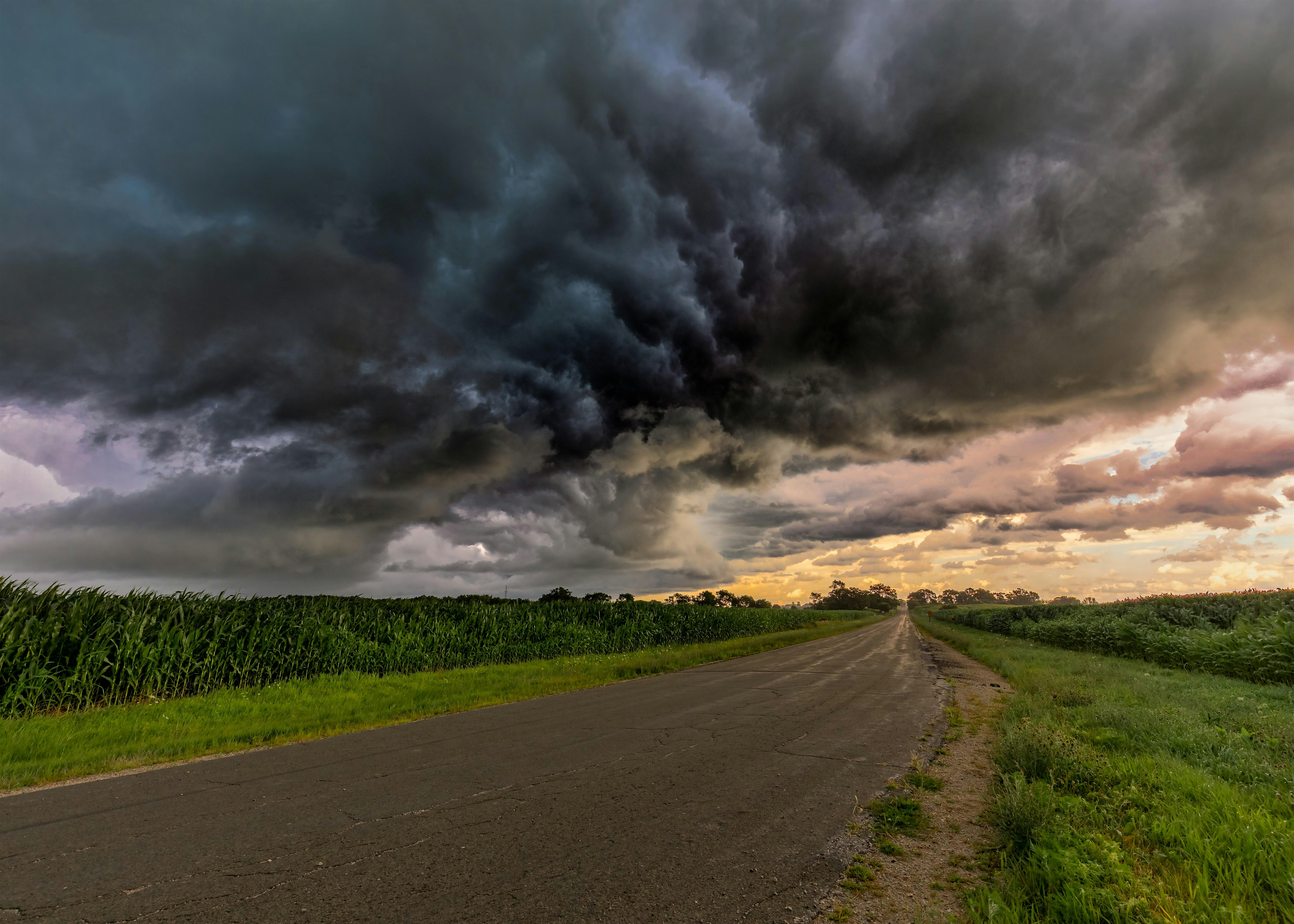 The Cyclone Model of Addiction was developed by Sarah Martinez to help people understand substance use disorders, powerlessness over the disease, and the spirit of recovery. Ms. Martinez eloquently articulates how substance use disorders affect the body and the mind, while providing hope for serenity and recovery—both for loved ones and their families. Family members are invited to participate in this virtual session so they may gain a deeper understanding of what their loved one's have experienced because of their substance use disorder.
Who Should Attend this Program?
Any family member who has been impacted by a loved one's substance use disorder will benefit from participating in this virtual session.
Presenter:
Sarah Martinez, MSW, CAADC received her Bachelor's Degree from Cornell University, where she studied Human Development concentrating in Cognitive Science. After graduation, she worked at Georgetown University Medical Center in a molecular biology laboratory as a neuroscience research assistant. Sarah most recently attended the University of Pennsylvania, where she received a Master's Degree in Clinical Social Work. She worked at Caron as a Family Counselor from 2012-2020. She is passionate about addiction education and family recovery.
Sponsored by the generosity of Lauren and Jay Springer.
For questions or more information, please reach out to Cory Trevena at ctrevena@caron.org.
An email will be sent to you after you register containing the Zoom details.
Date & Time
Wednesday, February 1st 11:30 AM - 1:00 PM