Caron Atlanta's 3rd Annual Community Awards Breakfast
Friday, February 24th 7:45 AM - 10:00 AM | Buckhead Club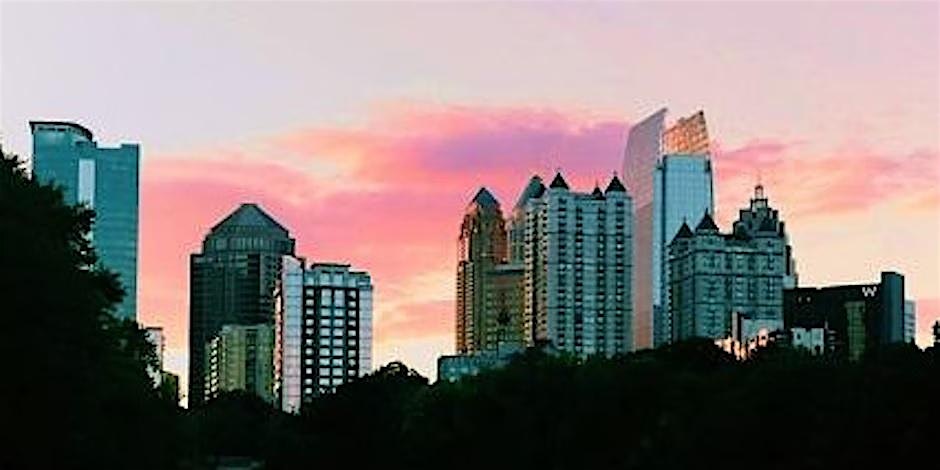 Caron's Atlanta 3rd Annual Community Awards Breakfasts pay tribute in a tangible and meaningful way to individuals, organizations and institutions that have made an outstanding contribution in fields of addiction and mental health in the community.
Registration opens at 7:45 AM and program begins promptly at 8:45 AM.
Award Opportunities:
Addiction Professional Award - This award recognizes an addiction counselor, therapist or caseworker who is a leader in providing treatment services to individuals and their families. This award recognizes this exemplary leader's key efforts and initiatives in the success of those seeking the path of recovery.
Catherine Caron "Heart of the Family" Award - Catherine Caron, the wife of Caron's founder, Dick Caron, often opened her home to those in need and has been coined as "the heart of Caron." She accumulated a wealth of first-hand knowledge of how addiction can impact a family and has been credited as the innovator behind Caron's Family Education Program. The Catherine Caron "Heart of the Family" Award recognizes a professional or community member who embodies the values of Catherine Caron by demonstrating a level of service and compassion for families that is above and beyond the call of duty.
Community Leadership Award - Treatment organizations, professionals, clergy, volunteers and mentors are the stewards of recovery within a community. This award recognizes a community leader or community-based organization with a proven track record of leadership and that has a transformational effect on the recovery community.
Educational Excellence Award - This award recognizes an outstanding individual who has demonstrated exceptional wisdom and leadership, or an institution that has proactively supported and embraced programs that educate students, families, and communities in the area of prevention and awareness of substance use disorder.
Spiritual Care Award - This award recognizes an individual or organization that is committed to addressing spiritual care as a vital component of caring for the whole person when it comes to treating substance use disorder. Their efforts have offered hope and guidance to those fighting addiction through intervention, prevention and education all grounded by spiritual principles.
*UNSUNG HERO AWARD* with the purchase of a table or sponsorship (Gold, Silver or Bronze only) recognize an Unsung Hero in your organization. An Unsung Hero is someone who has given unselfishly of themselves in the field of addiction, whether it is prevention, education or treatment, either at their place of work or in the community. This grassroots award stands to recognize individuals for their efforts in the ongoing battle against addiction to alcohol and drugs
Date & Time
Friday, February 24th 7:45 AM - 10:00 AM
Location
Buckhead Club
3344 Peachtree Road Northeast
#Suite 2600
Atlanta, GA 30326