Supporting your LGBTQIA+ Loved One in Recovery
Wednesday, December 7th 7:00 PM - 8:30 PM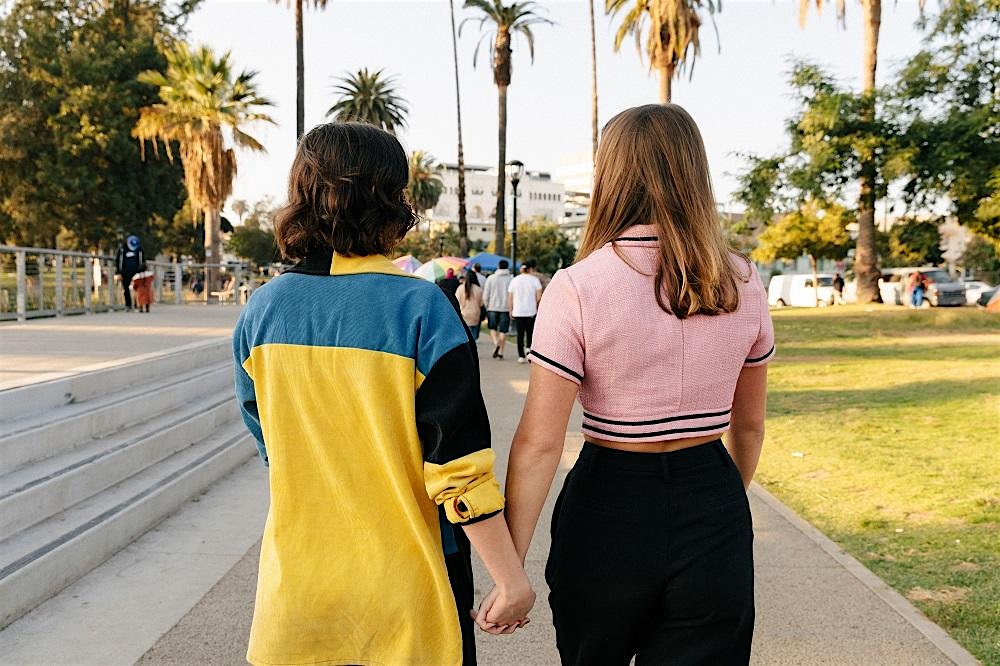 How to support your loved one and find support for yourself in your own recovery journey.
Does your loved one identify as part of the LGBTQIA+ community? Have you wondered about best ways to support them and their recovery journey? This program will give insight into the unique treatment and recovery needs for individuals in the LGBTQIA+ community. We will also discuss ways family members can support their loved one in recovery, while also finding supports for themselves.
Who Should Attend this Program?
Any family member who has been impacted by a loved one's substance use disorder will benefit from participating in this webinar.
Sponsored through the generosity of Jay and Lauren Springer.
Presenter:
Bethany Franklin, M.Ed., LCSW, CAADC, RAE Lead Family Therapist
Bethany is a Family Therapist, providing individual and group therapy, family therapy, and education. She is also a therapist in Caron Pennsylvania's LGBTQIA+ track. Using her training and education coupled with compassion and empathy, Bethany supports her patients and families as they come to realize that a healthy, happy life in recovery is possible. Bethany joined Caron in 2017, first as a therapist in the Men's Program then in the Opioid Treatment Program in 2018. She now currently supports family members as a member of the Family Services team. Prior to Caron, she did an internship at Childrens Hospital of Philadelphia, working with young adults and adolescents with HIV and their families for a year. She is a licensed clinical social worker and a certified advanced alcohol and drug counselor. She is also trained as a Rainbow Advocate and Educator. She has a Master of Social Work and a Master of Education in human sexuality, both from Widener University in Chester, Pennsylvania. She also has a Bachelor of Science in psychology from the University of Pittsburgh.
For questions or more information, please reach out to Cory Trevena at ctrevena@caron.org.
An email will be sent to you after you register containing the Zoom details.
Date & Time
Wednesday, December 7th 7:00 PM - 8:30 PM