Setting Healthy Boundaries
Monday, July 11th 7:00 PM - 8:30 PM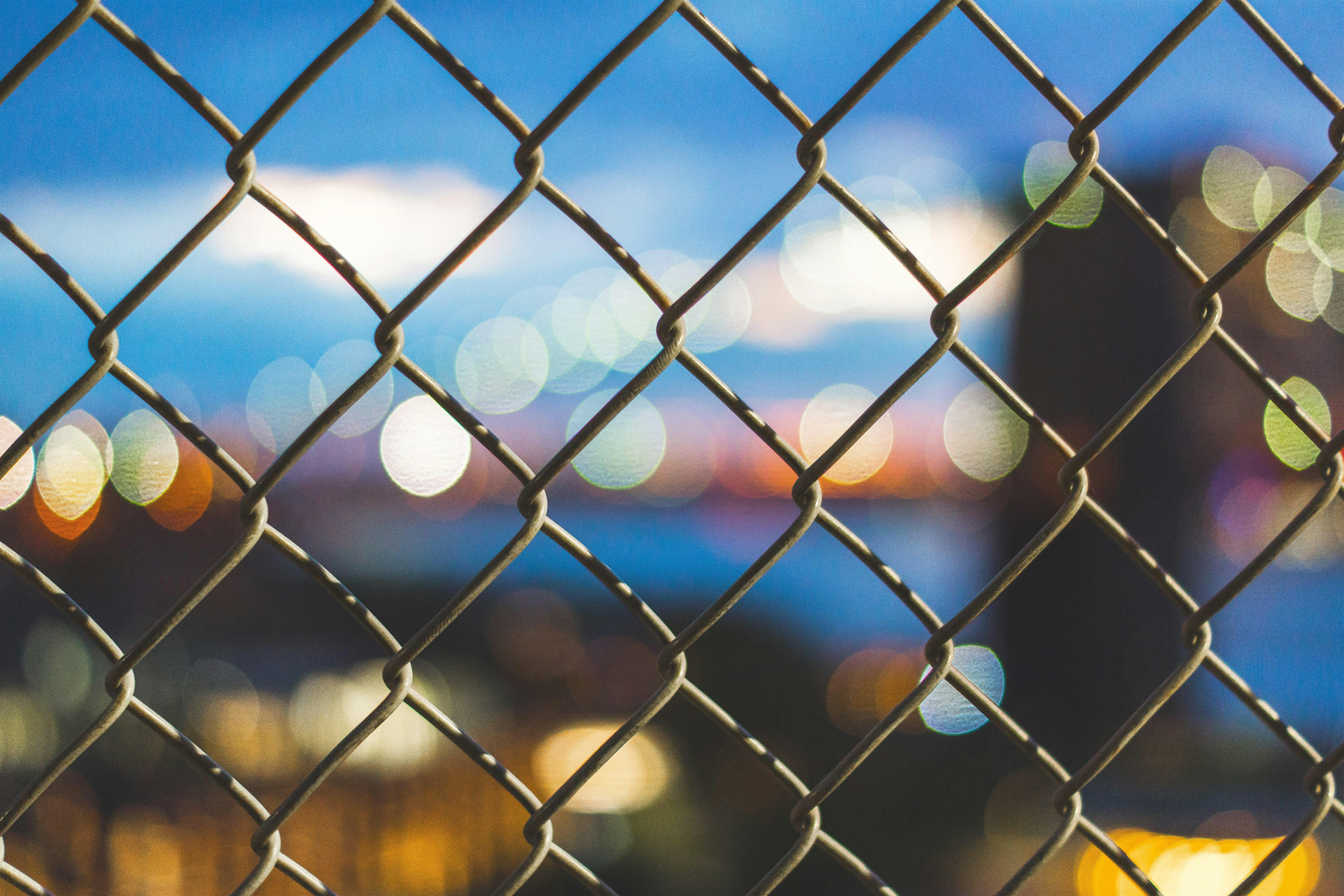 Setting healthy boundaries can be difficult, especially when someone you love is struggling with Substance Use Disorder. We often think that setting boundaries will solve all of our problems, or maybe even save our loved one. It's a difficult and important lesson to learn that boundaries are for and about us and that when we set boundaries, we can find the sense of peace that will bring us back to ourselves. This peace helps us show up as our best selves to support our loved ones. This program aims to provide guidance on setting boundaries and finding that peace.
Who Should Attend this Program?
All family members who have experienced a loved one struggle with substance use disorder are welcome to attend.
Presenter:
Taylore Runkles is a therapist in Lancaster, PA with a passion for supporting children, teens and their families in developing communication skills and healthy boundaries. Taylore has several years of experience in the mental health field and has used her personal and professional experience to provide insight on the family recovery process.
For questions or more information, please reach out to Cory Trevena at ctrevena@caron.org.
Sponsored by the generosity of Lauren and Jay Springer.
An email will be sent to you after you register containing the Zoom details.
Date & Time
Monday, July 11th 7:00 PM - 8:30 PM