The Peak Performance: Student Athlete Prevention Program
Tuesday, February 22nd 6:30 PM - 7:30 PM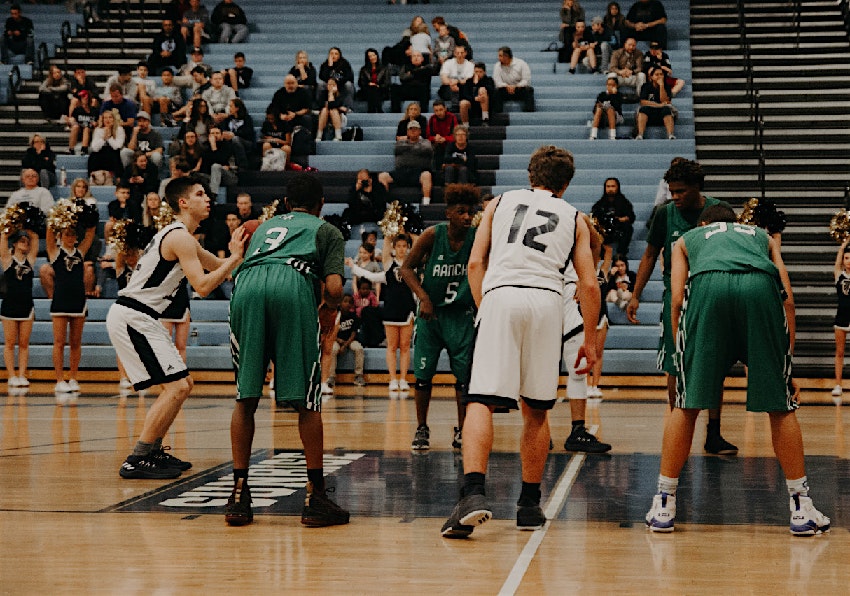 There are approximately 7.6 million high school athletes in the U.S. The competitive dynamic has increased stress and performance anxiety for student athletes, as well as a willingness to do whatever it takes to gain a competitive edge. Of those 7.6 million, only 6% will get the chance to play at the college level. To address this challenge, Caron's Education Department developed the Peak Performance Program.
This one-hour interactive program addresses a variety of topics related to the effects of substance use on athletes, including:
The impact of substances on athletic performance, including caffeine and workout supplements.
The unique factors that place athletes at greater risk for substance abuse than non-athletes.
Strategies to develop a positive team culture.
How to be at peak performance throughout the season so both personal and team goals can be met.
Effective Team Communication
The presentation includes the following elements:
Substance effects specific to the high school athlete
Team Culture and Positive Communication
Healthy Mind/Healthy Body
Presenter:
Russ Kline, MSW, HSV Student Assistance Specialist Russ Kline, MSW, HSV is currently a Student Assistance Specialist at Caron Treatment Center where he spends much of his working with college-age students and delivering Caron's Peak Performance: Substance Use Prevention and Education program. Prior to joining Caron in 2018, Russ worked as a social worker for various child serving agencies in Pennsylvania, and most recently as a school social worker for the Conrad Weiser School District. Russ also served as the Conrad Weiser School District Athletic Director for four years, and has over 30 years of coaching experience.
This event is specifically for Lehigh County residents.
For more information or questions, please contact Mallory Henry at MHenry@caron.org.
An email will be sent to you after you register containing the Zoom details.
Date & Time
Tuesday, February 22nd 6:30 PM - 7:30 PM