Strategies for Family Recovery
Saturday, February 19th 8:30 AM - 3:30 PM | Caron Philadelphia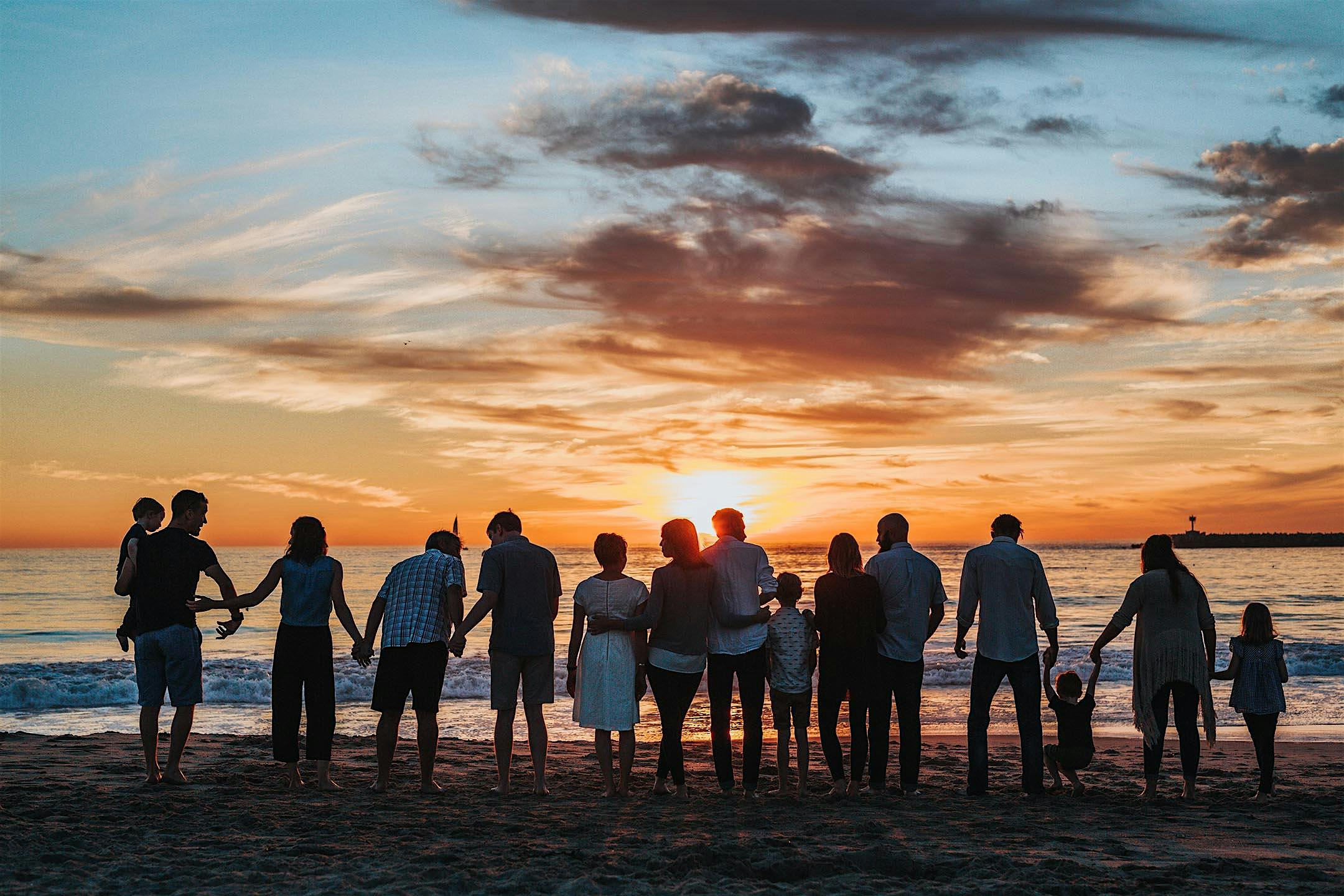 Have you struggled with setting healthy boundaries with your loved one who is in recovery? Do you find it hard to communicate your feelings or stick to the boundaries you tried to establish? If so, you are experiencing some of the same challenges that most family members experience when dealing with the disease of addiction.
Coping with a loved one who has a substance use disorder is complicated. Join us for this one-day workshop where we explore substance use disorder as a chronic disease, as well as discuss strategies to effectively communicate your needs and maintain boundaries that are comfortable to you. You will leave with a solid foundation to support your journey toward healing and resilience.
Who Should Attend this Program?
Any family member, 18 years and older, who has been impacted by a loved one's harmful substance use will benefit from participating in this workshop.
Agenda:
8:30-8:45 Welcome
8:45-9:45 The Disease of Addiction
9:45-10:00 Break
10:00-12:30 Establishing Boundaries and Enhancing Communication
12:30-1:15 Lunch
1:15-3:15 Clinical Application for Families
3:15-3:30 Reviewing Resources, Evaluations, and Closing
Presenters:
Dr. Stephen Teich, Medical Director of Caron Philadelphia
Stephen Teich is a graduate of SUNY Downstate Medical Center and completed his residency in internal medicine at St. Vincent' Hospital in Manhattan. Dr. Teich also completed a cardiology fellowship at the Georgetown University/Washington DC VA medical program. He spent 33 years as a private practitioner in adult cardiology at the Abington-Jefferson Hospital in Abington, Pennsylvania, and has served as Director of Visiting Student Education in Cardiology on behalf of several medical institutions in the Philadelphia area including Temple, Thomas Jefferson, Drexel, and the Philadelphia College of Osteopathic Medicine. Dr. Teich spent a year at Caron Treatment Center in Wernersville, PA, as a fellow in addiction medicine and received board certification in that field in 2019, adding to his certifications in internal medicine and cardiology.
Jessica Grieshober, Outpatient Clinician
Jessica Grieshober provides individual counseling, facilitates group therapy, and coordinates and offers recovery support services, including intensive case management, coaching, and reintegration. Jessica is a nationally certified counselor with a Master of Arts in clinical mental health counseling from Immaculata University and a Bachelor of Science in criminal justice from Mansfield University.
Cory Trevena, Senior Director of Education
As senior director of education, Cory Trevena advances the mission of Caron's Education Department by providing leadership to ensure that world-class prevention and early intervention services are provided to all students, families, and community partners. She focuses primarily on student assistance services for K-12 and higher education. She has a master's degree in general psychology and is a certified prevention specialist (CPS) in the Commonwealth of Pennsylvania.
Mallory Henry, Senior Coordinator, Student Assistance Programming
As a senior coordinator of student assistance programming, Mallory Henry oversees the educational services Caron provides to schools, educators, students, and families in Pennsylvania, which include prevention and substance use education. Mallory is a certified prevention specialist and has a bachelor's degree in secondary education from Penn State.
Date & Time
Saturday, February 19th 8:30 AM - 3:30 PM
Location
Caron Philadelphia
401 Plymouth Road
#325
Plymouth Meeting, PA 19462