Exploring Self-Abandonment to promote Self-Connection
Thursday, May 13th 10:00 AM - 12:30 PM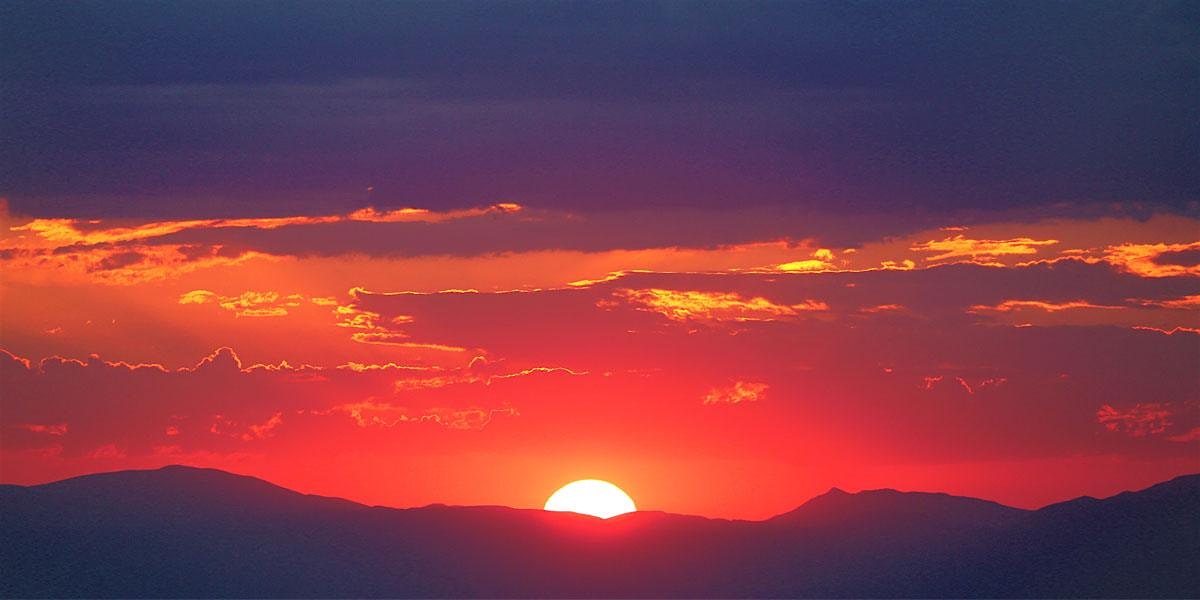 Over the past year the pandemic has brought on heightened stress, grief, fear, and uncertainty. This has increased the risk of a person being impacted by stress induced adaptive patterns that can protect yet can turn a person away from parts of oneself. Self-abandonment will undermine connection with self and in relationships. The heightened stress brought on by the pandemic can be vulnerable to adults who grew up with heightened stress, insecurity, safety issues, homes with poor boundary modeling and parental unreliability or instability in childhood.
The two to two-and-a-half-hour presentation offers an experience in exploring "what is self-abandonment", historical influences on self-abandonment, ways one self-abandons, befriending the abandoned self and how to decrease self-abandonment. There will be didactic presentation along with opportunities for participants to engage in experiential techniques promoting connection with oneself and other participants.
Please bring your openness, curiosity, and willingness to personally explore this topic. Due to the topic of self-abandonment, there is a likelihood uncomfortable or painful emotion may be stimulated along with hope and optimism to have a positive effect on self-abandoning patterns. Outpatient therapy or a Breakthrough five-day intensive workshop (when reopened) would be two considerations to address unrepaired emotional wounds and to continue to disarm self-abandonment.
*PLEASE NOTE: You are responsible for your choice to attend this virtual presentation. You may have the experience of unexpected or painful emotions that might surface during the virtual workshop. If you are concerned about your ability in handling any unexpected or undesirable emotions that might surface during the workshop the Breakthrough team advises you to not participate in this virtual workshop.
Presenter:
Randy Gaul - Breakthrough Therapist
Randy Gaul, BA, CET I, CAAP, CCTP has been a Certified Experiential Therapist since 1996 since and a Certified Allied Addictions Practitioner since 1995.
He has extensive training in Psychodrama and Gestalt therapies and is Certified Experiential Therapist. He has also attended trainings on Internal Family Systems and Sensorimotor techniques. His tremendous wealth of knowledge and experience in psychodrama and action methods makes him a seasoned therapist in this field. He received his bachelor's degree in Psychology with a minor in Sociology from Kutztown University in Kutztown, PA.
Randy came to Breakthrough in 1988. His tremendous wealth of knowledge and experience in psychodrama and action methods makes him a legend in this field. Randy has also facilitated off-site relationship healing workshops, counselor training using action methods, and workshops addressing the inner critic and self-esteem.
Date & Time
Thursday, May 13th 10:00 AM - 12:30 PM