New Year, New Focus: Gratitude, Mindfulness and Habits
Wednesday, January 6th 7:00 PM - 8:30 PM
With the start of each new year, many people rush to establish resolutions, routines and restrictions that are often unrealistic and contribute to stress, shame and conflict. This webinar aims to focus on the power of mindfulness, positive intention and true focus on "what needs to be changed in me and in my attitudes." We will take a dive into the way gratitude, new habits and mindfulness support overall physical and mental health and serve as a platform for more meaningful relationships, improved communication and life balance.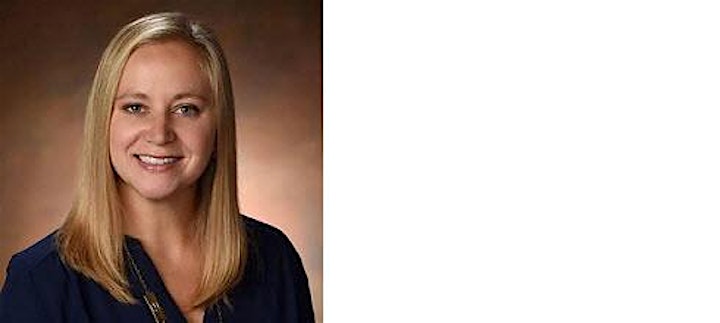 Erin Goodhart, MA, LPC, CCADC, ACRPS, Erin Goodhart, MA, LPC, CCADC, ACRPS, CCS, CMAT, CSAT, CPT Provider CCS, CMAT, CSAT, CPT Provider Senior Clinical Director of Women's and Supervisor of Family Services Erin has clinical and administrative oversight over Caron's Teen Female Phase I and Phase II Program, Young Adult Women's Program, Adult Women's Phase I and Phase II Program, Relapse Women's Unit, and Family Services. Additionally, Erin is an adjunct professor at Alvernia University in the Behavioral Health Department. Erin is passionate about helping women and families to overcome the stigma, shame, and barriers that keep them from seeking treatment and engaging in an active recovery program. Her areas of interest include treating trauma in women and families, dialectical behavioral therapy (DBT), relapse prevention, women's treatment and recovery issues, and development of clinical staff. She has presented on specialty topics including utilizing dialectical behavioral therapy with teens, young adults, adults, and families; young adult addiction interaction disorders; gender-specific treatment; trauma and addiction; and family recovery. She earned a bachelor's degree from Kutztown University and a master's degree from Alvernia University. Erin is a licensed professional counselor (LPC), a certified advanced alcohol and drug counselor (CAADC), a certified clinical supervisor (CCS), advanced certified relapse prevention specialist (ACRPS), and certified sex addiction therapist (CSAT) candidate. She is trained in cognitive processing therapy (CPT) and has earned provider status.
This is a free virtual event, however, registration is required.
Date & Time
Wednesday, January 6th 7:00 PM - 8:30 PM