FREE Virtual Adolescent Nicotine Cessation Support Group
Monday, October 19th 3:00 PM - 4:00 PM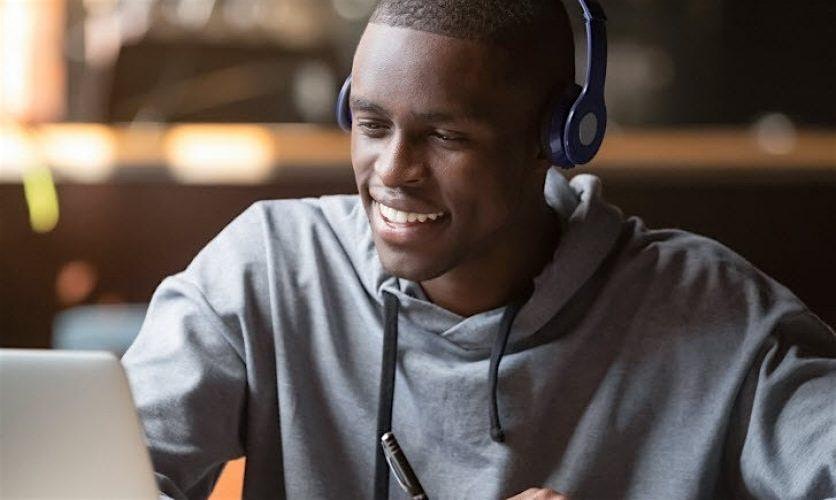 Our long-running Project CONNECT® support group programming has been adapted so students can connect with a facilitator and other teens virtually to gain skills and support for a healthier life.
In this 6-session group, students will examine their patterns of nicotine use, learn the benefits of making a change, develop strategies to address their triggers, and receive encouragement to reach their personal goals. Middle and High School students, ages 13-18, from across the country are welcomed.
Please Note: We are offering two different meeting options:
Mondays at 3:00-4:00PM EST from October 19-November 23, 2020
Tuesdays at 6:00-7:00PM EST from October 20-November 24, 2020
Questions? You can email Lindsay Scola at lscola@caron.org or call her at 413-230-4523.
Date & Time
Monday, October 19th 3:00 PM - 4:00 PM